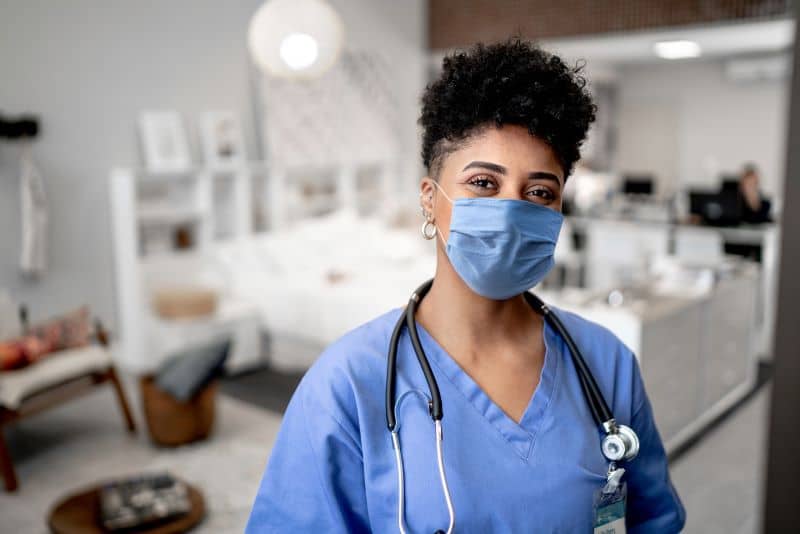 Best Practices: Learning From COVID
COVID-19 has forced all of us to confront a new reality. Through all the loss, it has challenged our abilities to innovate quickly and, in many ways, has created a new standard of healthcare practice. Whether looking at the way it has accelerated the advancement of telemedicine, or how it has broadened the way we perceive the scope of modern healthcare through application of artificial intelligence, this global pandemic has reinvented what is possible in the delivery of healthcare. With this new perspective comes a refined set of best practices that have emerged, as the healthcare industry turns toward a new wave of advancements.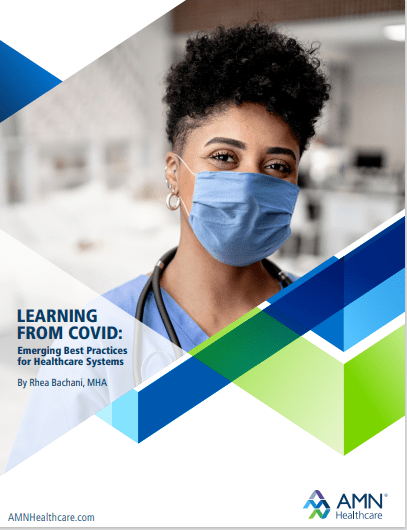 Quickly access this whitepaper by submitting your information.