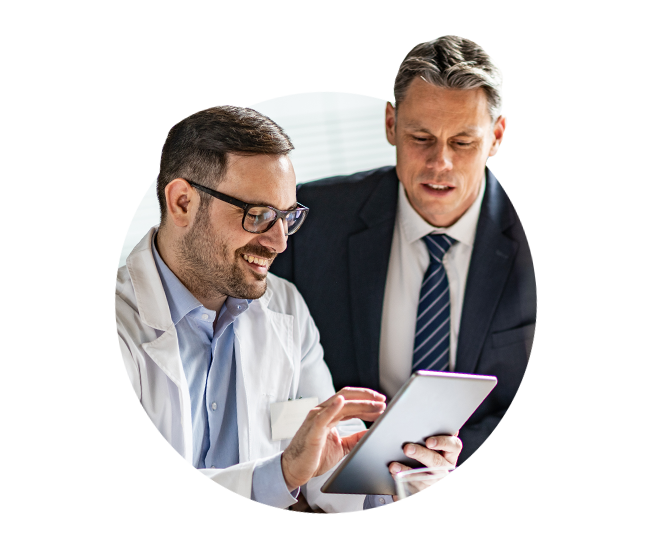 Quality Suppliers to Meet Talent Demand
Meet Growing Labor Demands with the AMN Healthcare Supplier Panel
AMN Healthcare teams up with hundreds of quality supplier partners, attracting highly skilled clinical and non-clinical staff to healthcare organizations across the U.S. through our Managed Services Program.
Our 800+ supplier partners deliver responsive staffing when and where you need it. We value diversity and it shows in everything we do.
Our collaborative approach with our suppliers means we work with you to not only fill staffing gaps, but also to build a long-term partnership, whether you need nurses, allied, physicians, locum tenens, or non-clinical staff.