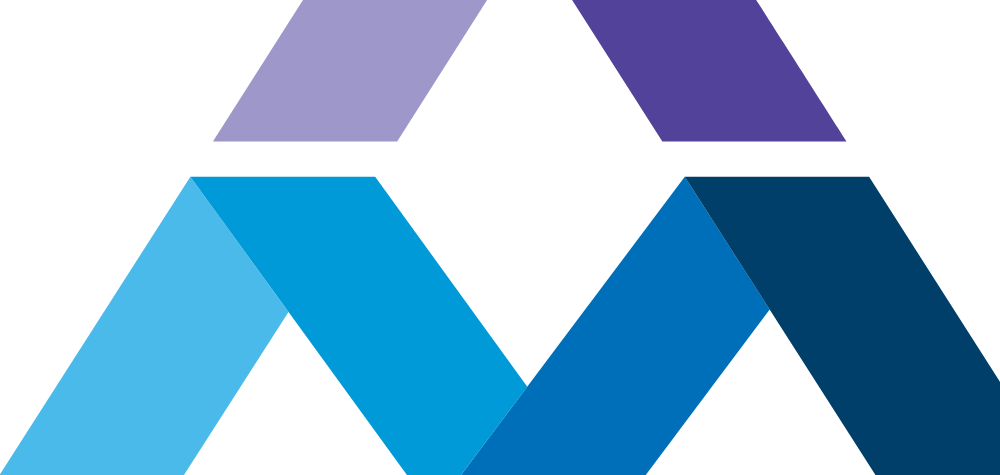 Become a Permanant or Locum Tenens Psychologist
A psychologist career offers flexibility, diverse assignments, and the potential for competitive compensation. Discover how partnering with AMN Healthcare can open doors to a fulfilling and rewarding career in psychology. Our psychologist jobs give clinicians the ability to choose the type of patient populations they'd like to work with (adults or children, for example).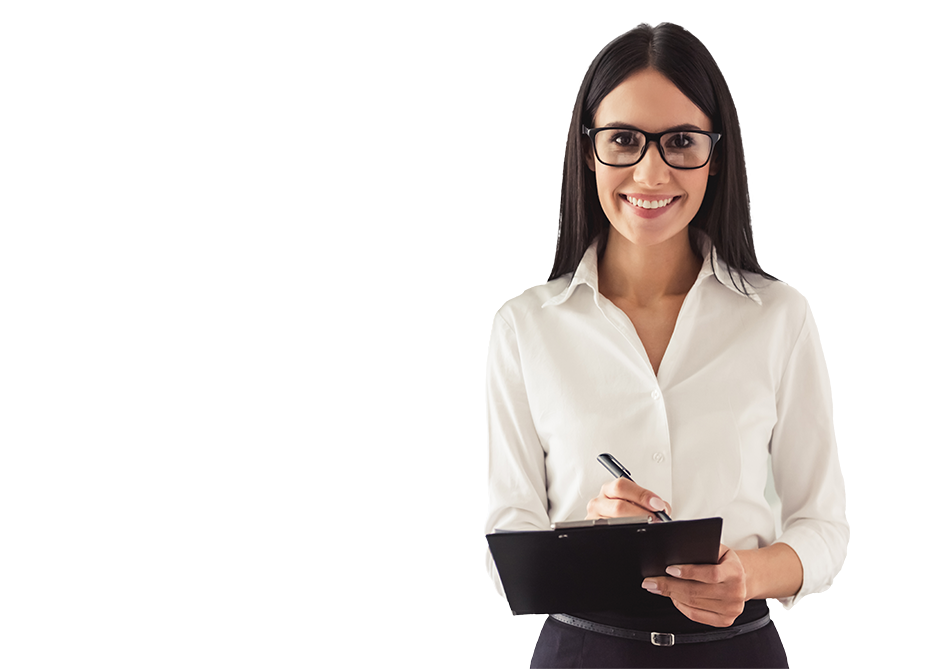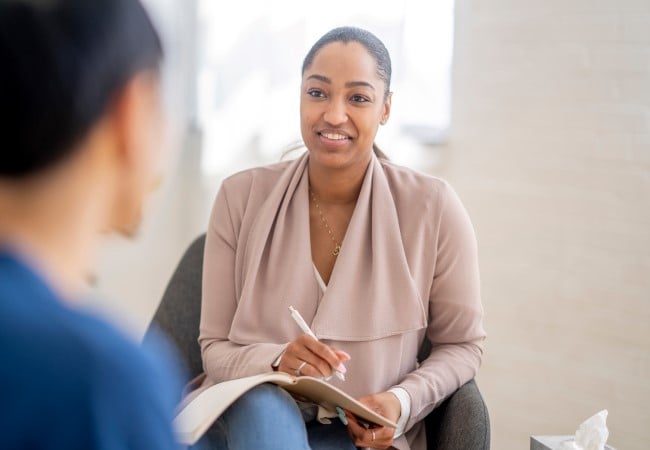 Why Choose a Psychology Career at AMN Healthcare?
At AMN Healthcare, working in a Psychology career just got easier. From the time we connect, we give you flexible options to work locum tenens or permanent psychology jobs. Some clinicians choose to explore the country, working temporary jobs of a week, month, 6-months, or longer to get a feel for a specific area that they may eventually want to settle down in in a permanent position.
Others prefer the amazing variety our permanent jobs bring to work with different patient populations or a specific kind of health system. This important flexibility is integral in maintaining a healthy work-life balance, meeting your personal and professional goals, and expanding your expertise.
In addition, some of our positions offer telemedicine options, helping you stay close to home. With all these great options, isn't it time to discuss your future?
Competitive Psychology Job Salaries
We recognize the value of your specialized skills and expertise as a psychology professional. That's why we offer competitive salary packages whether you choose locum tenens or permanent positions.
Our locum tenens enjoy a great set of benefits from day one on the job, and our recruiters make the permanent job search easy, negotiating on your behalf and helping you find opportunities with great perks like student loan forgiveness or sign-on bonuses.
Keep in mind that psychology job salaries vary slightly based on location, facility, shift, and demand, but you can still expect to earn an amazing salary no matter your choice.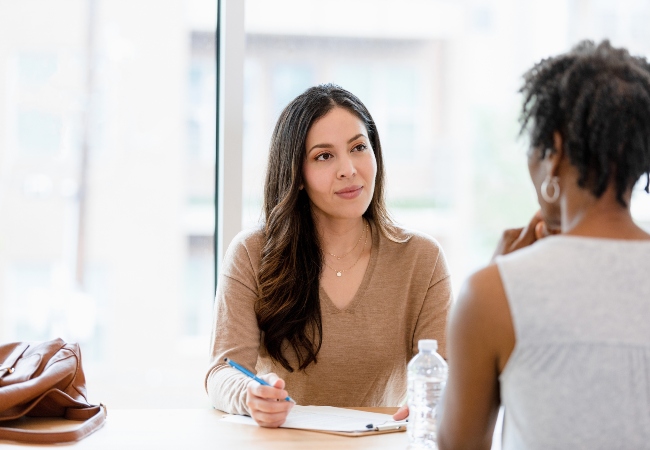 Great Benefits for Our Psychology Jobs
Countless Options, with Full Recruiter Support
AMN Healthcare has all the tools you need to find the ideal healthcare job for your experience and lifestyle preferences.
Experienced Recruiters: We give you full guidance throughout the recruitment process, introduce you to the right employers, and help you craft a resume that truly represents your skills.
Complete Credentialing and Licensing Support: We help get you licensed in the locations that matter to your lifestyle and career. Together, we'll get you there.
Lots of Choices: Imagine the kind of flexibility that allows you to work healthcare jobs for shifts, days, weeks, months, or longer. At AMN Healthcare, the possibilities are endless in permanent or locum tenens psychology jobs.
Here's What's New! Read About Psychiatry Jobs
Stay informed and up-to-date with emerging trends in the psychology field through these valuable learning resources.
Learn More About the Benefits of a Physician Recruitment Experience at AMN Healthcare
Take the first step to starting your new career.