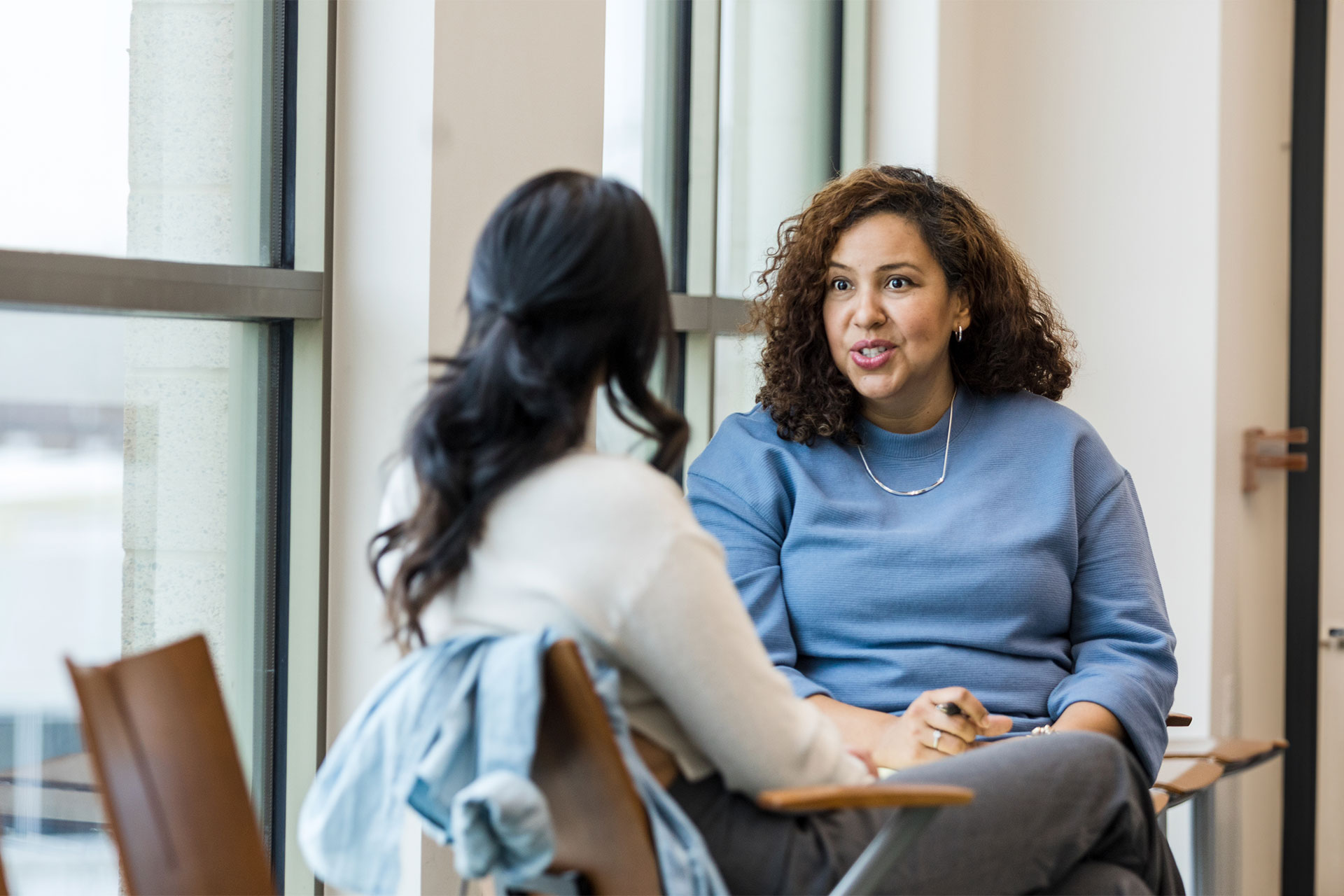 The Growing Demand for Locum Tenens Psychiatrists
There's no end in sight when it comes to the growing demand for psychiatrists and other mental health providers. Many organizations are eager to hire locum tenens psychiatrists to care for their patients' mental health needs.
That's where you come in. If you're a psychiatrist who's looking for a change, consider taking a locum tenens position. You'll have your pick of opportunities and locations, plus you can enjoy a wealth of benefits, including an excellent salary.
Understanding Locum Tenens Psychiatry
Locum tenens psychiatrist jobs allow you to try something new in your career while still making a positive difference in the lives of people who need your expertise. Locum tenens practice opportunities are temporary assignments that can be full-time or part-time, and they allow you to choose when and where you work. Here are some things to consider as you contemplate if the locum lifestyle might be right for you.
What's Driving Demand for Locum Tenens Psychiatrists?
The demand for psychiatrists is serious and ongoing. According to the Association of American Medical Colleges (AAMC), the United States has been struggling with a shortage of psychiatrists for a while, and supply continues to fall short of demand. The U.S. Health Resources and Services Administration (HRSA) had already predicted the supply of adult psychiatrists would drop by 27 percent between 2018 and 2030.
HRSA data from 2019 showed that, prior to the pandemic, more than 51 million people in the country had a mental illness that required care. Then COVID-19 struck and exacerbated an already severe problem. The need for psychiatrists intensified, even as the supply began to decrease.
More than half of the counties in the United States don't have even one psychiatrist, according to the AAMC. As a result, many healthcare facilities have been scrambling to find and hire psychiatrists and other behavioral health specialists. Many are eager to hire locum tenens psychiatrists to meet the needs of the people living in their communities.
Opportunities in Locum Tenens Psychiatry
Because of the acute need for psychiatrists, many opportunities for locum tenens psychiatrists are available. And the variety of options that are available may surprise you.
For example, you can maintain a regular full-time job and take on locum tenens assignments on the side, on an as-needed basis. Or you can sign a contract for a full-time locums job that lasts for several months or even a year. Some assignments are even available for telemedicine psychiatrists to work remotely. Plus, opportunities are always opening up in a variety of settings, including hospitals, clinics, Veteran Affairs facilities, and others.
Benefits of Working as a Locum Tenens Psychiatrist
Locum tenens physicians, including psychiatrists, can command competitive salaries—all while enjoying the unique flexibility to choose when and where they work. In addition, locums can expect to receive excellent benefits through their staffing agency.
For instance, AMN Healthcare will reimburse you for your travel costs, licensing, and housing; pay for your malpractice insurance while you're on assignment; and assist you with navigating the credentialing process. You can also earn free continuing medical education units through the company's partnership with The Doctors Company.
In addition to the monetary benefits of working as a locum tenens psychiatrist, you'll also accrue some less tangible but no-less-meaningful benefits. You'll gain valuable experience and insight into different practice settings that will add richness to your professional resume. You'll also be able to expand your professional network, which can pay dividends in the future.
How Locum Tenens Staffing Agencies Can Help
Locum tenens staffing agencies make it their business to establish relationships with healthcare organizations across the nation. Your personal recruiter can help you find the right opportunity that matches your needs, including your skill set and time frame. AMN Healthcare has more than 30 years of locums staffing experience and an excellent reputation, thanks to its specialized recruitment teams and top-notch locum tenens talent.
In addition to the compensation and benefits mentioned above, you'll have access to experts who can help you every step of the way—from starting the job search to signing your contract and beyond.
Start Your Locum Tenens Psychiatry Journey Today!
Ultimately, it's your call. You know what's best for you, your family, and your career path. Rest assured, however, that there's never been a better time to try locum tenens psychiatry. The need for your professional skills continues to grow, and AMN Healthcare's recruitment team can help you find the ideal assignment.
When you're ready to learn more about locum tenens jobs, we're prepared to answer your questions and help you get started!