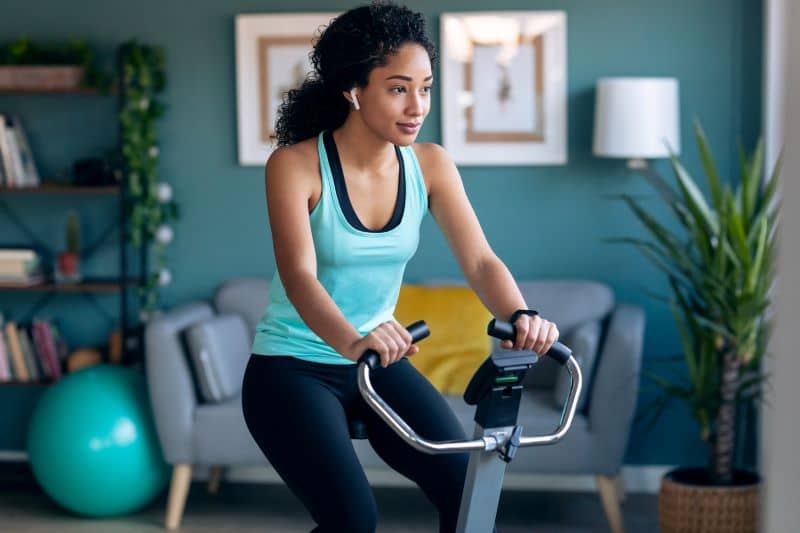 10 Best Apps for Nurses Who Like To Break a Sweat
Just because you're a nurse who spends most of your time safeguarding the health of others doesn't mean you should ignore your own.
In addition to staying physically fit, maintaining a regular workout schedule helps you reduce stress and just feel better.
There are numerous apps for nurses who want to look and feel their best. Most are free -- or very low cost -- and available in both Apple and Android formats.
What's more, several of these smartphone apps are especially useful for travel nurses, who often can't find the time or location for a proper workout.
Take your health into your hands by using some of these best apps for nurses.
10 Best Apps for Nurses Who Enjoy Fitness
This coaching and mentoring app gives you customized workout plans based on your goals and the fitness test you take before starting. No equipment is needed.
If you're living in limited space, use the 2x2 mode for a workout regime that can be accomplished in any small space.
Who's got the time to drive to the gym and pound workout equipment for an hour a day?
If your hectic nursing schedule makes free time a premium, this nursing app could be the right one for you.
Choose from a generous selection of seven-minute workouts. Then select your difficulty level, or gradually work your way up from beginner.
Nothing is as effective reducing stress after a tough workday as yoga.
Daily Yoga leads you through more than 50 workout plans and hundreds of guided yoga, pilates classes and meditation sessions.
Get step-by-step multimedia trainer-led guidance to thousands of workouts focusing on running and cardio, weightlifting, high intensity interval training (HIIT), weight loss and more.
If safe and healthy weight loss is your primary fitness goal, this app is for you.
It combines goal-setting, exercise planning and step tracking with a recipe builder, calorie counter, community support, and other features to help and encourage you every step of the way.
This is another time-saving workout routine guide.
The app will lead you through HIIT bodyweight and equipment workouts that average just seven to 20 minutes in duration.
It means Simply Work It, and that's what you'll do.
Sworkit builds you tailored workouts based on your goals and time commitments. To ward off boredom, your daily workouts vary.
With over three million downloads and 8,000 5-star reviews, this is one of the most popular interval timers for HIIT and cross-training workouts.
Break a sweat fast, get your workouts in, and get back to work.
Why not have a little fun while training for your first 5K run?
This app comes with a Zombie apocalypse storyline and pounding music to keep you moving. Get your heart truly racing.
Yes, relaxation and a good night's rest should also be part of your workout plan.
Come down from your routine and sleep uninterrupted with the more than 100 soothing soundscapes and guided meditations you'll find here.
These 10 apps for nurses will get you moving and help maintain your health. So, what are you waiting for? Let's get moving!