Travel Occupational Therapist Named Allied Achiever
Working with children and providing occupational therapy in a school-based setting is an incredibly challenging, yet rewarding, career.
And the children who get to work with occupational therapist Marcia R. are especially lucky. In fact, Marcia is the winner of AMN Healthcare's 2023 Allied Achiever Award for outstanding work as an allied health professional in the schools division. Not only is she good at what she does, but she has proven that she can overcome adversity and build a satisfying career.
Becoming a Travel Occupational Therapist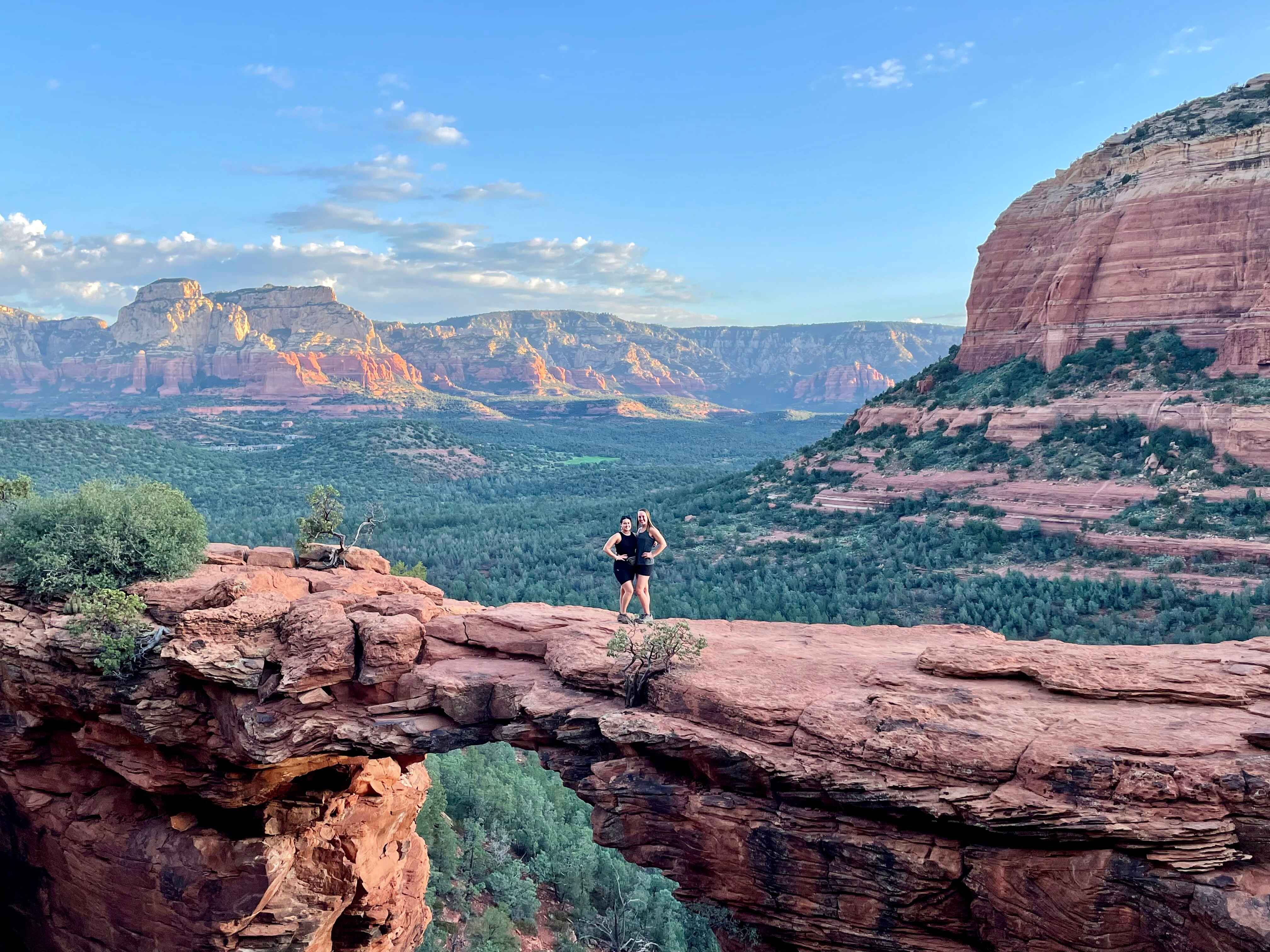 A few years ago, Marcia was at a crossroads. She'd been working as an occupational therapist on the East Coast for a few years, but her roommate was planning to get married and move out.
Another friend passed along her recruiter's name and information to Marcia and suggested that she try travel occupational therapy. At first, Marcia was hesitant.
"I sat with it for a little while, and then I was like, 'Okay.' I knew I needed a change," Marcia says. "And I thought, 'If I'm going to do this, I'm going to do it big and go out to the West Coast.'"
The allure of working as a traveling occupational therapist continued to grow on her, as she applied for licenses in California, Washington and Oregon. She gave notice at her job…and then the COVID-19 pandemic struck. After camping out at her brother's place for a few months, Marcia gave in and moved back to her childhood bedroom in her family's home in northwest Ohio. She took a job there and waited on her Ohio license to come through.
"Then I got a call from Patrick, a recruiter with Advanced Travel Therapy [now part of the allied division at AMN Healthcare]," she recalls. "He said, 'Do you want a job in California?' And I said, 'Are you serious?' And he said, 'You start in two weeks.'"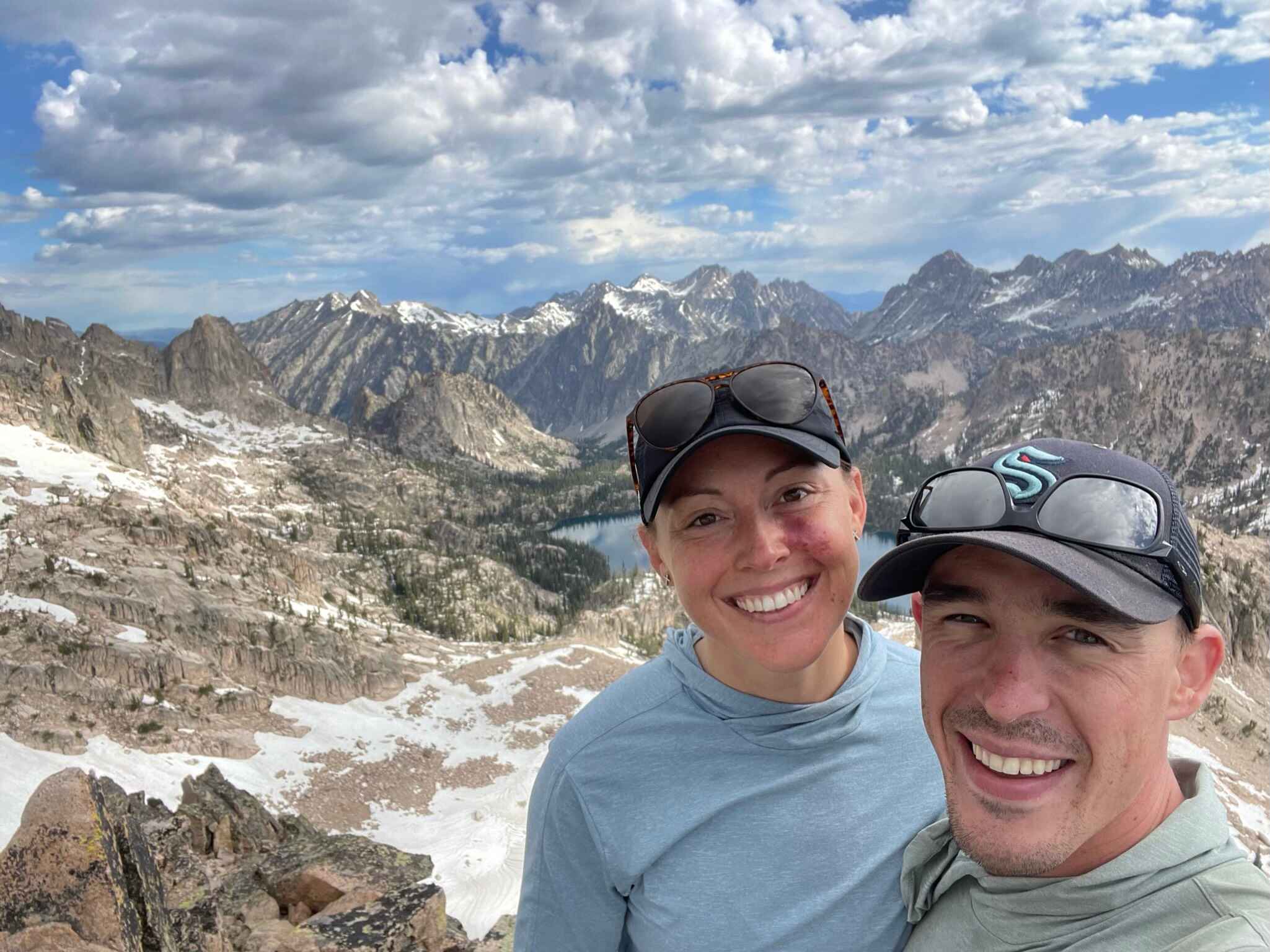 Sure enough, Marcia found herself driving across the country about a week later, taking time to explore places like the Badlands and the Grand Tetons along the way. She even stopped in Yellowstone and hiked 17 miles one day. And before she knew it, she was living in California and working as a traveling occupational therapist in a home health setting.
Since then, she's worked several assignments as a travel OT for AMN Healthcare's allied brands, some in home health and others in the school setting.
Currently, Marcia is on a 10-month contract in a school district near Tacoma, Washington. It's a little different from her past jobs as a school-based OT, however. Her assignment with this district does not include any traditional schools, but instead includes a virtual academy, an early learning center, and a child treatment center with two schools on its campus. It's been a great learning experience, pushing her outside of her comfort zone and introducing her to new opportunities within the school setting.
Sister Act
One of the best parts of being a traveling occupational therapist for Marcia has been the chance to travel with another OT who's very near and dear to her heart: her younger sister Moriah. She convinced her sister to give traveling a try after she graduated, and then they were even able to land assignments together. Their first job together was in Santa Cruz, California. Then they went to Washington State and then to Phoenix, Arizona.
"I was thriving by myself, and having a great time," says Marcia. "But just being able to have my sister, a built-in friend, with me was even better."
Not only was it fun to have her sister close by, but Marcia was able to be a mentor to her sister. And to her delight, she learned a lot from her sister, too.
Currently, Marcia and Moriah are working in different states. Marcia is in Washington, and Moriah is in Austin, Texas. But they miss each other—a lot. When Marcia texted her sister recently to ask what she wanted for her upcoming birthday, Moriah texted back a photo of an airplane.
"I don't know if we'll be able to get jobs in the exact same place again, but we plan to at least be in closer proximity next time," says Marcia.
Advice for Future Allied Travelers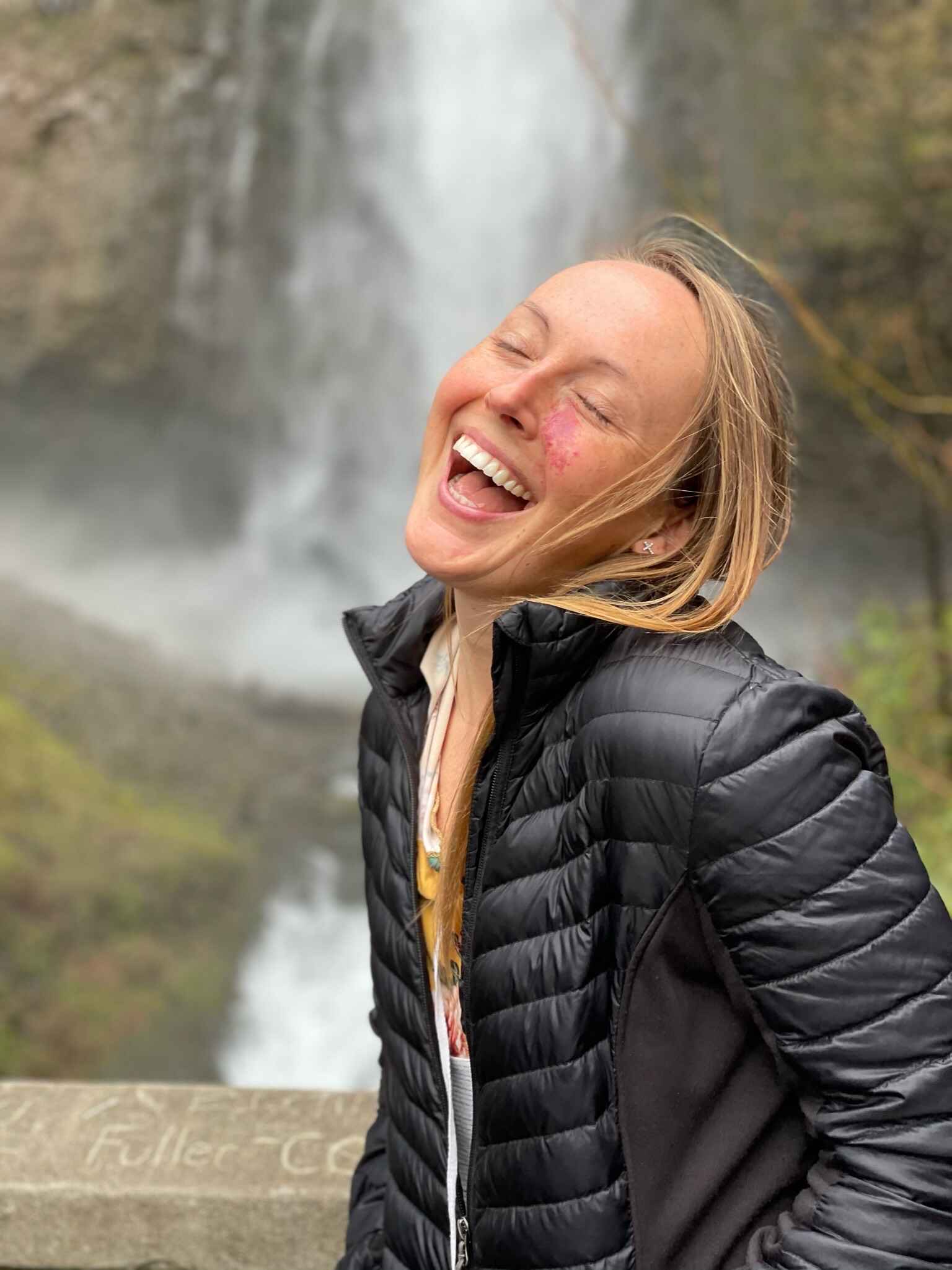 The longer you travel, the more you learn about how to make your traveling experiences successful. That's true for any allied health traveler, and it's been true for Marcia. She's learned how to communicate effectively with her recruiter and how to settle in and build a rapport with her new colleagues and patients.
If you're feeling a little nervous before embarking on a travel job, don't worry. That's pretty normal.
Marcia recommends that new travelers try to just focus on doing their job well and providing excellent patient care. "That's why we all got into this job," she says.
Her final advice: "Advocate for yourself and make your needs known, but be willing to be flexible."
Ready to try allied health travel for yourself?
The team at AMN Healthcare is ready to answer your questions about allied health travel, and to help you get started.