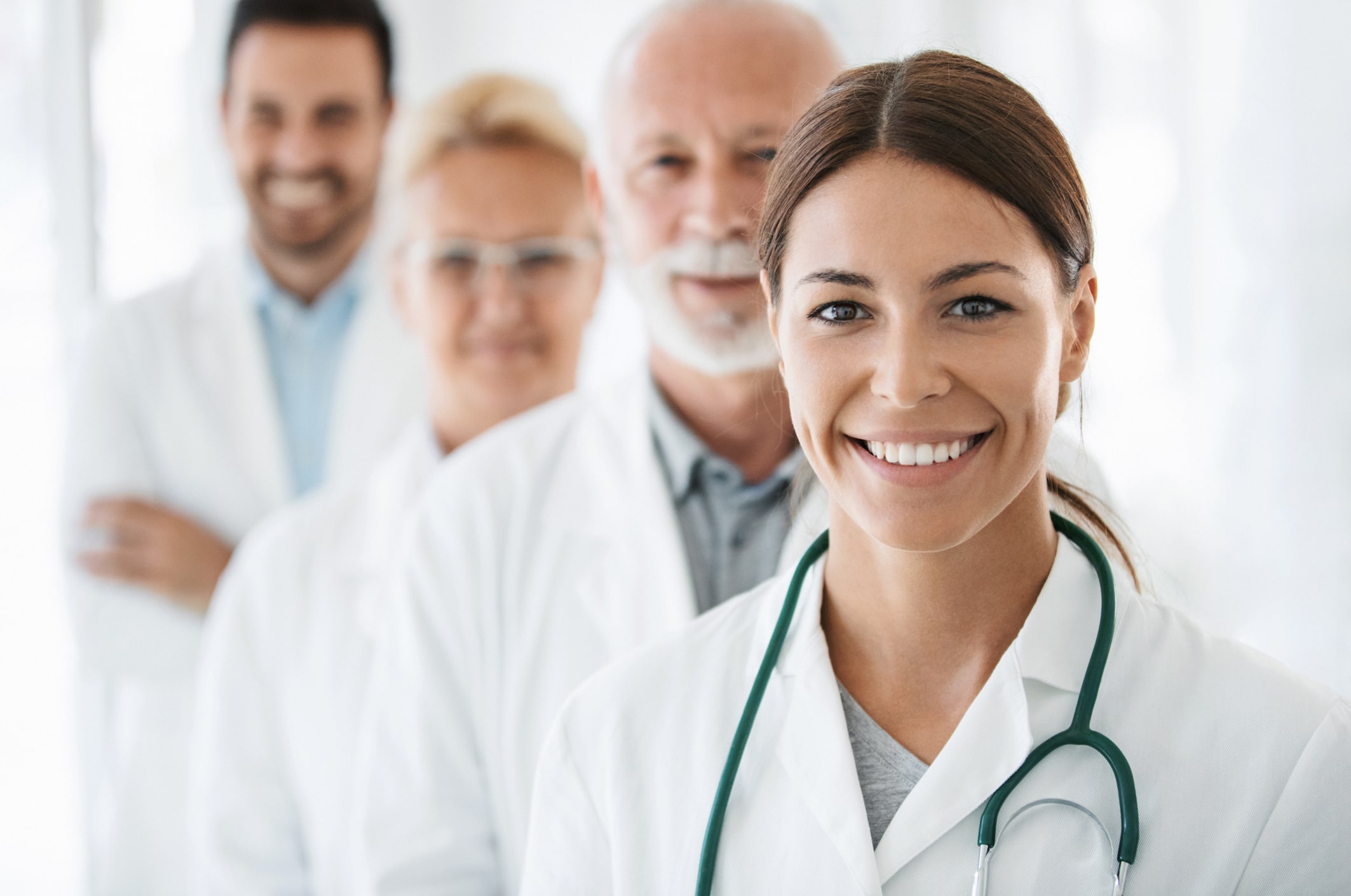 Celebrate National PA Week 2023!
Physician Assistants Continue to Increase Healthcare Access and Quality
National Physician Assistant Week provides an opportunity to reflect on the growing contribution of PAs to healthcare access and quality in the United States. PAs are making it much easier for Americans to obtain timely access to healthcare, which is especially crucial given the growing physician shortage.
According to a 2019 study conducted by the Association of American Medical Colleges (AAMC), the nation will face a shortage of up to 122,000 physicians by 2032, which could seriously undermine patient access to care. The average time needed to schedule a physician appointment also rose by 30% from 2014 to 2017, reflecting this trend. However, the shortage of physicians would be much more severe without the presence of a growing number of PAs, as the AAMC clearly states in its study.
Contrary to popular perception, the physician shortage will not be confined to primary care. The AAMC indicates that by 2032, the nation will have up to 55,000 too few primary care doctors but more than 77,000 too few specialists. PAs are playing an important role in alleviating the shortage of both primary care doctors and specialists, as most PAs now practice in specialty areas.
PAs are also crucial to the proliferation of the "convenient care movement," which is most visibly reflected in the rapid construction of urgent care centers nationwide. Federally Qualified Health Centers (FQHCs), which now see close to 25 million underserved patients a year, were early adopters of the team-based model of care and employ PAs in comparatively high numbers.
According to a study conducted by the Harris Poll on behalf of the American Academy of Physician Assistants (AAPA), 90% of patients surveyed said PAs make it easier to get an appointment and improve the quality of care. This indicates that the important role PAs play has not gone unnoticed by the public.
We are proud to recruit PAs to hospitals, medical groups, urgent care centers, FQHCs, and other facilities across the country. We extend our best wishes to PAs nationwide and welcome any comments readers may have on the role PAs are playing in today's evolving healthcare system.
Contact a Recruiter Search Physician Assistant Jobs