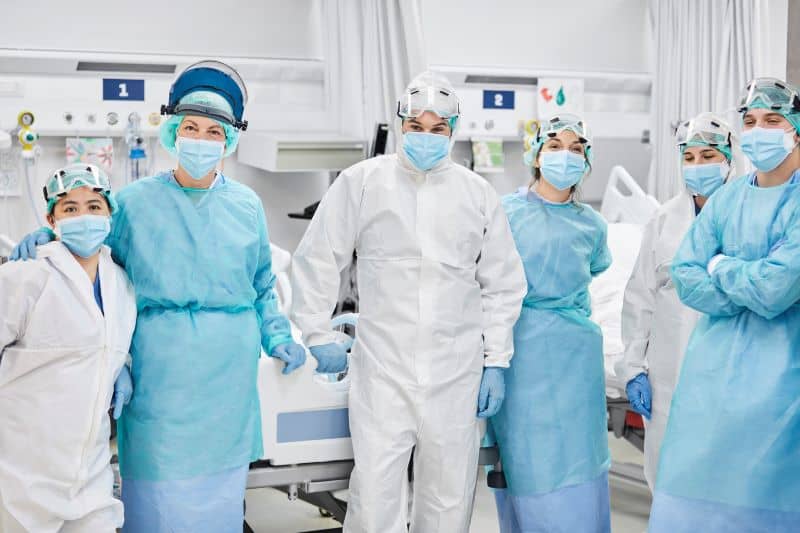 Talent Strategy Scorecard Drives Proactive Talent Planning
Today's health systems require a diverse workforce with an ever-growing array of skills, specialties, and experience. As healthcare organizations have gotten larger and acquired new capabilities, the complexity of care delivery and operations has grown. Continual disruption in the healthcare industry has underscored the need for flexible workforce strategies, including the right balance of permanent and contingent talent to maintain standards of care while improving operational efficiency. Future success demands a truly integrated, agile, and enterprise-driven approach to talent.
The Challenge
The heart of any healthcare organization's workforce is its permanent nursing staff. These employees drive organizational culture, and recruiting them is critical to retaining a workforce that delivers quality care. The challenge faced by many organizations is the constant churn in their workforce. With 86% of Baby Boomer nurses looking to retire in the next five years, 42% of nurses experiencing burnout, and hiring rates not keeping pace with the rate of turnover, organizations must plan now in order to achieve success in the future.
When a healthcare organization in the Southwest region with a network of hospitals, urgent care centers, and lab services needed help identifying opportunities to increase their efficiencies of acquiring and retaining their nursing workforce, they turned to AMN Healthcare for support...