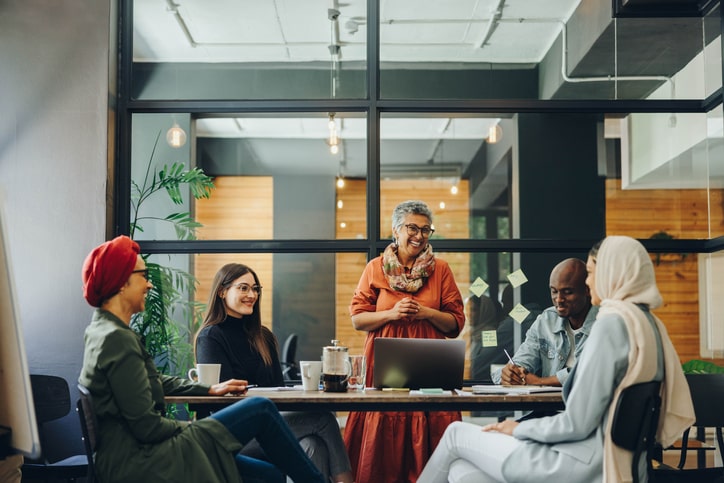 New AMN Report Highlights Language Diversity in Healthcare
In a clear sign of the nation's growing diversity, more than 50 languages other than English are commonly used in daily encounters between patients and healthcare providers in the United States.
That is one finding of AMN Healthcare Language Services' inaugural Healthcare World Languages Index, a new resource that offers unique insights into the diversity of languages used in healthcare encounters nationwide. AMN Healthcare is the nation's largest healthcare staffing solutions organization and is Merritt Hawkins' parent company.
The new report is based on more than 110 million minutes of interpretation services that AMN provided over 12 months for patients in hospitals, medical groups, and other clinical settings.
According to the report, the top ten most common languages used in healthcare encounters nationally (other than English) are Spanish, languages commonly spoken in China (Mandarin and Cantonese), Vietnamese, Arabic, American Sign Language (ASL), Russian, Portuguese, Haitian Creole, and Korean.
In addition to listing the top languages spoken in healthcare encounters nationally, the report identifies the top ten languages other than English spoken in healthcare encounters by state. Findings include:
47 states include Mandarin in their top ten
47 states include Arabic
38 states include Vietnamese
26 states include a sub-Saharan language
26 states include Russian
24 states include Korean
The report also indicates that the use of American Sign Language (ASL) in healthcare encounters is relatively common. ASL ranked second behind Spanish as the most commonly used language other than English in 13 states and the District of Columbia.
This new resource may prove of particular interest to hospitals, medical groups, community health centers and other healthcare facilities located in rapidly diversifying areas.
A copy of AMN Healthcare's 2021 Healthcare World Language Index may be obtained here .
About the Author
Phillip Miller is Vice President of Communications for Merritt Hawkins and Staff Care, companies of AMN Healthcare. He can be reached at phil.miller@amnhealthcare.com.