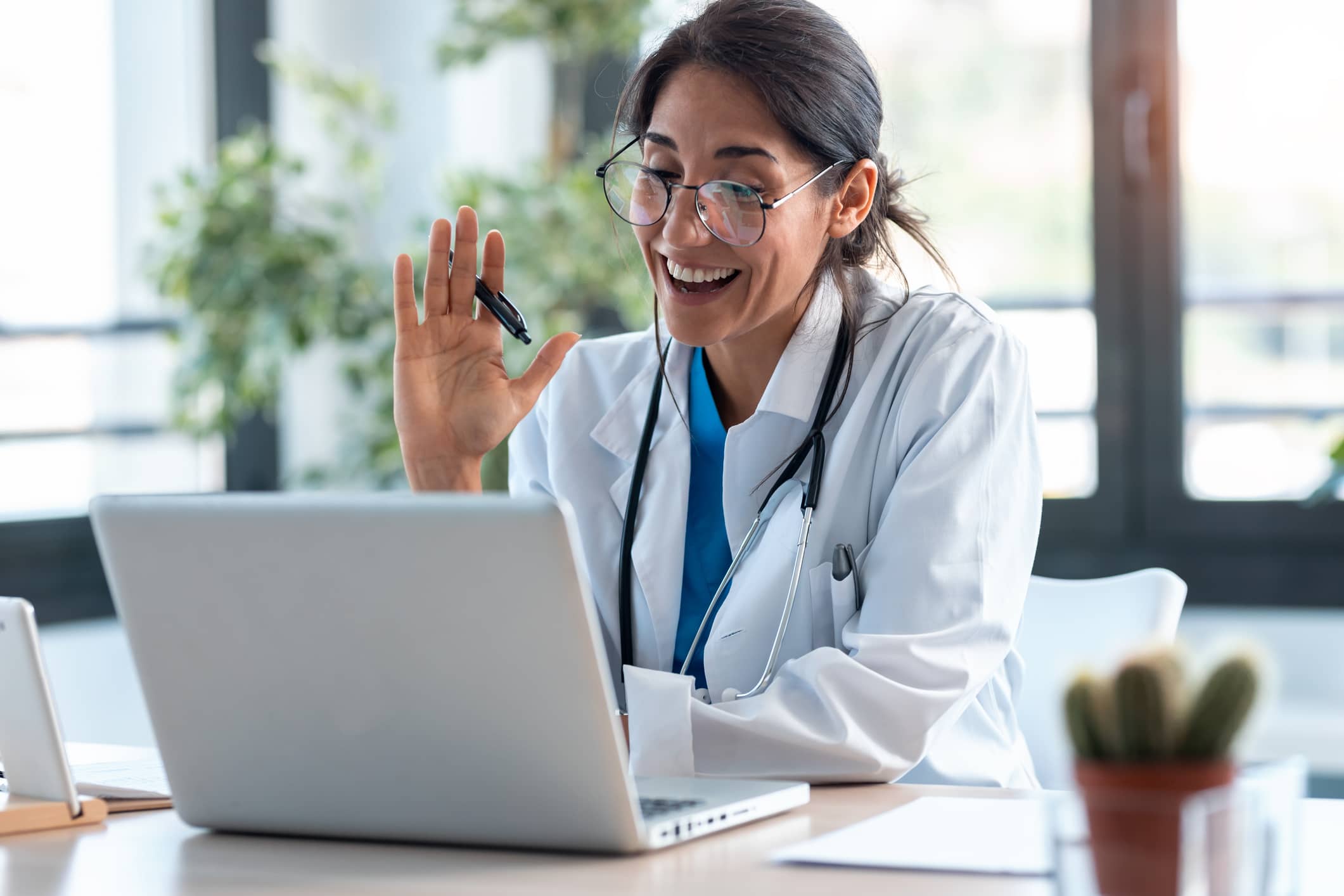 Healthcare Jobs Grow to Nearly a Half-Million in a Year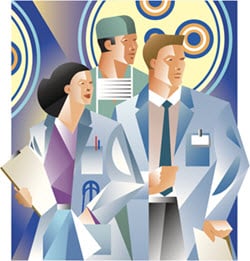 "We're Hiring" is the unofficial motto of the healthcare industry.
The last year has seen significant jobs growth in the healthcare industry. The healthcare industry logged a 3.2% growth in employment during the 12-month period between September 2014 and September 2015. That growth translated into nearly a half-million jobs, according to the federal Bureau of Labor Statistics (BLS) Current Employment Statistics.
That is unprecedented. The healthcare industry has never before experienced employment growth of that enormity over a 12-month period.
In September 2015, healthcare added 34,000 jobs. Of that total, ambulatory care added nearly 13,000 jobs, continuing its upward trajectory. Hospitals added 15,500 jobs in September, and nursing and residential care facilities added about 6,000.
Openings vs. Hires
But current employment statistics don't tell the whole story. Another set of BLS data shows an evolving crisis in healthcare staffing. This story is told through the BLS Job Openings and Labor Turnover Survey.
Since the beginning of 2014, job openings in the healthcare and social assistance sector, which is predominantly healthcare jobs, have increased approximately 44%, while job hires have increased only 3%. Meanwhile, job separations – retirements, layoffs, quits, etc. – have remained static. At the end of July 2015, there were hundreds of thousands of open healthcare jobs that had not been filled by hires.
Since job separations have remained flat, it's clear that the growing gap between healthcare job openings and hires is caused by rising demand for healthcare services and constrained supply of healthcare professionals. This worrisome trend will likely continue.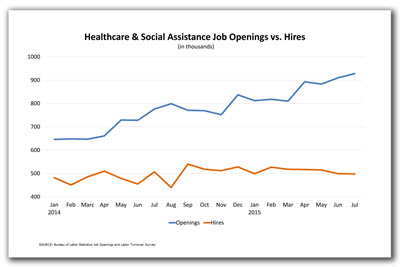 Healthcare and the Economy
Within the healthcare industry, ambulatory care is the fastest-growing category. During the 12-month period between August 2014 and August 2015, ambulatory care added 276,600 jobs, which represents a growth rate of 4.1%.
Meanwhile, hospitals fared pretty well, too, in the past year, according to the BLS. The 2.8% employment growth over the 12-month period is especially noteworthy when compared to the beginning of 2014, when hospitals were shedding jobs.
Healthcare continues to grow faster than the rest of the economy.
In general, nonfarm employment has been trending upward for some time, but the most recent growth rate of 2.1% is more than one percentage point lower than the healthcare sector.
No one can predict with complete certainty how fast the healthcare employment will grow in the coming months and years. But we'll get a glimpse later this year. In December, BLS will release new employment projections for 2014-2024.