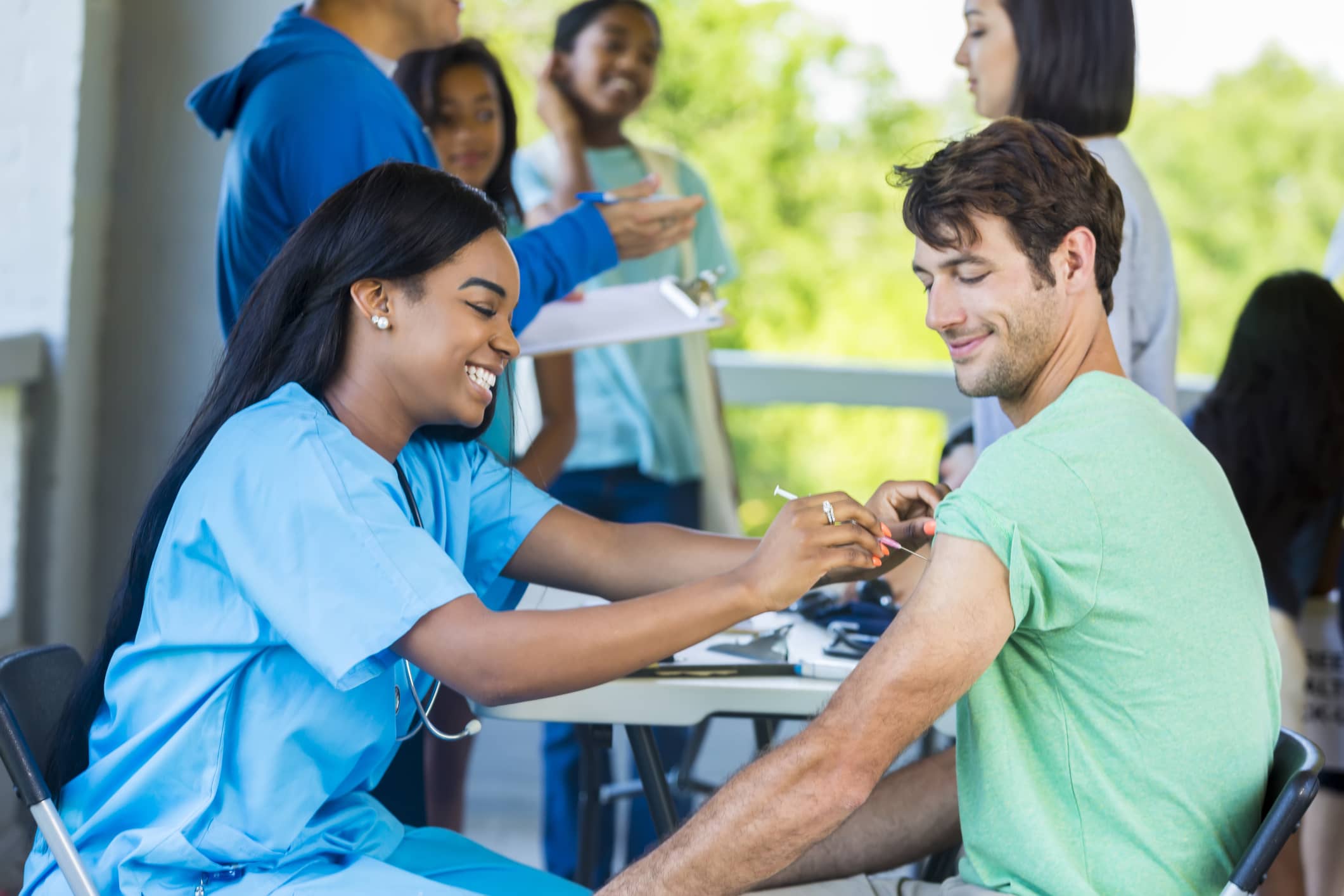 Value Grows for Interim Nurse Leaders in Healthcare Industry
Temporary nurses are an integral part of the healthcare industry, particularly in this era of transformation when workforce flexibility is critical to improving patient care and containing costs. Interim nurse leaders fill an equally vital role, providing clinical management expertise in times of change and increased demand.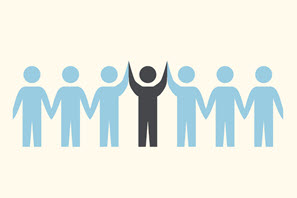 With the expansion of the registered nurse workforce, projected to grow to more than 3.2 million by 2022, nurse leaders (variously known as a nurse manager, nurse director or patient care director) are becoming ever more valuable as pressures grow to improve patient experience, outcomes and safety. The role of a nurse leader has become firmly integrated into hospitals, clinics and a variety of healthcare environments. Nurse leaders are tasked with motivating, overseeing and evaluating nursing staff, while also assisting with patient care, reporting on a variety of important clinical matters, mitigating complaints, managing budgets and often supervising interviewing and hiring processes.
As the value of nurse leaders is entrenched in today's increasingly complex healthcare industry, so too is the value of interim nurse leaders. It can take four to six months to hire a clinical leader, so an interim nurse leader can fill that vital role until a permanent leader is in place. But the interim nurse leader can also bring a variety of other benefits, sharing expertise gained at other hospitals and health systems and supporting staff through major transitions.
Expert Support in Changing Times
Lyn Harrington is an AMN Healthcare interim nurse leader working as Interim Patient Care Director of Labor and Delivery at Morgan Stanley Children's Hospital of New York-Presbyterian. In her experience with six hospitals in five years, interim nurse leaders bring a valuable sense of order and unity to a healthcare organization's nursing staff in changing times.
"A good interim nurse leader keeps the nursing staff on track, and in many cases can help roll out new procedures or protocols to bring the staff up to a certain standard of care," she said.
An interim nurse leader adds immediate, measurable value to a unit or entire organization, according to Kristen Mussman, National Program Director for Kaiser Permanente's contingent talent management division, "Interim nurse leaders brings the experience of many years and many roles by the time they come to us," she said. "They are ready right away, they have the benefit of a broad scope, and they are usually prepared to focus on the healthcare enterprise's values and mission."
Interim professionals also play a uniquely practical role when a manager or director position opens up, according to Kim Martini, Division Vice President of NurseChoice, an AMN Healthcare company.
"Interim nurse leaders, by virtue of their experience, are excellent time managers and facilitators, plus they're quick to adapt," she said. "They possess certain core competencies such as data-driven decision-making and up-to-date regulatory knowledge."
In Harrington's experience, the interim leader's role provides stability in transition: "It is crucial that such an important position not remain empty, and the interim skillfully keeps things running smoothly until the perfect candidate is found," she said. "Interim leaders allow hospitals and clinics much-needed breathing space to launch an exhaustive search for a permanent replacement." In some cases, the interim actually aids in the hiring process.
"I have been asked to help hire the new leader," Harrington said. "They know I can do it because I have good experience leading teams in different hospitals, and if I have been with a hospital for a while, I can gauge a good fit."
Bringing Innovative Ideas
Another benefit of using an interim leader is the injection of fresh ideas. Martini said interim leaders can implement process improvements that may be new to the hospital but tested at other facilities.
"Since interim nurse leaders have experience in other hospitals and clinics, they bring a variety of best practices with them," she added. "Their experience at other facilities can help bring about improvements in management, patient satisfaction, care delivery, team member engagement and even cost containment."
And sometimes, interim leaders themselves turn out to be the perfect candidate to fill a crucial vacancy.
"Some interim nurse managers are interim because they are looking for the right organization that aligns with their own core values," Mussman said. "At their level of experience and the tenured juncture of their professional careers, they know what they are looking for and what mission they want to support. In our experience, many interims have ended up filling the position permanently."
For Harrington, interim leadership has provided her the opportunity to garner exposure to innovative healthcare procedures and processes, making her a sought-after and valued professional in her field. She has been invited to return to hospitals and has been asked to stay on as permanent staff.
"But I enjoy the exposure to new places and people," she said. "I've built a skill set that allows me to make a difference in patient care wherever I go, and that's the best part of interim nurse leadership."