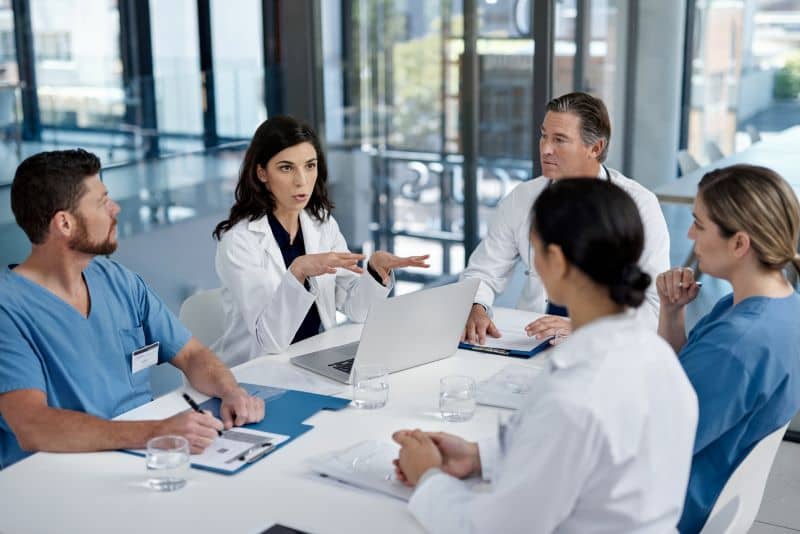 Containing Hospital Labor Costs in the Era of COVID-19

How Hospitals Can Control Labor Costs While Maintaining Quality Care
COVID-19 has put added pressure on hospitals to reexamine their operations and budgets and determine ways in which they can limit cost.
Labor is the highest expense for most hospitals and healthcare systems and therefore a logical place to look for cost containment opportunities. COVID-19 makes this an even greater priority, as treating virus patients requires the addition of more clinicians and support personnel.
However, it is important to consider that labor is not just a cost, but a source of direct and indirect revenue for hospitals. Healthcare professionals put patients in hospitals and/or create the outcomes, quality of care and patient satisfaction for which hospitals will increasingly be paid.

Download our white paper by submitting your information above.