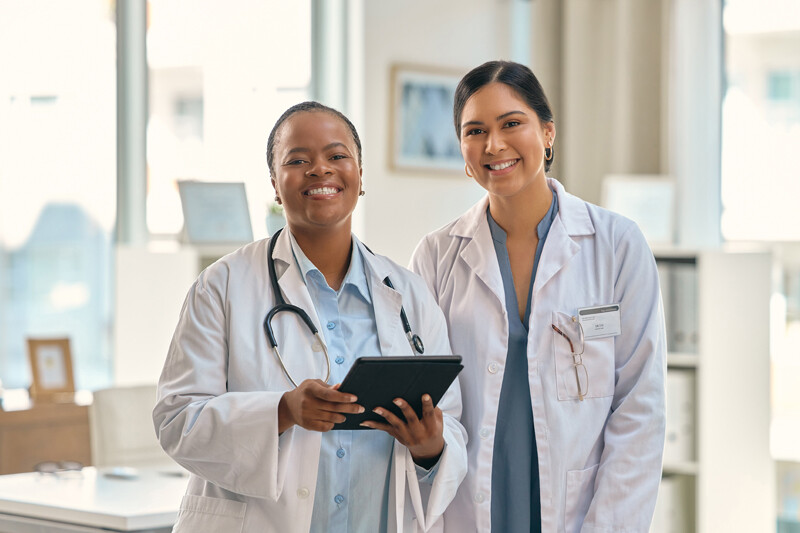 Three Ways to Control Contingent Workforce Costs in a Challenging Environment
Healthcare organizations need effective, proven ways to control contingent workforce costs in an ever-changing environment.
This new ebook takes a broad look at three groups of strategies and solutions organizations are successfully leveraging to reduce contingent workforce costs while providing the flexibility to meet patient needs and support care teams. Areas of the ebook include:
Healthcare Staffing Technologies:

Three technology solutions that improve scheduling processes, increase access to staff, and provide a better caregiver experience.

Finding the Right Balance of Talent:

How workforce analytics and recruitment process outsourcing are enabling organizations to effectively plan and acquire the right talent to meet their care needs.

Flexible Talent Models:

Three types of staffing models that empower organizations to cost-effectively increase the flexibility of staffing resources.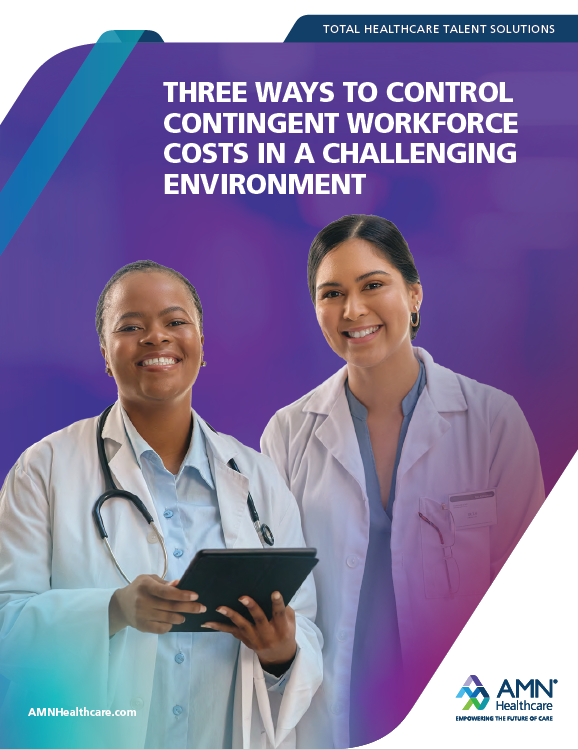 Download the ebook – or take it on the go and download the audio file – to learn how you can effectively navigate the delicate balance between meeting immediate staffing needs and building a resilient, future-ready workforce.