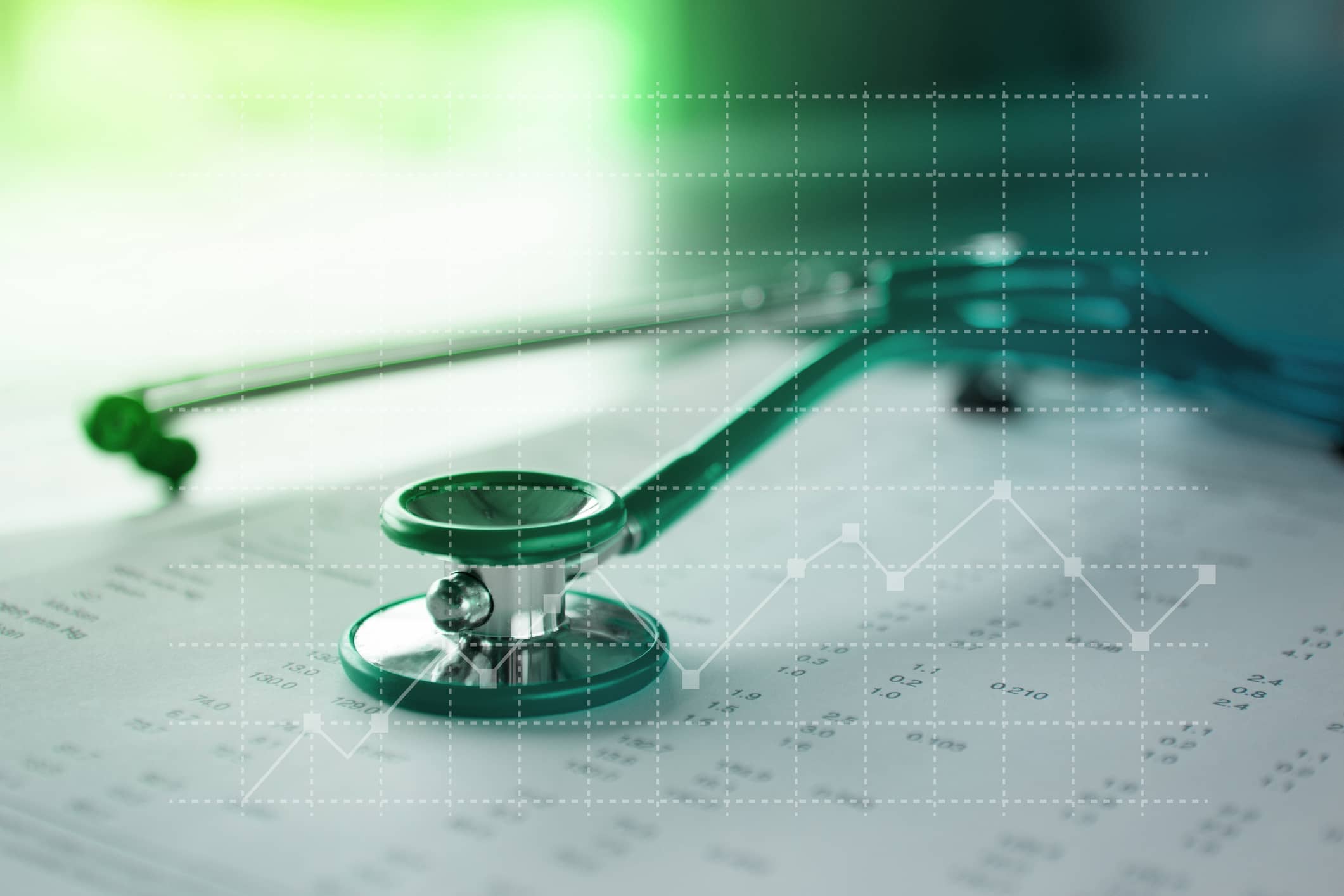 Not All Managed Services Programs are the Same
Managed Services Programs (MSPs) are growing rapidly in number and size in healthcare. Why? Hospitals, health systems and other healthcare providers must focus their primary attention on quality patient care while also competing in an unprecedented war for talent. As a result, healthcare organizations do not have the readiness to shoulder the burden of managing a multitude of temporary staffing providers that fill their clinical staffing needs. By partnering with healthcare workforce experts, they can utilize MSPs and turn staffing challenges into talent optimization opportunities.
But healthcare providers are discovering that not all MSPs are the same. Variations in MSPs can be very important to clinical managers and human resources, procurement and other healthcare leaders seeking the most effective and efficient ways to manage temporary clinical staff and the vendors that provide them.
Benefits of a Managed Services Program
An MSP removes the burden of temporary staffing from patient-care providers and places the responsibility on the MSP provider whose main focus is daily staffing operations. Without an MSP, healthcare organizations face constant challenges when filling temporary staffing needs. They must deal directly with hundreds of staffing vendors—all with different contracts, rates and criteria, and who are constantly calling on the phone and emailing clinical and HR managers. This inefficiency can result in different vendors sending the same nurses' resumes multiple times -- and miss deleting those candidates who the healthcare provider does not want returned. Or even candidate credentialing mix-ups and other problems that can impact patient experience and outcomes.
An MSP provides a single point of contact for managing the entire staffing process, including centralized billing, consolidated reporting, easier compliance tracking, clarity of workforce costs, streamlined workflow and ultimately faster, higher quality hiring. All of which, in turn, results in healthcare providers being able to focus their energies on patient care instead of administration.
Deployment of an MSP can be invaluable to a healthcare facility, from the amount of time and effort it saves management to the high-quality care that will be immediately available to patients when staffing needs are met.
Staffing-Led MSP or Vendor-Neutral MSP?
Healthcare providers are finding that there are significant differences between two types of MSPs. A vendor-neutral MSP handles all the operational aspects of temporary staffing mentioned above, leveraging third-party staffing vendors to find the clinical personnel that the healthcare provider needs.
Staffing-led MSPs build upon the vendor-neutral approach, adding their own recruitment capability to the pool of providers. This MSP can include direct candidate access, customized online portals, employment branding and other advanced sourcing techniques that "sell and compel" high-quality clinicians to the client's job vacancies. As a result of these enhancements to the overall MSP operation, a staffing-led MSP can provide more market data and expert advice to the client.
AMN Healthcare is the leading provider of MSPs for healthcare, including both staffing-led and vendor-neutral MSPs. Our Managed Service Programs reduce the cumbersome and expensive redundancies that can happen when staffing-related expenses aren't streamlined through one central "source-of-truth". AMN also has the nation's largest network of quality clinicians, and we lead the industry in advanced programs to recruit, select, interview and onboard healthcare professionals to meet specific client needs. Further, we provide our MSP clients an unparalleled array of workforce solutions, such as vendor management systems, predictive analytics to forecast clinical staffing need, and interim leadership to support our clients in times of need.
As the healthcare industry continues to experience major changes, the importance of MSPs will continue to grow. The rising demand for patient care services and increasing shortages of available clinicians means that healthcare facilities will need help finding the best people and managing them in the most efficient way. The AMN MSP helps you streamline your entire workforce planning process so you can optimize your staff and deliver the best patient care in the best ways.