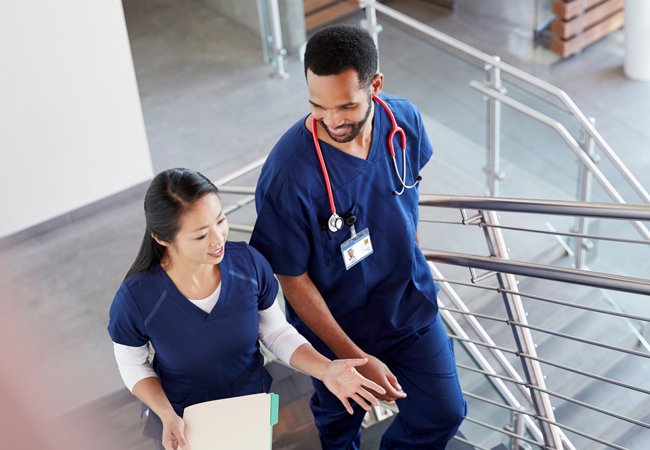 A Partnership You Can Count On
Leading Source for Labor Disruption and Strike Staffing
We understand that labor disruption and strikes can cost your healthcare facility time and money and impact patient care.
Our specialized staffing and project management solutions are a cost-effective way to get qualified nurses and allied professionals, non-clinical roles, and interim leaders in place quickly and easily.
We provide temporary or long-term support throughout the duration of your labor disruption and our network of resources are fully-vetted, credentialed and experienced across all specialties and disciplines.