Locum Tenens or Permanent
Urgent Care Physician Jobs
If you're an Urgent Care physician who's looking to make a change in your career, there has never been a better time to connect with an AMN Healthcare recruiter. Our database of continually updated Urgent Care jobs is an ideal location to find both permanent and locum tenens jobs for any lifestyle choice. Don't wait, the ideal job could be waiting for your amazing Urgent Care skills. Let's work together to create a plan of action that covers all of your most basic needs, desires, and salary objectives.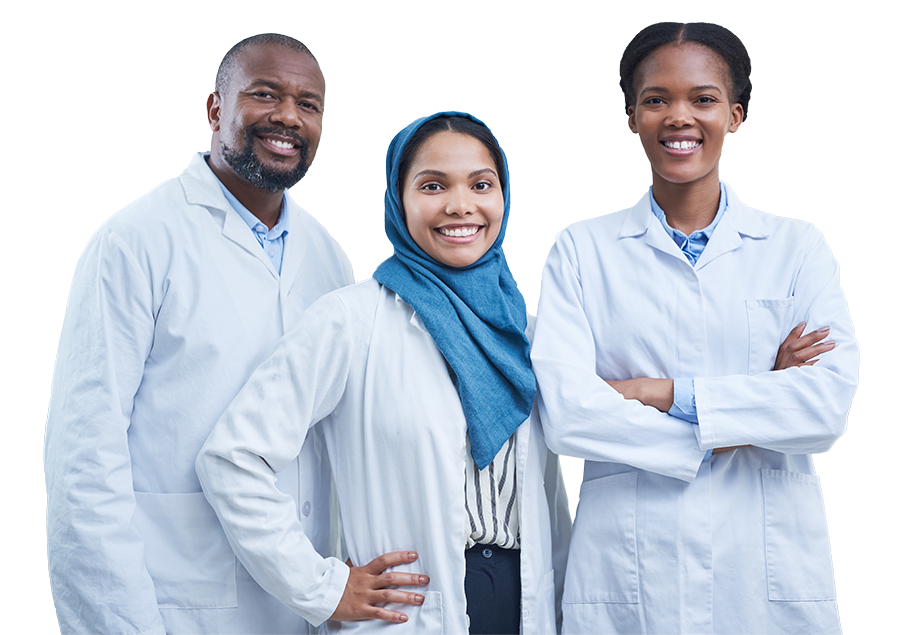 Urgent Care Physician Jobs: You Deserve Something Great!
Your Amazing Skills, Our Experienced Recruiters
Let's face it, Urgent Care physicians are a lifeline to patients who need immediate care. Without your tenacity, willingness to show up, and dedication as a physician, many patients wouldn't get the professional care they deserve.
But what about your needs as an Urgent Care physician? Maybe you want to change jobs, explore the country and try out new facilities, or simply want to choose a new way of working that melds your professional life with your personal lifestyle goals.
We get it. There's no wrong reason for wanting to shake things up. AMN Healthcare has lots of options, both permanent and locum tenens Urgent Care jobs. Just bring your medical degree and current license and let's work together to take your career wherever you want it to be.
Benefits of an Urgent Care Job Search at AMN Healthcare
Permanent or Locum Tenens: Start Exploring Today!
AMN Healthcare has all the tools you need to find the ideal Urgent Care healthcare job for your experience and lifestyle preferences.
Experienced Recruiters: We give you full guidance throughout the recruitment process, introduce you to the right employers, and help you craft a resume that truly represents your skills.
Complete Credentialing and Licensing Support: We help get you licensed in the locations that matter to your lifestyle and career. Together, we'll get you there.
Lots of Choices: Imagine the kind of flexibility that allows you to work healthcare jobs for shifts, days, weeks, months, or longer. At AMN Healthcare, it's all possible.
Urgent Care Physician Salaries
Salaries That Give You Great Options
At AMN Healthcare, we understand the great value you bring to the healthcare system. That's why we provide Urgent Care physician salaries that are highly competitive no matter where you choose to live or work.
Many of our permanent Urgent Care physician jobs come with amazing perks like student loan forgiveness, signing bonuses, great shift choices, and more. And, if you're interested in locum tenens urgent care work, we can help you connect with facilities with hourly salaries that are often well above staff positions.
Here's What's New! Read More About What's New in Urgent Care
Learn more career trends in healthcare, physician stories of interest, and updates on how you can make the best choices for your urgent care career, jobs, and lifestyle.
Take the First Step in Starting Your New Career
Take the first step to starting your new career.
Get Started with You Physician Journey