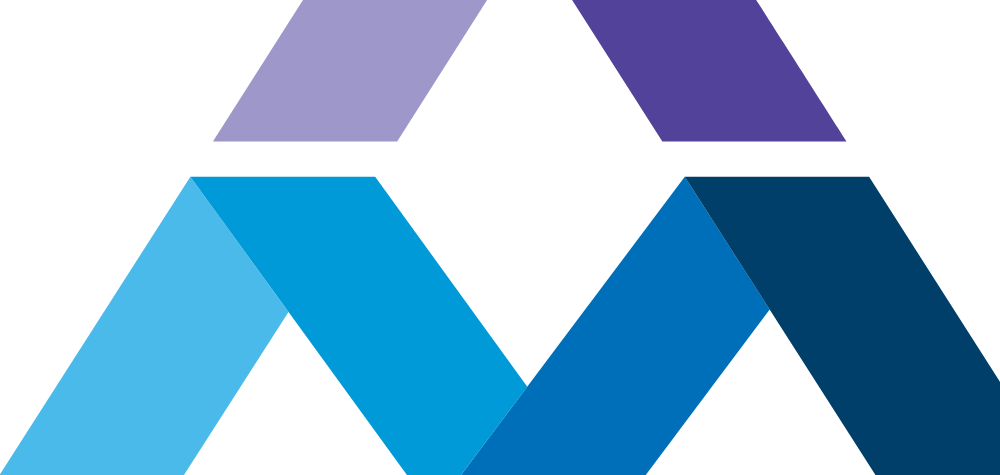 Permanant and Locum Tenens
Surgery Jobs
New surgery jobs in a variety of subspecialties are now staffing at AMN Healthcare. Surgeons who are looking for a new way to create new career growth while exploring a variety of facility types, patient populations, and different areas of the country can really have it all as a locum tenens or a permanent surgery positions.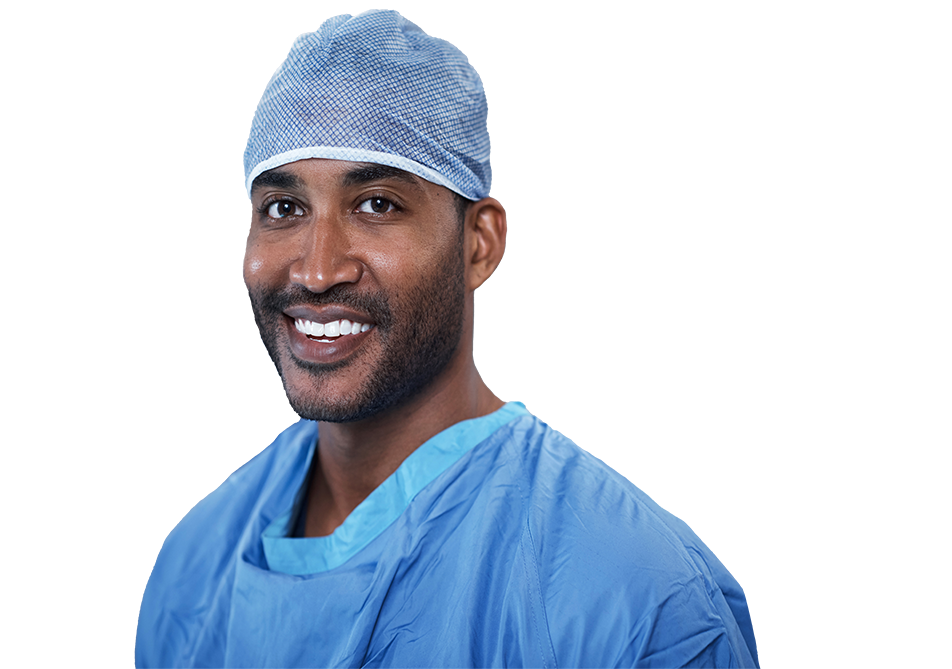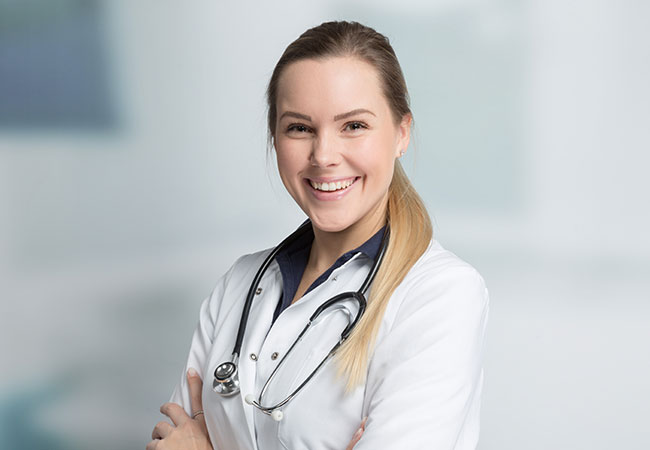 Benefits of a Surgery Career with AMN Healthcare
Countless Options, with Full Recruiter Support
AMN Healthcare has all the tools you need to find the ideal Surgery career for your experience and lifestyle preferences.
Experienced Recruiters: We give you full guidance throughout the recruitment process, introduce you to the right employers, and help you craft a resume that truly represents your skills.
Complete Credentialing and Licensing Support: We help get you licensed in the locations that matter to your lifestyle and career. Together, we'll get you there.
Lots of Choices: Imagine the kind of flexibility that allows you to work healthcare jobs for shifts, days, weeks, months, or longer. At AMN Healthcare, it's all possible.
A Great Salary for Our Surgeon Physicians
At AMN Healthcare, Surgeons who work locums and permanent can expect an excellent salary with some great benefits. Choose where and when you want to work and leave the details up to our recruiters. It's all up to you.
Bring your surgeon skills to the nation's most sought-after facilities with AMN Healthcare and these amazing surgery jobs.
We bring you a concierge recruitment experience that not only finds you the orthopedic surgery jobs you want, but also considers lifestyle, location, salary, and professional goals.
Here's What's New! Read About Surgery News
Learn more about this burgeoning way to take control of your career.
Learn More About the Benefits of a Physician Recruitment Experience at AMN Healthcare
Take the first step to starting your new career.
Get Started with You Physician Journey