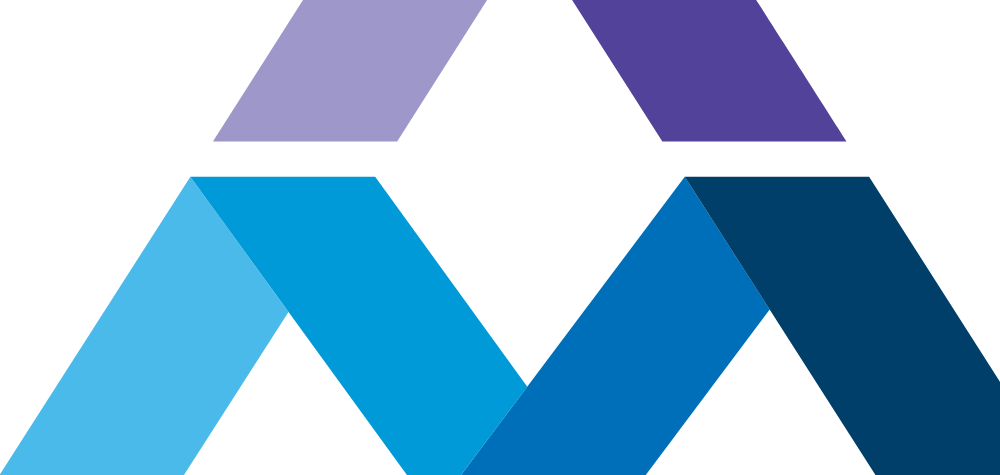 Locum Tenens and Permanent
Academic Medicine Jobs
Recognizing the unique nuances of recruitment in academic medicine, AMN Healthcare enlisted the expertise of three former medical school deans to establish a division dedicated to placing physicians and physician leaders in academic and research settings. Since those foundational days in 2012, we have created a culture of innovation and excellence in placing over 1,000 medical faculty, department chairs, laboratory directors and other leaders at top academic medical centers throughout the United States.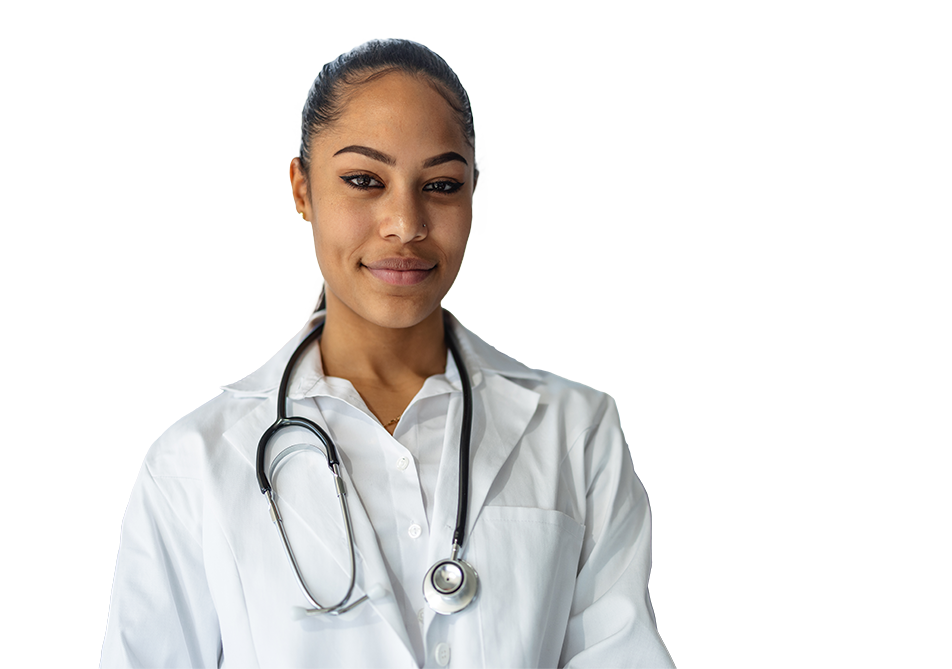 Access Academic Medicine Jobs with the Nation's Top Institutions
AMN Healthcare is privileged to work with some of the most prestigious health systems and medical schools in the country. These organizations have taken us through an arduous qualifying process to earn their business, which now allows us to offer clinical job seekers access to an unparalleled array of academic positions, including teaching, research, and practice opportunities. To the right is a sample of nationally ranked academic institutions with whom we have recently partnered.
Unparalleled Access to Academic Physician Jobs
We help candidates find academic healthcare jobs at every faculty and leadership level:
Clinical, core, and research faculty for all specialties (MD, DO, PhD, DDS, CRNA, CAA, NP, and PA)
Basic sciences faculty
Leadership roles - Junior Leadership, Division Leadership, Department Leadership, Executive Leadership, Residency Directors
Benefits of an Academic Medicine Career with AMN Healthcare
Countless Options, with Full Recruiter Support
AMN Healthcare has all the tools you need to find the ideal healthcare job for your experience and lifestyle preferences.
Experienced Recruiters: We give you full guidance throughout the recruitment process, introduce you to the right employers, and help you craft a resume that truly represents your skills.
Complete Credentialing and Licensing Support: We help get you licensed in the locations that matter to your lifestyle and career. Together, we'll get you there.
Lots of Choices: Imagine the kind of flexibility that allows you to work healthcare jobs for shifts, days, weeks, months, or longer. At AMN Healthcare, it's all possible.
"During the entire process, I felt my recruiter was working on my behalf. She consulted with me regarding the offer and worked continually as a liaison until the offer was arranged to my satisfaction. I have already recommended Merritt Hawkins to a urologist colleague and I would absolutely work with them again. Keep up the amazing work!" 
Ehab Eltahawy, M.D., West Shore Urology, University of Michigan Health System
Take the First Step in Starting Your New Physician Career
Take the first step to starting your new career.
Get Started with You Physician Journey