Career Growth, Complete Recruitment Support
Healthcare Executive, Management & Leadership Jobs
Gaining access to Healthcare Executive/Management Jobs has never been easier at AMN Healthcare. Your C-suite skills in partnership with our experienced recruiters will make a great team to help you find the ideal location and position for your valuable skills. Whether you prefer a specific location or want to work in academic medicine, in University systems or in healthcare providers with many locations, we're here to help you make your executive/management career shine.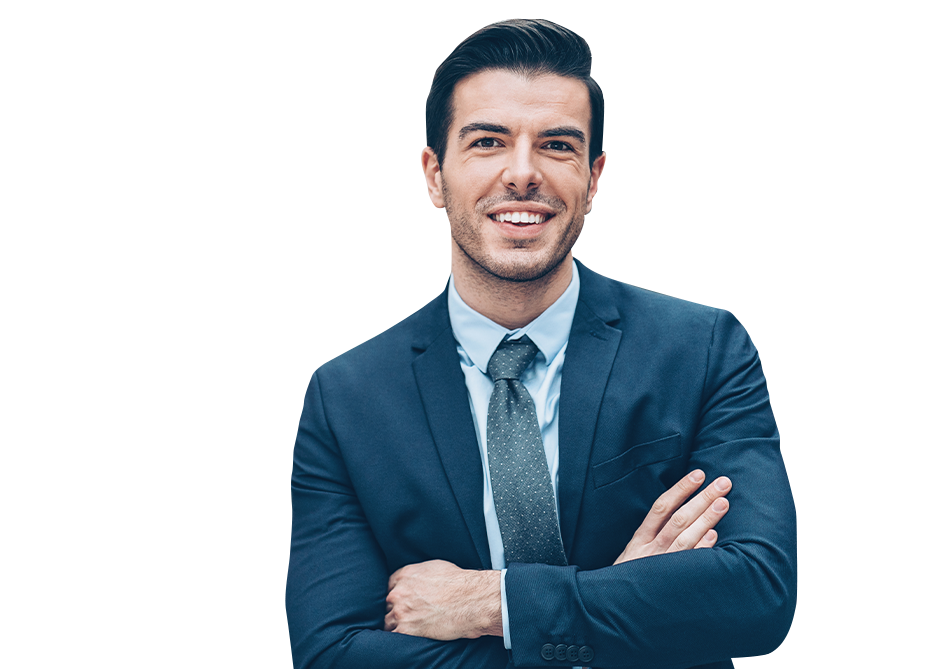 Executive Leadership Opportunities: Take Your Pick
Create Your Own Work/Life Balance
Some of the nation's most prestigious healthcare systems are looking for healthcare executives just like you. In fact, there has never been a better time to pursue a new opportunity if you're ready to explore what's out there.
Today's facilities are experiencing unprecedented retirements from the C-suite, creating new opportunities for healthcare executives and management candidates who are ready to use their skills in career-advancing settings.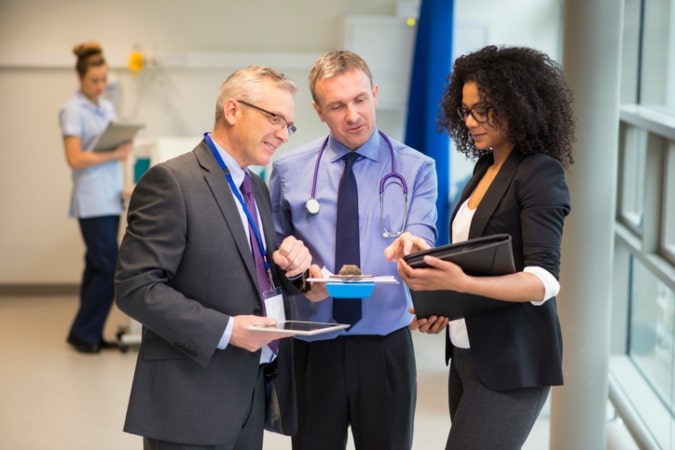 Benefits for our Healthcare Management & Leadership Recruitment Candidates
Complete Support From A-Z
As a C-suite professional with experience in healthcare settings, you can almost write your own ticket to success with AMN Healthcare by your side. Examples of common benefits include:
Student loan forgiveness: Creating a successful career like yours requires an investment in education. Some of our executive/management healthcare jobs include significant student loan forgiveness.
Full Benefits: Our recruiters negotiate on your behalf to ensure you have access to some of the best benefits packages in the industry. You're in good hands at AMN Healthcare.
Sign-on Bonuses: With skills like yours in high-demand, some of our engagements offer sign-on bonuses you'll want to hear about.
End-to-End Recruitment: Our recruitment team will be with you during the entire process, including check-ins after you're placed to ensure you're enjoying your new position.
Relocation Assistance: Many of our Healthcare Executive/Management C-suite jobs come with relocation assistance to help you make a smooth transition to your new position.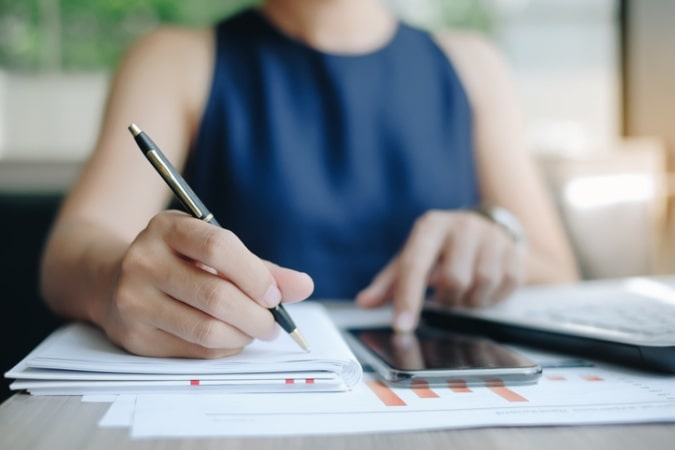 Great Executive/Management Salary & Pay Rates
Career Growth Positions That Fit Your Lifestyle
At AMN Healthcare, we take your Executive, C-suite, and Management job search seriously, helping you find the salary and pay rates that align with your valuable experience. We understand that lifestyle and location are also big considerations, so we listen to your most important needs and help you find the ideal position.
Want to reconnect with friends, live in another region of the country, or simply explore new options for your lifestyle? No problem, we'll help you find the career-advancing position that will make you feel right at home.
Interim Healthcare Leadership Jobs are Also an Option
If you'd prefer to explore Interim Healthcare and Executive Management Jobs, AMN Healthcare can help you create the ideal career path that embraces your unique needs at any point in your career.
Here's What's New! Read About C-suite, Leadership, and Management level Opportunities in Healthcare
Keeping up with Management, C-Suite, and Executive Leadership jobs and new trends is easy at AMN Healthcare. We keep our finger on the pulse of your industry to help you grow and prosper.
Take the First Step in Starting Your New Career
Take the first step to starting your new career.