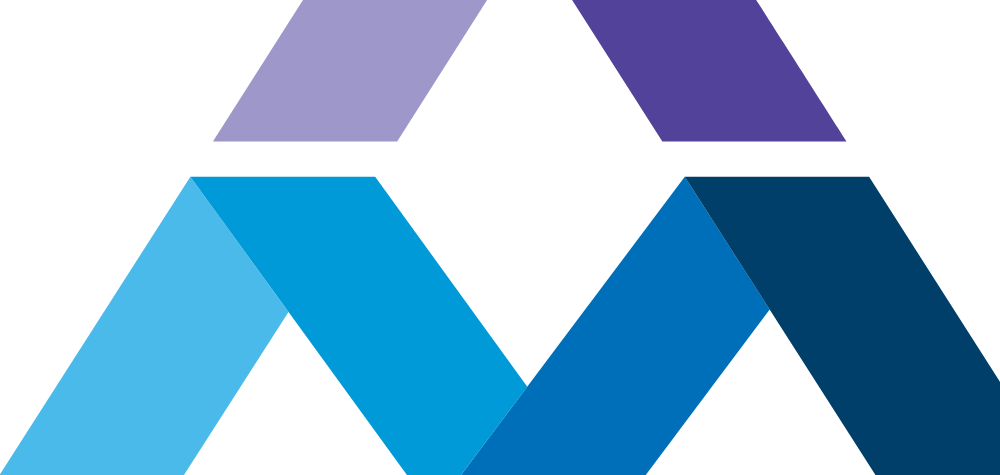 Hospital CFO Jobs in Healthcare
At AMN Healthcare, we make your search for interim and permanent CFO jobs simple and efficient with our keen understanding of the intricacies of C-Suite staffing. When you want the right interim or permanent hospital CFO jobs, turn to the experienced healthcare recruiters with the right industry relationships.
C-Suite Healthcare Jobs
Hospital CFO Jobs/Positions
Our mission is simple; connect clients with qualified hospital CFO candidates to fill critical staffing needs. Join our database of experienced CFOs and put your name in contention for a variety of healthcare positions. At AMN Healthcare, we proudly get it right the first time, completing 100% of interim and permanent healthcare/hospital CFO recruitments on first panel.
Advance Your Hospital CFO Career With AMN Healthcare
Choosing a partner with the resources and track record to support your career is critical. AMN Healthcare places CFOs in hospitals and other clinical environments that fit both their needs and lifestyle.
Ready to start a new chapter in your career? AMN Healthcare adds new hospital/healthcare CFO jobs frequently. Contact a Recruiter today!
Here's What's New! Read About Leadership Jobs
Stay informed and up-to-date with emerging trends in the Leadership field through these valuable learning resources.
Learn More About the Benefits of a Physician Recruitment Experience at AMN Healthcare
Take the first step to starting your new career.