Travel Cath Lab Tech Jobs
Cath Lab Tech travel jobs put you in control of your career destiny. You can expand your horizons and marketability by working in various healthcare settings. With job security in a field where demand is on the rise, this career offers not just financial rewards, but also peace of mind for your future. Kick start your travel career today!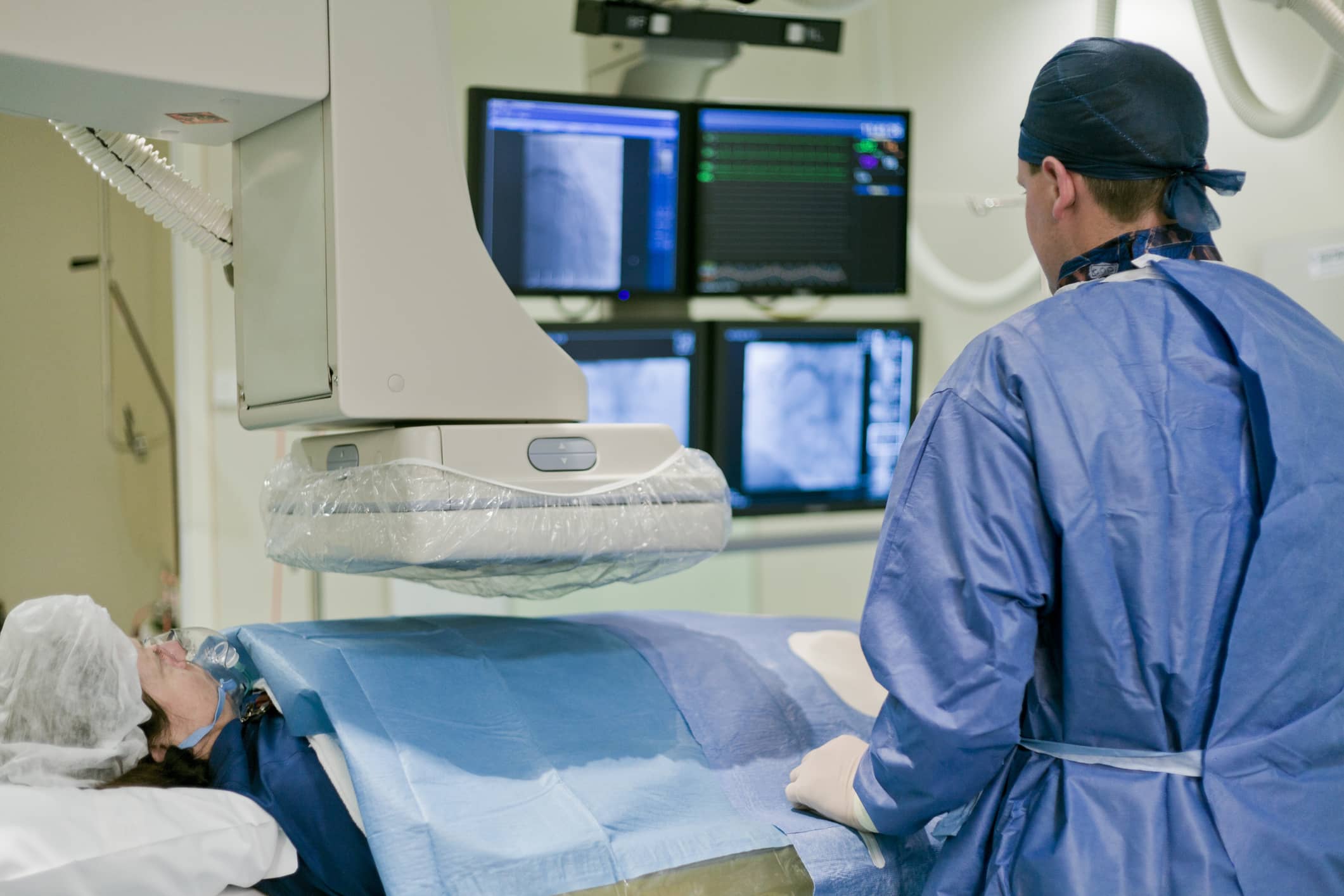 Maximize Your Earning as a Travel Cath Lab Tech
$1,700-$3,900/week
As at travel cath lab tech, you'll enjoy a rewarding career with a competitive salary package including day-one benefits. With your skills and experience, you could earn between $1,700-$3,900* per week with Club Staffing. Not only will gain financial stability, but cath lab travel jobs open the door to diverse experiences and skill development. Find your next assignment today!
*Disclaimer: Travel Cath Lab Tech job wages are based on average rates and may be impacted by facility budgets and seasonality and may include a combination of taxable and non-taxable earnings and reimbursements.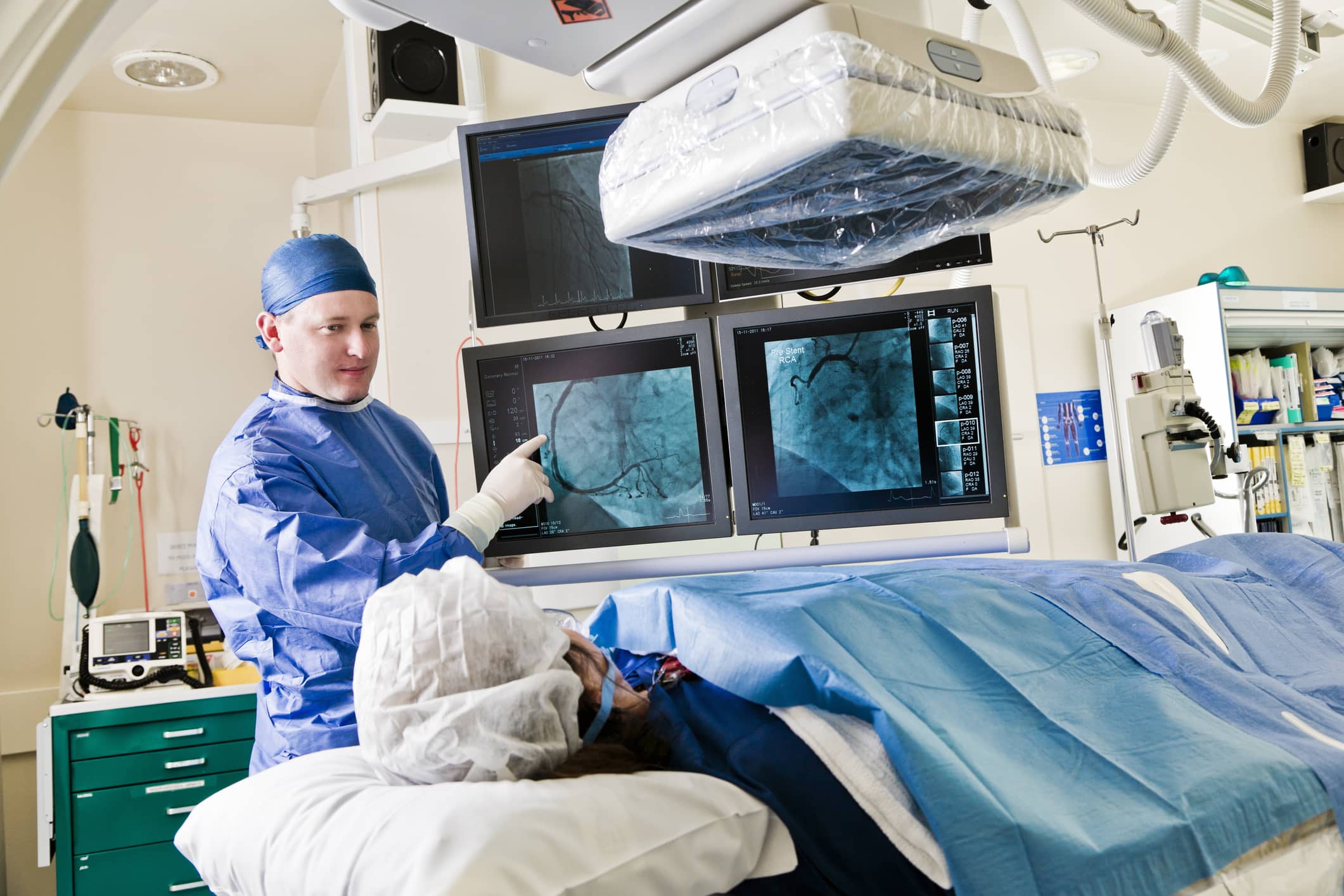 Job Requirements for Travel Cath Lab Tech Jobs
Assists Cardiolo.gists in surgery and other procedures such as pacemakers and stents
Develops and implements systems to assure the efficient flow of patients
Coordinates patient pre and post-care treatment plan
Demonstrates technical expertise in working with electrophysiology and cardiovascular patients
Maintains, troubleshoots and operates EKG equipment and real-time readouts during procedures
Prepares patient procedure for angioplasty and anesthetizing of area
Extraordinary Benefits
Health Benefits
DAY ONE medical, dental, vision and life insurcance
Housing
Pre-arranged, move-in ready housing or a stipend if you prefer your own accommodations
401k
Retirement savings plan; contribute up to $17,500/yr
Career Consultants
Experienced clinical manager to help you throughout your entire travel journey
Apply for Cath Lab Tech Opportunities Today!
Take the first step to starting your new career.