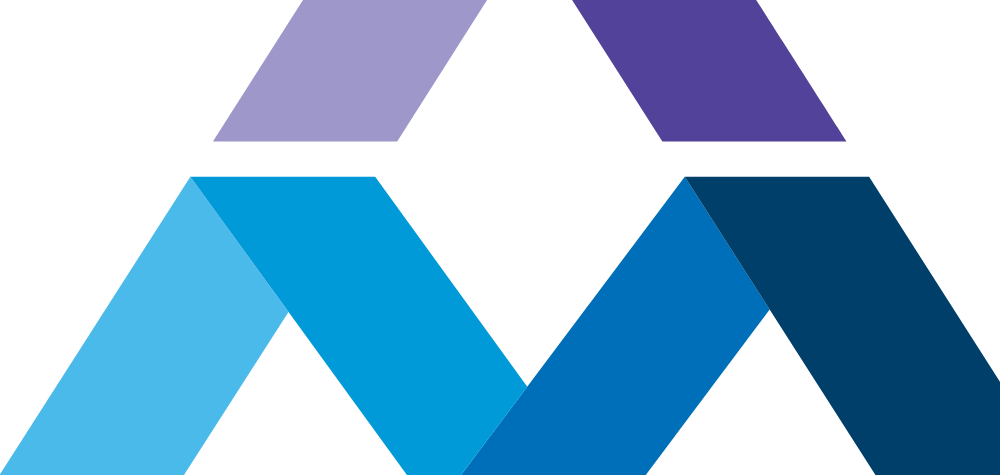 Locum Tenens Jobs
Advanced Practice Jobs
As an advanced practice provider, you've got lots of choices for jobs, including amazing opportunities in locum tenens. Whether you're a general Nurse Practitioner, Physician Assistant, CRNA or a subspecialty provider within any of these specialties, we can help you find the ideal locums jobs for your lifestyle and needs.
Where Will Your Next Career Opportunity Take You?
Explore New Horizons
Locum tenens advanced practice provider jobs give you the ability to travel the country while exploring new facilities and patient populations. With locums jobs, you gain the flexibility you need to create whatever lifestyle works best for you.
Here's What's New! Read About Locum Tenens Jobs
Stay informed and up-to-date with emerging trends in the locum tenens field through these valuable learning resources.
Take the First Step in Starting Your New Career
Take the first step to starting your new career.