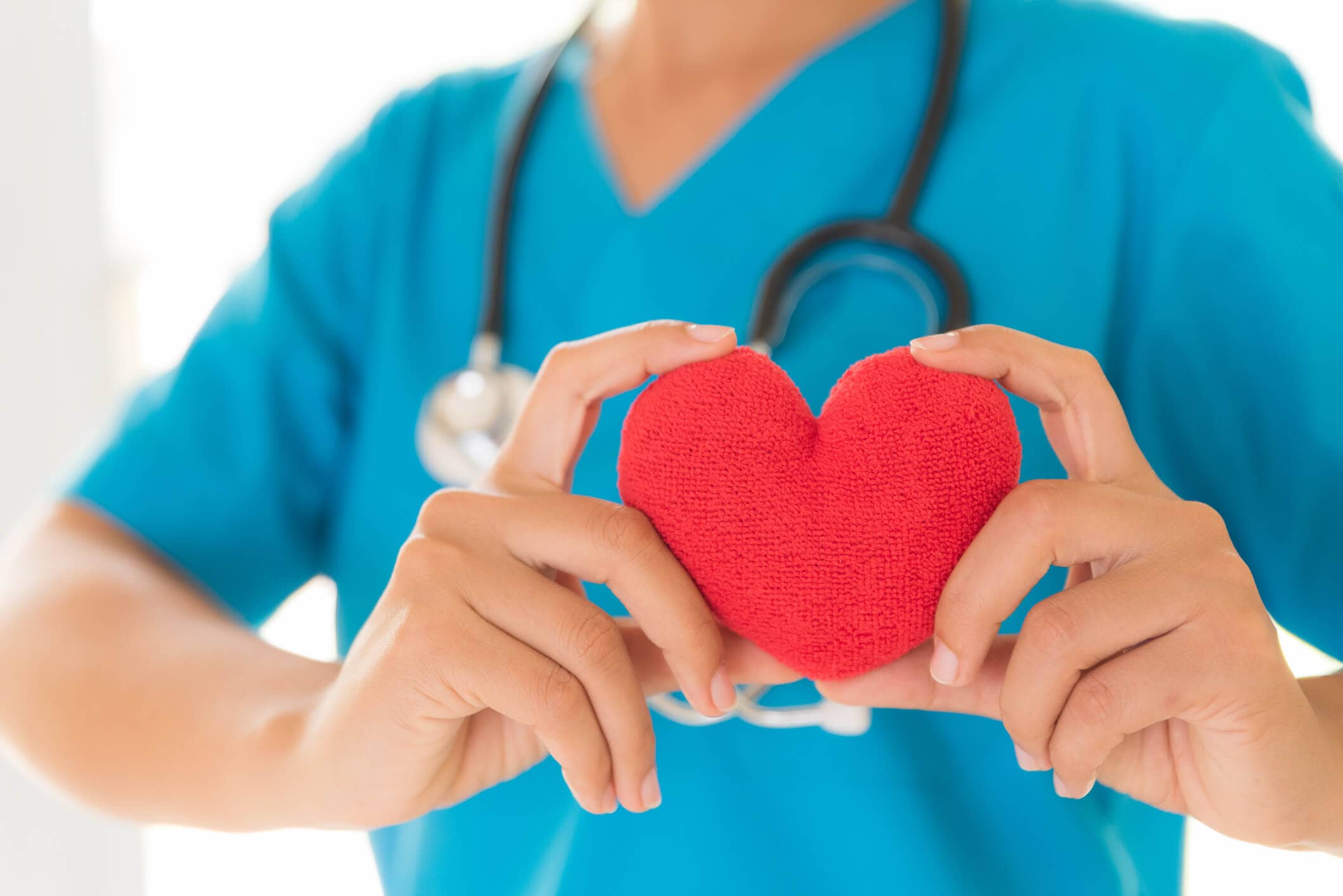 Unlocking the World of Cath Lab Nursing
Catheterization lab (cath lab) nursing demands a unique set of critical skills, playing a pivotal role in diagnosing and treating patients with various cardiac conditions. As the aging population increases and heart disease remains a leading cause of death, the demand for experienced cath lab nurses is on the rise across U.S. hospitals.
In the catheterization lab, specialized nurses engage in interventional cardiology procedures, conducting diagnostics that range from identifying blocked blood vessels to performing hemodynamic assessments, evaluating pumping function, conducting heart biopsies, and assessing heart valves. The procedures extend to treatments such as percutaneous coronary interventions, heart valve replacements or openings, pacemaker insertions, defibrillator placements, and ablations for irregular heart rhythms. Cath lab nurses also contribute to addressing congenital defects through catheterization procedures.
During cardiac catheterization, patients are typically sedated, with appropriately trained nurses capable of administering moderate sedation. However, their sole focus during sedation administration is crucial to avoid compromising patient assessment. Monitoring for hemodynamic instability and respiratory changes, as well as being prepared with reversal agents, is part of the nurse's responsibility.
Duties of a Cath Lab Nurse
Cath lab nurses monitor patients during and after procedures, ensuring a vigilant eye for potential complications. Wearing protective gear such as lead aprons, radiation badges, thyroid shields, and leaded glasses is essential for the safety of the nursing team closest to the radiation source. The Society for Cardiovascular Angiography and Interventions sets standards for cath labs, requiring nursing staff to have a minimum of one year of critical care experience, basic life support certification, and advanced cardiovascular life support certification.
Nurses in the cath lab perform a range of tasks, including reviewing pre-procedure checklists, medical records, test results, and relevant patient information. They may initiate the IV line, administer medications, and participate in pre-procedure time-outs.
Certifications for Cath Lab Nurses
The American Nurses Credentialing Center offers the Cardiac Vascular Nursing Certification, validating a nurse's skills and commitment to the profession. While not mandatory in all facilities, certification in the specialty often leads to higher earning potential for cath lab nurses.
Cath Lab Travel Nursing: What You Didn't Know
Travel nurses in the cath lab face unique challenges and opportunities. Arriving at a new assignment requires quick adaptation to facility protocols and locating emergency equipment. Most facilities seek travel nurses with at least one to three years of cath lab experience, holding basic life support and advanced cardiovascular life support certifications. Some facilities prefer experience with their electronic medical record system, but training is often provided.
Cath lab travel nurse wages vary based on factors such as hospital, season, and demand, with average earnings of up to $29,800 during a 13-week assignment. Beyond financial rewards, travel nursing offers the chance to explore different parts of the country, experience diverse facilities, build connections in new places, and escape the politics of a permanent hospital position. It's an opportunity for cath lab nurses to make a significant impact on patients' lives in a fast-paced environment while enjoying the adventure of travel.