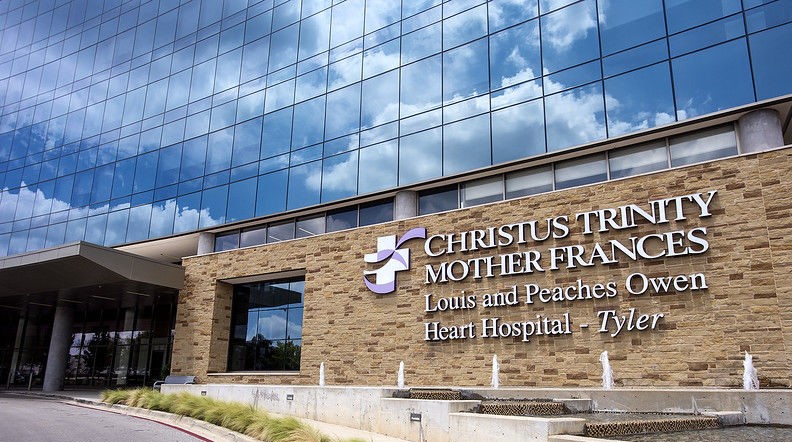 Trinity Mother Frances Hospitals and Clinics' Successful EMR Conversion
Always striving to deliver the highest quality care to patients, TMF launched an EMR implementation project.
Trinity Mother Frances (TMF) Hospitals and Clinics is a faith-based, not-for-profit organization that has provided compassionate and comprehensive healthcare services to the people of East Texas for more than 70 years. As a national leader in patient satisfaction, advanced technology, and quality initiatives, TMF has been recognized with numerous national and state awards and designations for quality, patient safety, and process improvement, including having been awarded #1 in Texas Cardiac Care in 2013 and #1 in Texas Orthopedic Care in 2014 by CareChex™, Distinguished Hospital Award for Clinical Excellence in 2013 by Healthgrades, and Best Hospital in Northeast Texas 2013-14 by U.S. News & World Report...