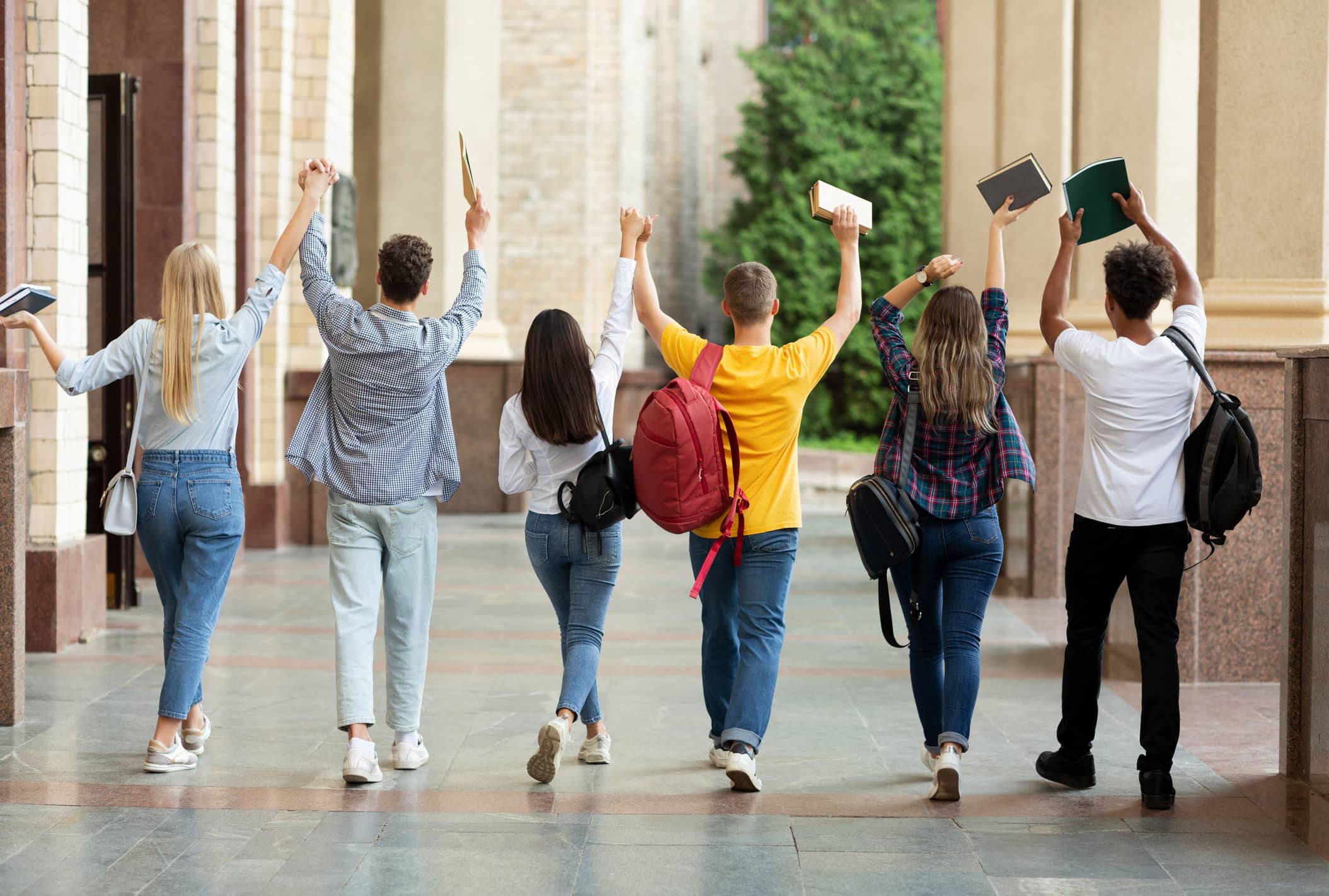 5 Keys for a Successful School Year
Stop Cramming & Start Planning
Procrastination does not work for students in the classroom, and the same is true for school districts when planning for a successful year. Demand for school professionals went up 200% from 2020 to 2021 and continues to rise into 2022.
The sooner school districts act to secure the professionals they need across specialties the better position they will be in once the school year arrives.
This eBook will walk you through 5 key things to keep in mind to help you have a successful school year.

Quickly access the eBook by submitting your information.