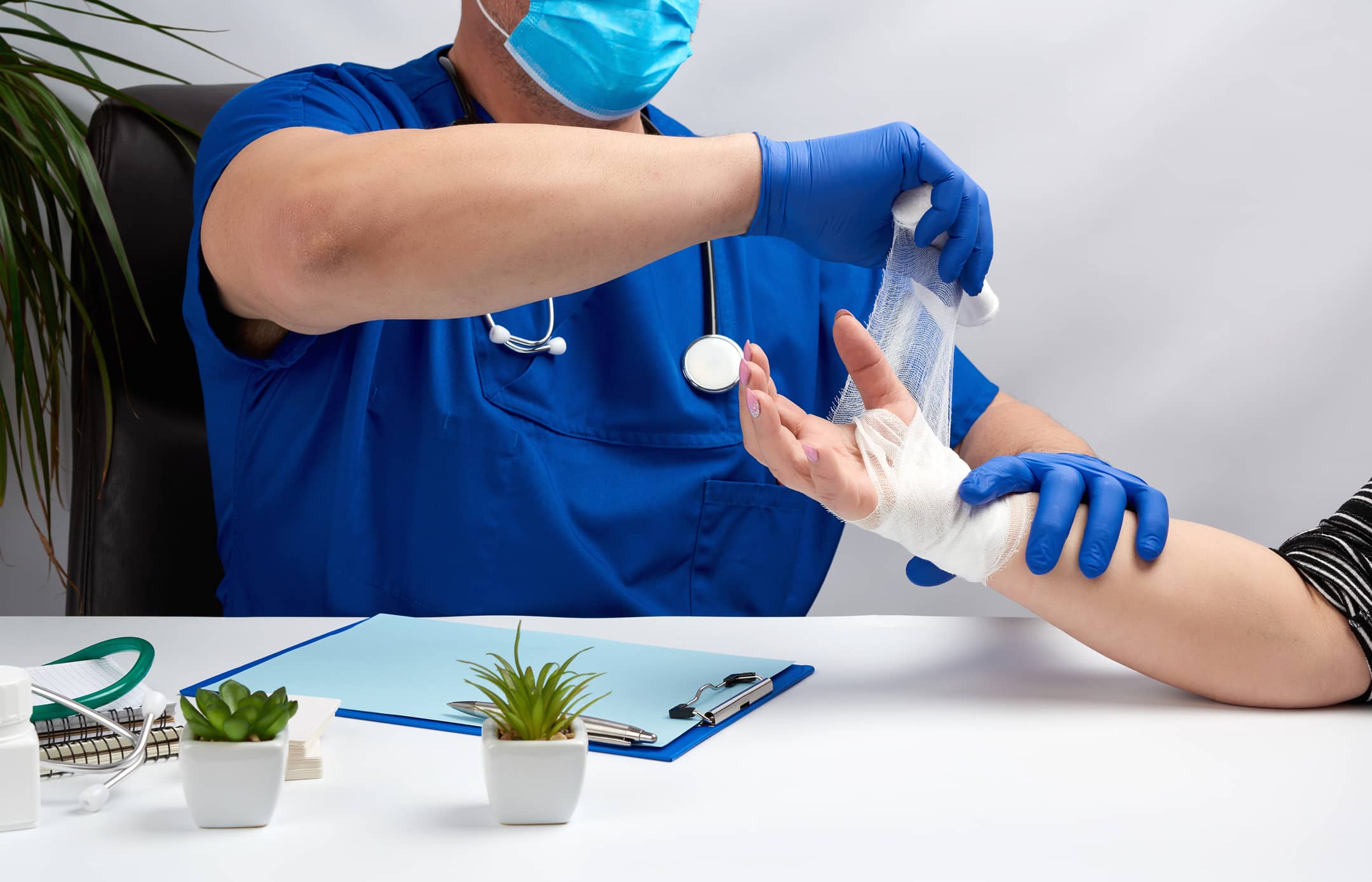 Will Healthcare Staffing Shortages Challenge Urgent Care Growth?
Urgent care facilities expected to grow nearly 6% per year through 2018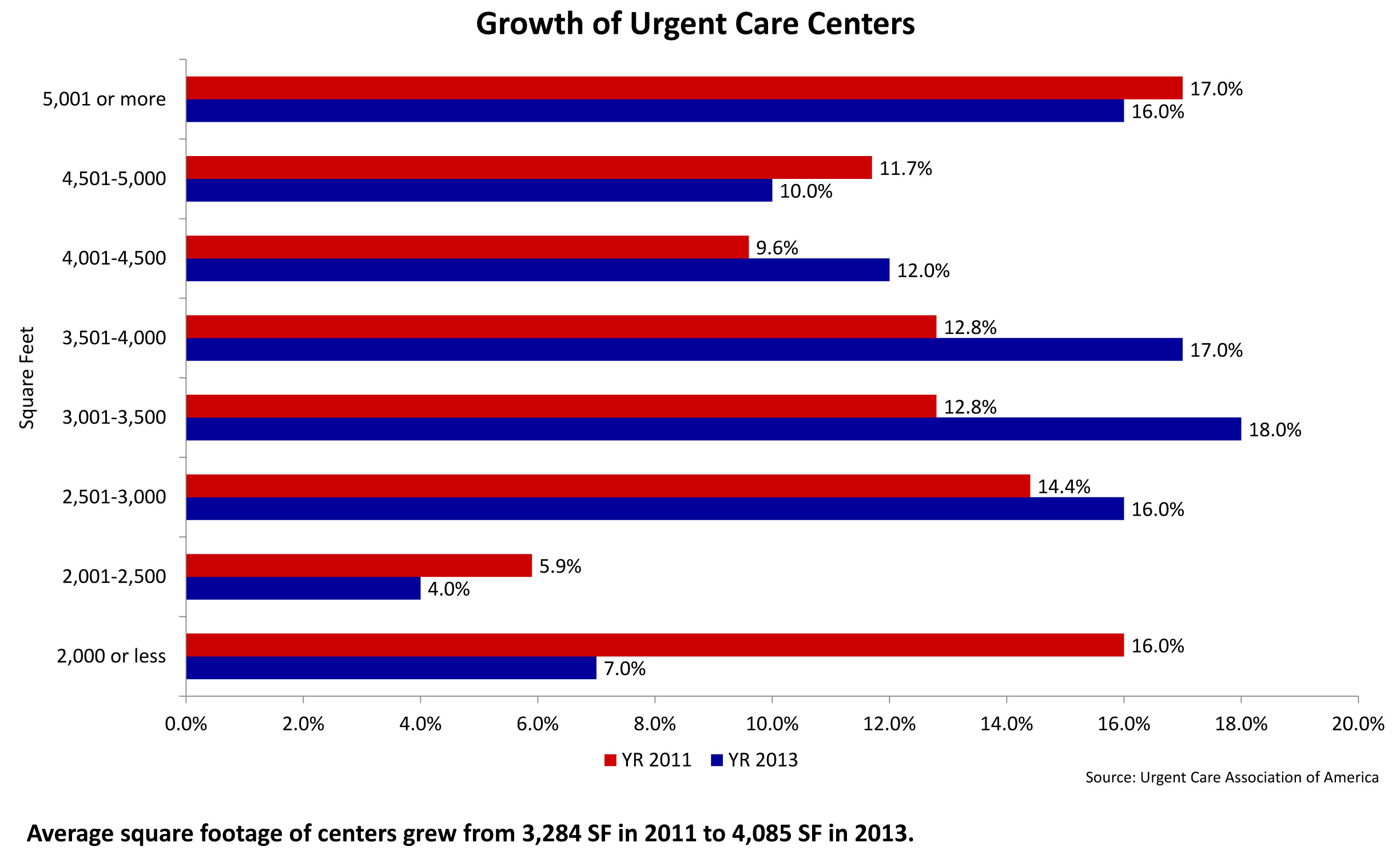 Urgent care clinics are growing in popularity with patients at the same time that shortages of healthcare professionals present a growing challenge to the clinics' success. Healthcare workforce experts say strategic staffing plans are necessary for urgent care to maximize its patient-care potential.
Urgent care facilities are walk-in clinics for non-emergency issues. These clinics are growing rapidly in number because they offer short wait times, extended hours and lower costs for patients. Also, many newly insured patients from the Affordable Care Act are not accustomed to traditional healthcare environments and seem to prefer the clinics' more casual and convenient settings.
With approximately 9,000 facilities operating in the United States today, urgent care, which is currently a $15.3 billion business, is expected to grow 5.8% each year through 2018, according to a 2013 study by IBISWorld. More than 80% of urgent care centers increased their number of patient visits from 2011 to 2013, according to a 2014 report from the Urgent Care Association of America. Square footage of urgent care centers also increased significantly during that period, the report said.
However, at the same time that urgent care facilities are undergoing rapid growth, shortages also are growing for the healthcare professionals who staff these facilities.
"Throughout healthcare, we will need about 15,000 additional primary care doctors just to meet the volume of newly insured through the Affordable Care Act that is projected to cover 30 million patients by 2019," said Jeff Waddill, Division Vice President of Staff Care, a locum tenens company that is part of AMN Healthcare. "Among the biggest shortages for physicians are family practice and internal medicine. And those are exactly the specialties that feed the urgent care engine."
The clinics also employ significant numbers of nurse practitioners, another healthcare role in short supply. In addition to the growing number of insured, the aging of the population is also creating increased demand for healthcare professionals.
Waddill said there is no panacea for the practitioner shortage plaguing healthcare providers, including urgent care clinics. "The impact will sooner or later affect nearly every healthcare facility, but the fast growth of urgent care facilities may mean that they experience shortage impacts sooner rather than later," he said.
Consequently, the goal becomes achieving and maintaining proper staffing levels so urgent care clinics can concentrate on meeting their patients' needs. To keep quality of care and patient satisfaction high, Waddill said urgent care facilities need staffing plans in place. According to the American Nurses Association, staffing plans should address:
The ability to be flexible
The intensity of patients' needs
Staff experience
Unit layout
Resource availability
In addition to staff size and expertise needed to cover patient visits and predominant disorders treated, a staffing plan must include variables such as ramped-up need during cold and flu season and regional demographics and growth rates.
Ensuring adequate staffing is key, added Waddill, because patient expectations is a priority when it comes to urgent care services. A patient can basically go to an emergency room for anything that can be dealt with in an urgent care setting, he continued. But it's the short wait times, cost savings and convenient, extended hours that lure people to urgent care.
"It still comes down to convenience. We know that about 75% of urgent cares are located in suburban markets, and the patient experience is typically a good one," Waddill said. "The overall value associated with the experience is not as important as the quality of care. But it's important that patients are able to get to an urgent care clinic quickly and have the sense that they are going to be seen relatively quickly."
Along with easy care access, urgent care facilities must remain competitive to attract the quality healthcare professionals needed to meet patient demands in a growing industry. This includes planning for optimal benefits and work environment in order to recruit nationally to find top candidates, Waddill said.
"The need for staff planning can quickly become evident in a fast-growth environment such as urgent care," he said. "Early signs of trouble from rapid growth include difficulties in filling shift schedules and staff burnout." Waddill said that a staff plan that considers temporary and permanent clinicians can avoid such problems while containing costs, improving employee and patient satisfaction and decreasing adverse events."