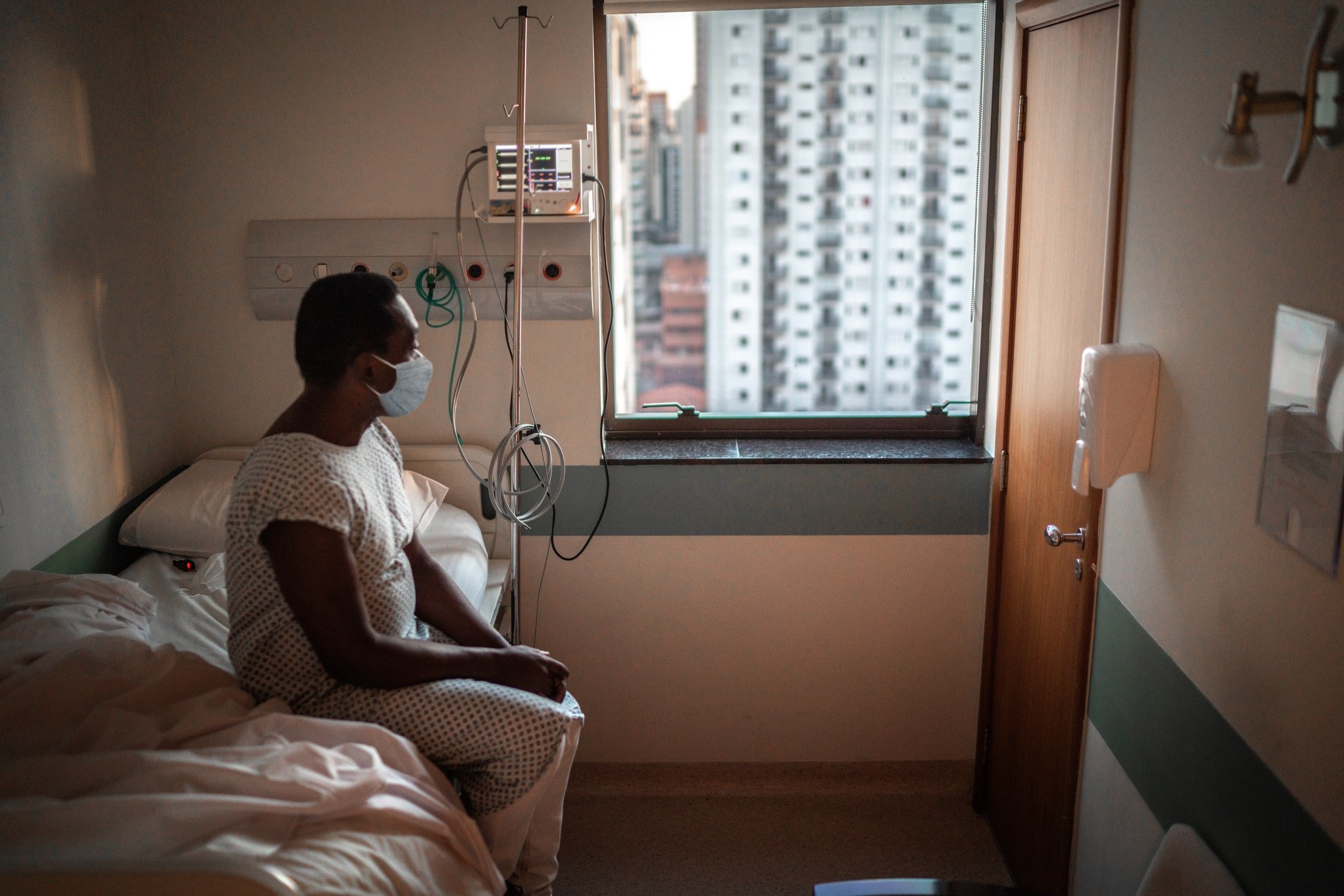 Preventing Treatment Delays for Improved Outcomes
Recent sentinel event statistics from The Joint Commission show that one of the top reported events from 2004-2013 is delay in treatment. With the implementation of the Affordable Care Act, increased demands for healthcare services and clinicians, and a renewed focus on improved health outcomes, finding ways to prevent delays is now more of an important focus than ever.
"A delay in treatment is when a patient does not get a treatment--whether it be a medication, lab test, physical therapy treatment or any kind of treatment--that had been ordered for them in the timeframe in which it was supposed to be delivered," said Nancy Foster, vice president of quality and patient safety policy at the American Hospital Association (AHA).
Sometimes the effect of a delay is very modest, Foster explained, while other types of care are very time sensitive and a treatment needs to be given at a precise time. These critical treatments can greatly affect patient outcomes, specifically for surgical, cardiac and other emergency visits.
"For example, from several studies that have been done, we know that it is critically important to give a patient who is about to undergo major surgery an antibiotic within a window that is within 1 hour before the incision to 30 minutes prior," Foster said. "If a patient has the antibiotic within that window and after the surgery, they are far less likely to get an infection."
A delay in treatment can mean the difference between life and death, Foster continued.
"In a hospital organization, it's really incumbent upon us and our medical and nursing staff to know what is critical in terms of timing and to ensure we make it happen within the prescribed window of time."
What's the hold-up?
There are many ways in which care can be delayed, and therefore a variety of processes that providers and facilities can implement to try and prevent or mitigate these occurrences.
When we look at delay in treatment, what we're looking at is, 'What were the contributing factors to that event?'" said Ronald M. Wyatt, MD, the medical director in the division of healthcare improvement at The Joint Commission. "Typically, one of the biggest contribution factors that comes to mind is a breakdown in communication."
Assessment, human factors and leadership were some of the other major root causes for delays in treatment, Wyatt said.
Foster also agreed that communication is a vital part in combating delays, and effective and timely dialogue between the community, hospitals, providers and patients is essential.
"Hospitals are working on the discharge end to improve that communication," Foster said. "We don't want there to be a delay in treatment between a time that a patient is discharged from the hospital to the follow-up with their physician."
Although delay in treatment was noted as one of the most common sentinel events through June of this year, the cases decreased from 2011 to 2012--with 138 reported in 2011, 107 in 2012 and 56 in the first six months of 2013. Wyatt contributes the decrease in treatment delays to overall hospital awareness, better communication and preventative measures.
"Organizations are becoming more reliable and more sensitive to these types of issues," Wyatt said. "I think that the literature including information from The Joint Commission helps in that regard just to raise awareness. I believe that similar to what the aviation industry went through, more and more organizations are working on communication, professionalism and those issues that have contributed in the past to delays. I can't say enough about the importance of a team approach and communication."
Staffing matters
The importance of analyzing situational and environmental factors is critical in understanding delays from a system-wide perspective, and Wyatt added that time of day, overcrowding, crew management and workforce/staffing shortages could also contribute to the issue.
The average emergency department has staff members that may be overworked, fatigued or distracted, and all of those things can play into the delay in treatment in an emergency department environment.
"Hospitals should have a staffing plan in place for when the emergency department becomes busy," Wyatt added. "Do you have a back-up plan to call physicians in the event of some unanticipated extreme volume? Those are the kinds of things organizations should start to ask to put together a plan in order to expect the unexpected."
Wyatt urges organizations to evaluate the conditions under which the clinical staff are working and find ways to improve the patient care environment.
"One of the other things that we get concerned about is if staffing levels are different during the week versus the weekend," he said. "We also look at if there is some other knowledge or skill-based failure--if there is a difference in the competencies in the staff that is there on the weekend or off shift as opposed to the regular shift."
Travel nurses and contract physicians can help with workforce shortages, Wyatt said, but the critical component is comprehensive orientation.
"They need basic information about the system and how it functions," he said.
Identifying contributing factors that are correctable is the first step to prevention, and staffing can play an important role.
"If there is a staffing shortage for whatever reason, if there is an overcrowding of the emergency department, it is much more challenging to get to all of the patients assessed as quickly as possible to know which patients have a time-critical issue that needs to be attended to," Foster said.
Appropriate staffing levels and orientation to the unit, and promoting a culture that is responding to the needs of the "patient, not the organization," are some of the most effective ways to impact delays in treatment, Wyatt concluded.
© 2013. AMN Healthcare, Inc. All Rights Reserved.