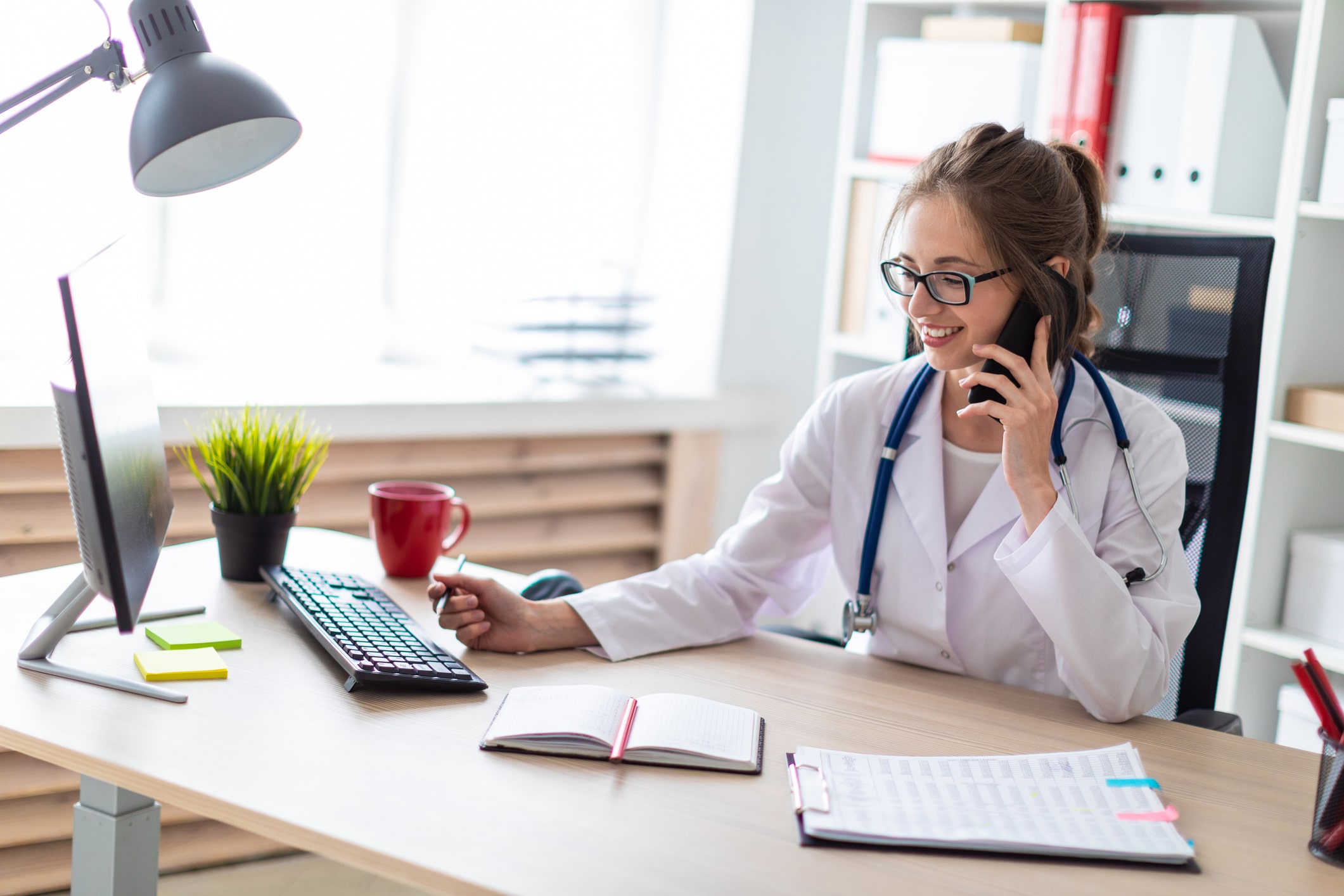 Physician Assistant Profession Hits Stride at Age 50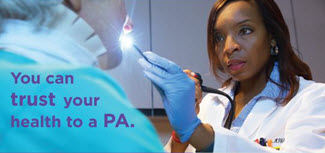 The first educational program for Physician Assistants began at Duke University in 1965 in part as a response to a physician shortage.
Fifty years later, millions of Americans are newly insured under the Affordable Care Act, while our aging population needs an ever-greater amount of care -- and we don't have enough doctors to cover the need. Physician Assistants (PAs) are helping to fill the gap, practicing in all 50 states, U.S. territories and the armed forces.
The impetus for the Physician Assistant profession grew out of a changing social climate characterized by a shortage of doctors and the establishment of federally sponsored national healthcare programs -- Medicare and Medicaid. Five decades later, similar conditions exist and the need for Physician Assistants is once again prominent. The difference is that the profession has significantly matured.
Today, with nearly 200 accredited PA programs in the United States, Physician Assistant is one of the most in-demand professions in the country. The Bureau of Labor Statistics projects employment of Physician Assistants to grow 38% between 2012 and 2022 -- much faster than the average for all occupations.
In 2015, there are over 102,000 PAs certified by the National Commission on Certification of Physician Assistants (NCCPA). PAs must pass the rigorous NCCPA certification exam in order to obtain a license in all 50 states and the District of Columbia. PAs practice medicine in all general practice settings as well as in specialties. A Physician Assistant sees an average of 61 to 70 patients and writes 51 to 100 prescriptions per week. Operating under the supervision of a physician, PAs can obtain patient medical histories, conduct physical exams, diagnose and treat illnesses, order and interpret tests, develop treatment plans, counsel on preventive care and assist in surgery. Increasingly, Physician Assistants provide high-quality, face-to-face patient care in practices and other healthcare settings where overtaxed physicians simply cannot see all the patients.
Travis Singleton, Senior Vice President of Merritt Hawkins, an AMN Healthcare company that is the nation's leading permanent physician and allied jobs placement service, says that with PA's broad skill set, and with the ACA's recognition of Physician Assistants as primary care providers, PAs have become irreplaceable. "Physician Assistants provide the essential safety valve for a physician workforce straining to keep up with demand," he said. "They allow healthcare teams to practice to the limits of their training and allow for expanded hours in convenient care options such as urgent care clinics."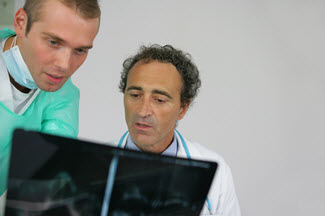 Job satisfaction among PAs is high. And, with two years of post-graduate work, PAs are on the job sooner and do not incur the high medical school debt of physicians. A Physician Assistant can also readily move from one specialty field to another. According to Hunter Smith, Director of Delivery and Recruiting for Staff Care locum tenens agency, this means PAs enjoy enviable job flexibility.
"Physician Assistants can work in an ER or in a pediatric practice, and then switch to working with a different specialist," Smith said. "They can go from one field to the next with minimal formal process. PAs have great potential for lateral movement."
The changing healthcare climate has positioned PAs as a linchpin in the evolving delivery model of modern healthcare. As the industry migrates toward value-based healthcare, as opposed to a volume-based approach, primary care is increasingly delivered by entities such as Accountable Care Organizations (ACOs), which receive financial incentives to achieve quality and efficiency benchmarks. Consisting of multidisciplinary clinical teams comprised of physicians, PAs, nurses and other professionals, ACOs work to provide collective, holistic and integrated care for patients. Physician Assistants are well-suited for that environment.
Singleton says this emerging system of delivery will continue to drive the rapid increase in the number of PAs in practice. "ACOs and other health systems are trying to implement new models of care that reward the team approach," he said. "In a system where providers are rewarded for creating a positive patient experience, PAs are a key piece of the puzzle. I expect Physician Assistants will steadily increase in demand and prestige for years."