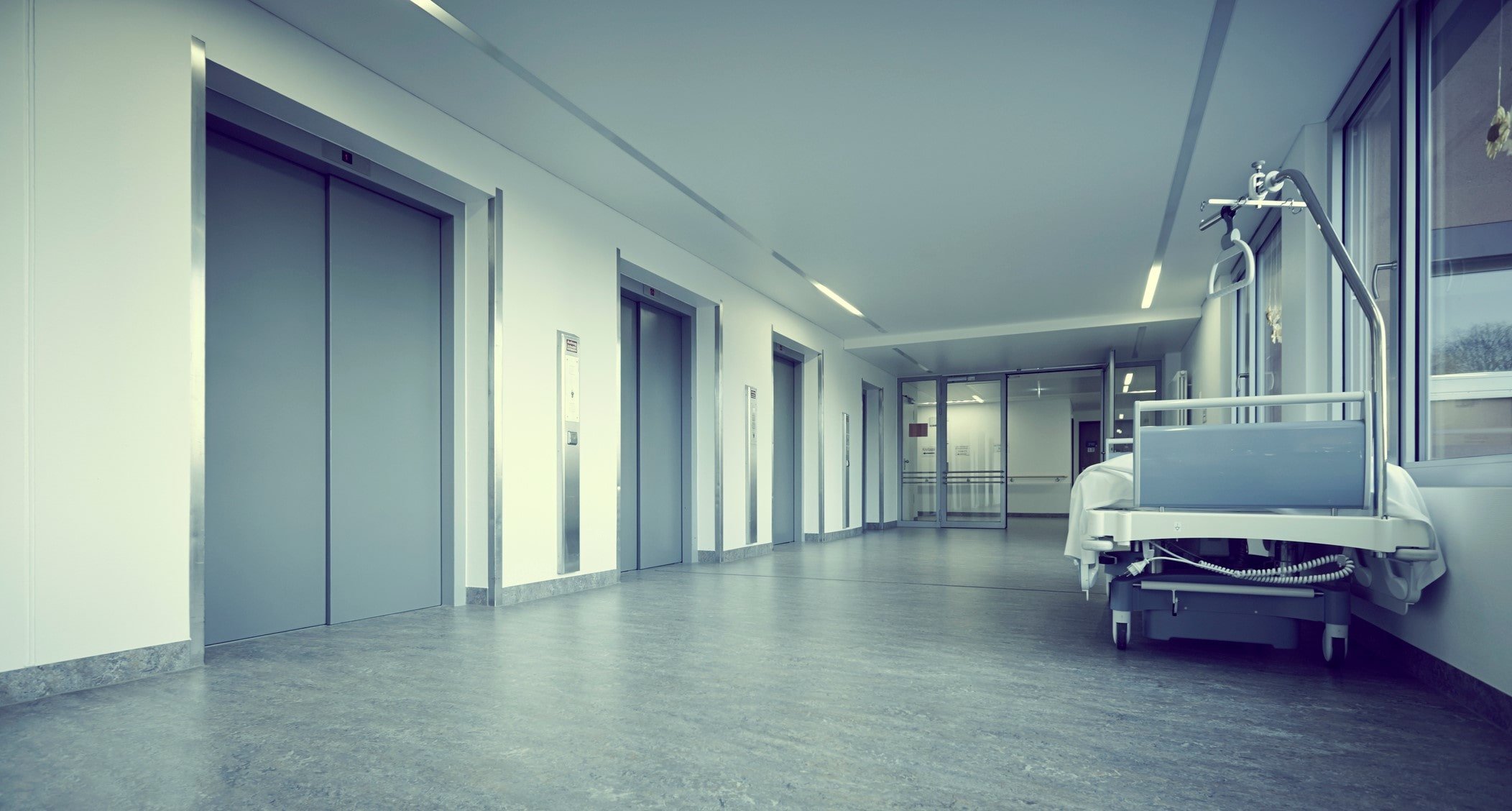 Nursing Shortage Hits Home Health
Healthcare facilities across the U.S. have felt the pinch of the nursing shortage, which is only projected to grow worse in the coming years. Department of Labor statistics support the projection that in the next 10 to 15 years the shortage will reach a crisis level as the demand for nurses far exceeds the supply. While hospitals, clinics and physician offices will face difficulties as a result of the shortage, the sector that looks to be most seriously affected is that of home healthcare nursing.
In July 2008 the Visiting Nurses Association of America (VNAA) conducted a survey of its non-profit members to determine the effects of the current shortage on those agencies. Those responding to the survey reported an average 10 percent vacancy rate in registered nurse positions and 59 percent of respondents reported having to turn down client referrals each week due to staffing shortfalls.
Looking ahead to 2016 and beyond, the Department of Labor is projecting greater growth of registered nurse jobs within the home health sector (39.5 percent) than in the hospital sector (21.6 percent). Longer life spans within an expanding aging population and an increase in chronic disease among that demographic contribute to the expected higher demand for home healthcare nurses. Due to these factors, it is likely that by 2016 home healthcare will be experiencing an approximate shortage of 39 percent fewer nurses than needed.
Beyond numbers and statistics, Visiting Nurse Agencies (VNA) must contend with the problem of graduating nurses leaving nursing school having had little, if any, preparation for working in the home healthcare setting. The additional training that must be provided to new nurses hinders the productivity of the existing staff and creates a need for more field nurses. A cycle of fixing one problem only to lead to the creation of another is the result. Facilities that are already stretched thin by the nursing shortage are looking to have confidence in their home health referrals to prevent complications and readmissions.
Kathy Bibelheimer, RN, AA, a 16-year veteran of home health nursing, is the assistant director of nursing for Caring Hearts Home Health in Greeley, Colorado. She has knows firsthand the time investment required to prepare a nurse to feel comfortable and competent for solo home visits for better outcomes reduced rehospitalization.
"Orientation varies somewhat, based on the nurse's experience," Bibelheimer explained. "We want nurses to have at least one year of hospital experience prior to our hiring them. We use several hours of video training and match them one-on-one with experienced nurses for actual home visits. We augment those training methods with weekly case conferences that guide new nurses in the way things should be done.
In addition, I spend from four to six hours with each new nurse focusing solely on the many facets of Medicare, particularly the detailed documentation that is essential for Medicare reimbursement. It takes six months, at the very least, for a nurse new to home health to feel truly comfortable working alone."
Non-profit VNAs, that historically carry the burden of providing a larger amount of uncompensated care, are further challenged by the fact that growing case loads result in diminished funds for attracting nurses with offers of competitive salaries and benefit packages.
As a means of combating the dire possibilities of inadequate staffing, organizations such as VNAA have been supporting legislation that is expected to be introduced in Congress in the near future entitled The Home Healthcare Nurse Promotion Act.
The Obama administration has set healthcare reform as a priority and for the next two years will focus heavily on solutions for the plethora of healthcare problems that face the nation.
© 2009. AMN Healthcare, Inc. All Rights Reserved.