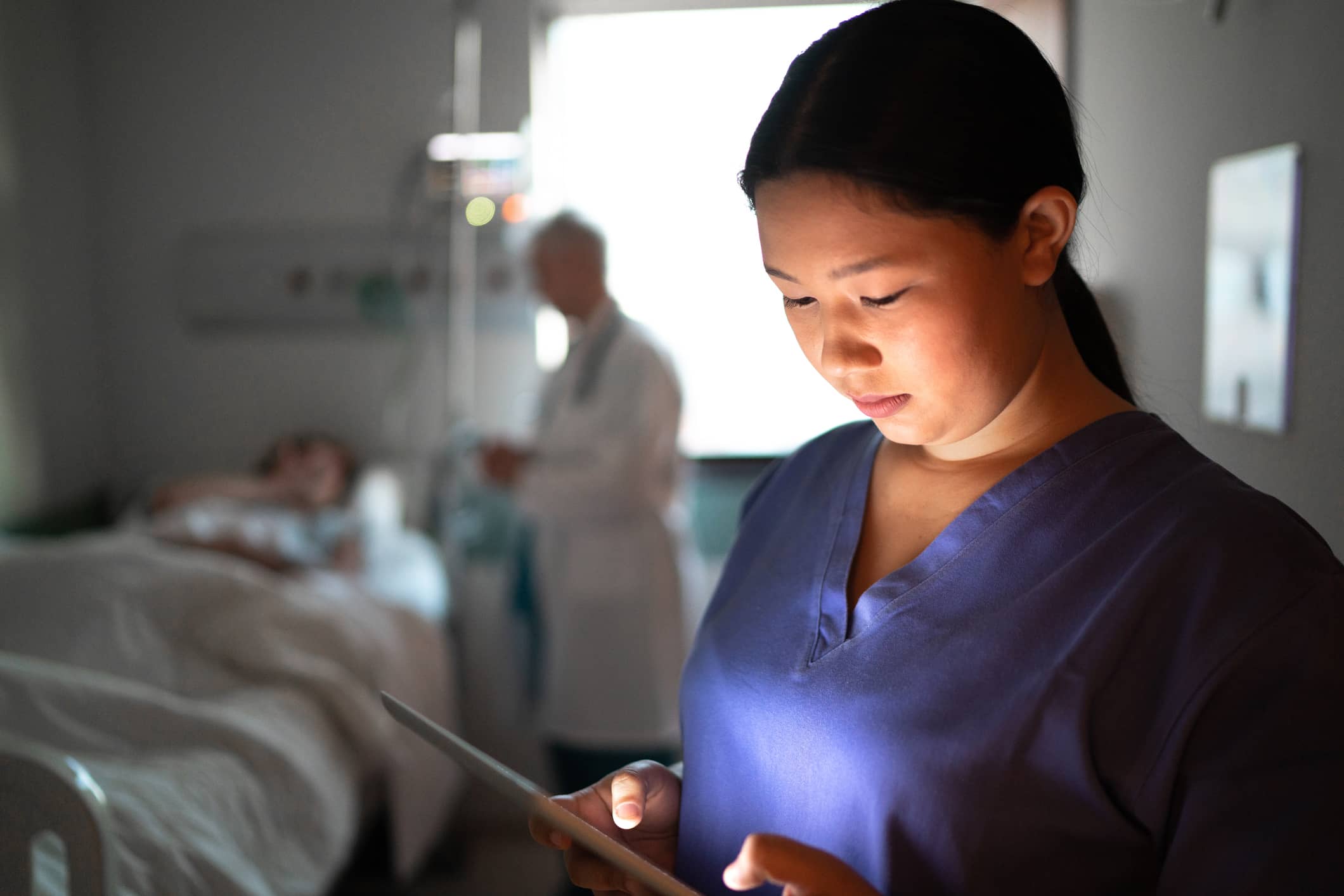 How Will Millennials Change the Healthcare Workforce?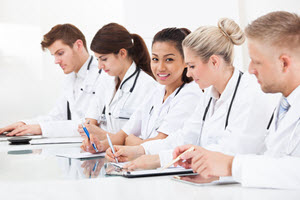 The Millennial generation, born between 1982 and 2003, will account for half of the workforce by 2020 and 75% by 2030. Their expectations, beliefs and culture, like those of generations before them, will no doubt have an impact on the workplace, and that includes the healthcare industry.
Millennials, also known as Gen Y, are clearly interested in healthcare as a career choice. In fact, a 2015 survey by the National Society of High School Scholars, in which more than 18,000 students, ages 15-29, participated, showed that 40% of respondents said they wanted to work in healthcare. Not surprisingly, then, eight healthcare organizations ranked among their top 25 preferred companies to work for, including St. Jude Children's Research Hospital, the Mayo Clinic, Health Care Service Corp., Blue Cross and Blue Shield, as well as survey respondents' local hospitals.
What Motivates Millennials?
Like any other industry, healthcare will succeed in attracting and retaining these younger employees only by understanding what motivates them. A 2016 Deloitte Millennial survey found that the Gen Y group believes that "businesses should put employees first, and they should have a solid foundation of trust and integrity. Customer care and high-quality, reliable products also ranked relatively high in importance." They want businesses to have a positive impact on society, too.
The Business and Professional Women's Foundation, which conducted a Gen Y survey focusing on women in the workplace, stated it more dramatically: Millennials will "revolutionize the workplace" because they're tech savvy, they have multicultural perspectives, and they have an "insatiable desire for making a difference."
What will that revolution look like in healthcare? One likely possibility is an emphasis on technology. Millennials grew up using the Internet and mobile devices, so they expect to have integrated, interconnected technology, including medicine and well-being supported by mobile health, or mHealth, according to Robert Danna of Bersin by Deloitte, who gave a presentation at an the 2015 AMN Healthcare Workforce Summit in Nashville. Millennials want transparency and are inclined to freely share private information – and they expect others to do the same.
Aside from their tech ability, Millennials also believe in flexible schedules to enhance work/life balance. According to the 2016 Deloitte Millennial survey, "Fully 88 percent wish they could, within certain limits, have greater opportunity to start and finish work at the times they choose."
They also want help developing their skill sets, including those that already hold leadership positions. (A Deloitte millennial leadership survey from 2013 noted that half of respondents already had leadership positions.) If they don't get that support they seek, they may have one foot out the door. The 2016 Deloitte Millennial survey found that two out of three respondents said they would leave their jobs by 2020. That may be due to companies not doing enough to develop the younger generation's leadership skills.
Changes Needed to Attract and Retain
According to Danna, the following changes may be implemented among healthcare organizations to attract and retain Millennials:
Work/life flexibility: Managers can allow it, while also being crystal clear about expected results and timelines.
Perception of fairness: HR can implement pay-for-performance programs that demonstrate fairness.
Innovation and collaboration: Managers can increase the use of rotational programs to provide lots of stimulus and feedback.
Honest and frequent feedback: Managers should do so, with specific actions and praise.
Career development skills: HR can leverage cohort groupings for orientation, learning and career planning.
For healthcare organizations pondering whether to implement such changes, they might want to heed the words of Barry Salzberg, CEO of Deloitte Global: "The message is clear: when looking at their career goals, today's Millennials are just as interested in how a business develops its people and its contribution to society as they are in its products and profits. These findings should be viewed as a valuable alarm to the business community… they need to change the way they engage Millennial talent or risk being left behind."
---