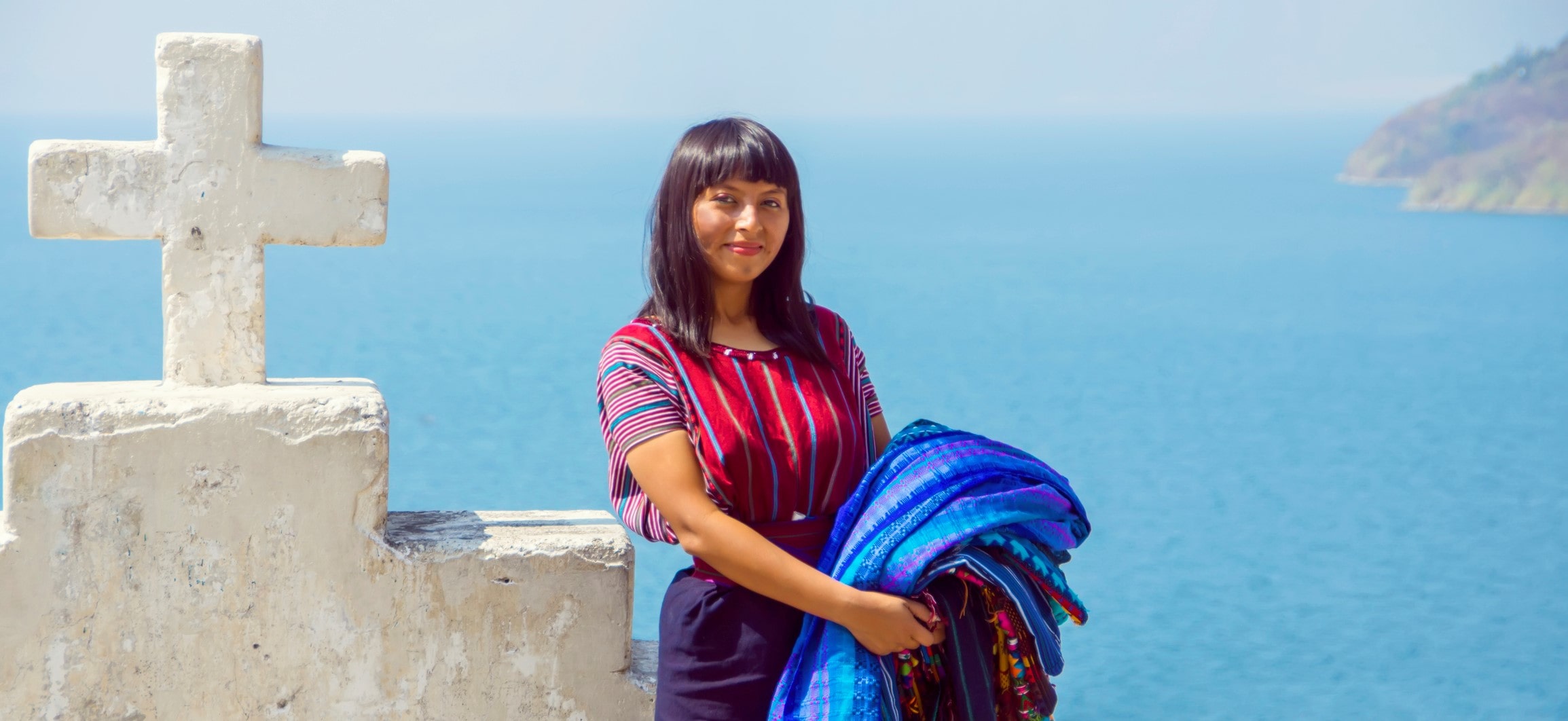 AMN Volunteers in Guatemala for Mission Trip
More than 18,000 Indigenous People Directly Helped by AMN Missions to Guatemala
AMN Healthcare volunteers partnered with The International Esperanza Project on the annual medical and community development mission to the highlands of Guatemala provided the impoverished indigenous population with integrated healthcare including critical surgeries, along with the installation of safety stoves and water purification systems in homes.
Each year, the medical mission is led by a small team of volunteer physicians, nurses, and technicians sponsored by AMN; the medical team performs more than 100 surgeries and 1,500 clinic visits each year, while also developing portable medical records for each patient to create continuity of care.
At the same time, teams of AMN volunteers fan out into the highlands and villages to install safety stoves, which vent toxic smoke out of homes and utilize only a fraction of the wood needed for indoor open fires that are commonly used for cooking. The stoves help reduce respiratory, eye and other diseases caused by toxic smoke, and hernias and musculoskeletal injuries caused by carrying large loads of wood. Simple water purification systems help reduce gastrointestinal illnesses.
So far, the six AMN missions to Guatemala have directly helped more than 18,000 people, which bring further benefits to families and communities.
Learn more about their journey and support International Esperanza Project via Facebook and Twitter (hashtag #AMNGivesBack).
Learn more about AMN Healthcare's Corporate Social Responsibility initiatives.
---
Read More about AMN Healthcare's Trip to Guatemala:
Team Hope Arrives in Guatemala for our 2017 Medical Mission Trip
Read blog
International Esperanza Project and AMN Healthcare partner with FUDI to run a wellness clinic in Tecpan, Guatemala
Read blog
Stove Team Installs Preventive Medicine for Guatemalan Families
Read blog