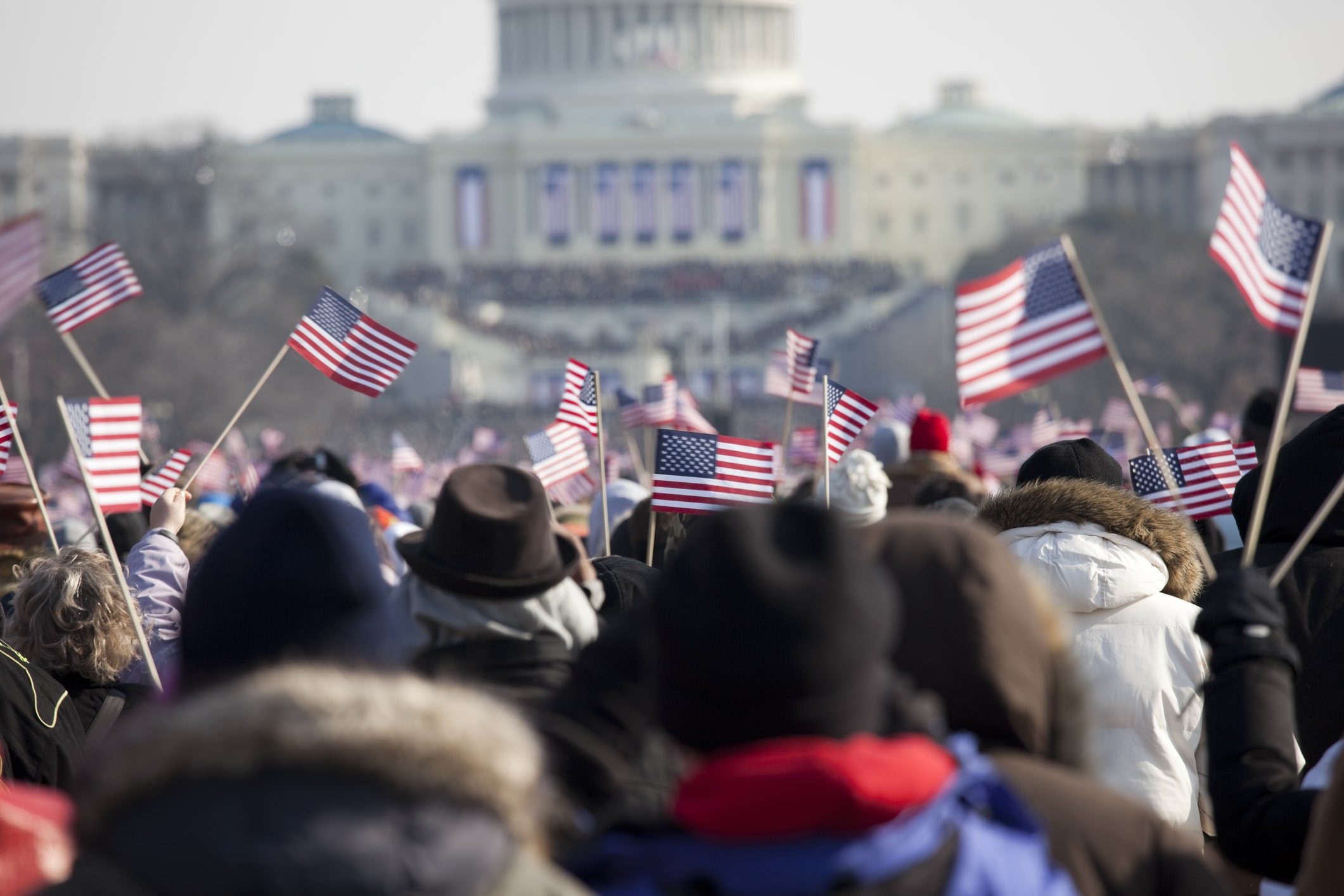 AMA & ANA Congratulate President Obama
The following statements were released by the American Medical Association (AMA) and the American Nurses Association (ANA) in reaction to the November 6 election results:
- AMA Congratulates President Obama on Re-Election
Statement attributed to Jeremy A. Lazarus, MD, President, American Medical Association
"The AMA congratulates President Obama on winning re-election as the President of the United States. This is a critically important time for our health care system, and America's physicians remain at the forefront of policy discussions, working with President Obama, members of Congress and the administration to focus on the important task of improving both the delivery of health care and the health of our nation.
"The AMA believes that physician leadership is critical to the successful evolution of health care in a patient-focused delivery system. As the nation's largest and most influential physician organization, the AMA is eager to continue working with elected leaders on both sides of the aisle to accelerate bold innovation in medical education, create an environment in which physicians thrive in sustainable practices, and help patients and physicians work together to improve health outcomes and ensure high quality care with optimal value for our health care dollar.
"The AMA is also committed to working with Congress and the administration to stop the nearly 27 percent cut scheduled to hit physicians who care for Medicare patients on January 1. It is time to transition to a plan that will move Medicare away from this broken physician payment system and toward a Medicare program that rewards physicians for providing well-coordinated, efficient, high-quality patient care while reducing health care costs."
Source: AMA.

- ANA Congratulates President Obama, Welcomes New Congress
The American Nurses Association (ANA) congratulates President Barack Obama on his re-election and looks forward to supporting his administration's efforts to fully implement the Affordable Care Act (ACA), a transformative law that will ultimately provide millions of Americans access to quality, affordable health care.
"President Obama believes, like we do, that health care is a right, not a privilege. We are excited to continue working with his administration to ensure that patients have access to quality, affordable health care, including access to a full range of nursing services," said ANA President Karen A. Daley, PhD, MPH, RN, FAAN.
ANA is celebrating a number of congressional successes in the 2012 election. Citizens across the nation elected candidates who are advocates of health care policies that ANA champions. Although there are currently five races still to be decided, 80 percent of the candidates endorsed by ANA's Political Action Committee (PAC) will be serving in the 113th Congress. ...
Source: ANA.