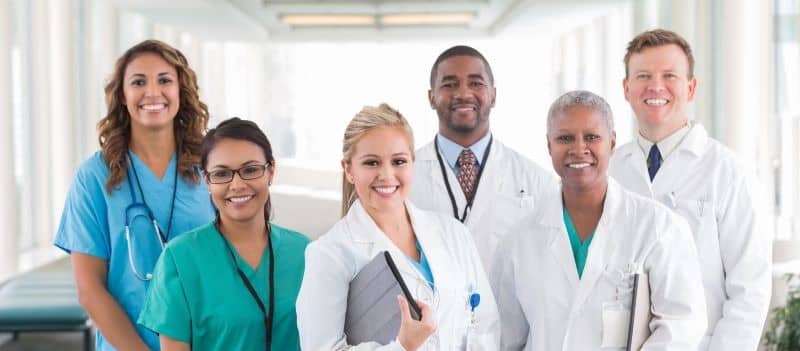 Four Keys To Future Success: What COVID-19 Has Taught Us
While healthcare providers continue to navigate the challenges COVID-19 has presented over the past year, one key point has emerged—the necessity to plan, plan and plan some more.
As the frontline resource for communities across the nation, it's imperative that providers become knowledge centers on how to create a plan-of-action for dealing with similar situations when they surface.
While it's impossible to plan for every situation, providers can increase their probability of success by staying on top of the things that can be controlled.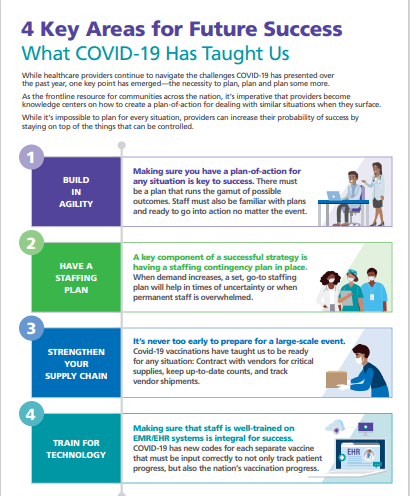 See four key areas for future success based on what COVID has taught us.