Travel Certified Occupational
Therapy Assistant Jobs
As a certified occupational therapy assistant (COTA), you have so many options to take your career in exciting new directions as a travel COTA. Whether you have a certain patient population you'd like to work with or simply want to see the country, the world is your oyster at AMN Healthcare.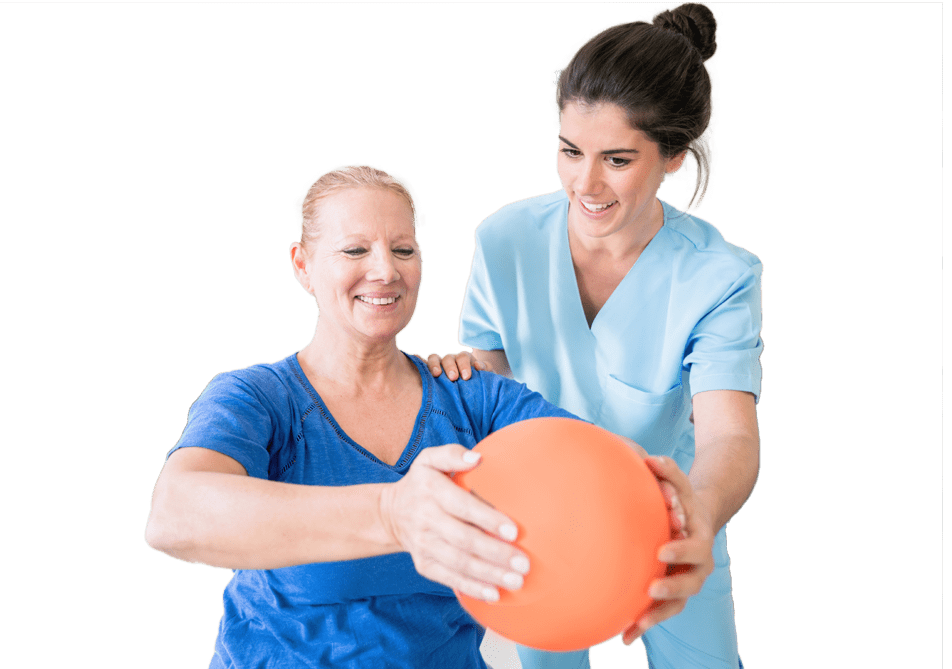 How Much is a Travel COTA Salary?
$1,100-$1,600/week
he travel Occupational Therapy Assistant salary lands between $1,100 and $1,600 per week with Med Travelers. Want to work in school-based, home health, or other clinical settings while you enjoy DAY ONE benefits and a variety of other perks? Oh yes, you can have it all.
*Disclaimer: Travel COTA job wages are based on average rates and may be impacted by facility budgets and seasonality and may include a combination of taxable and non-taxable earnings and reimbursements.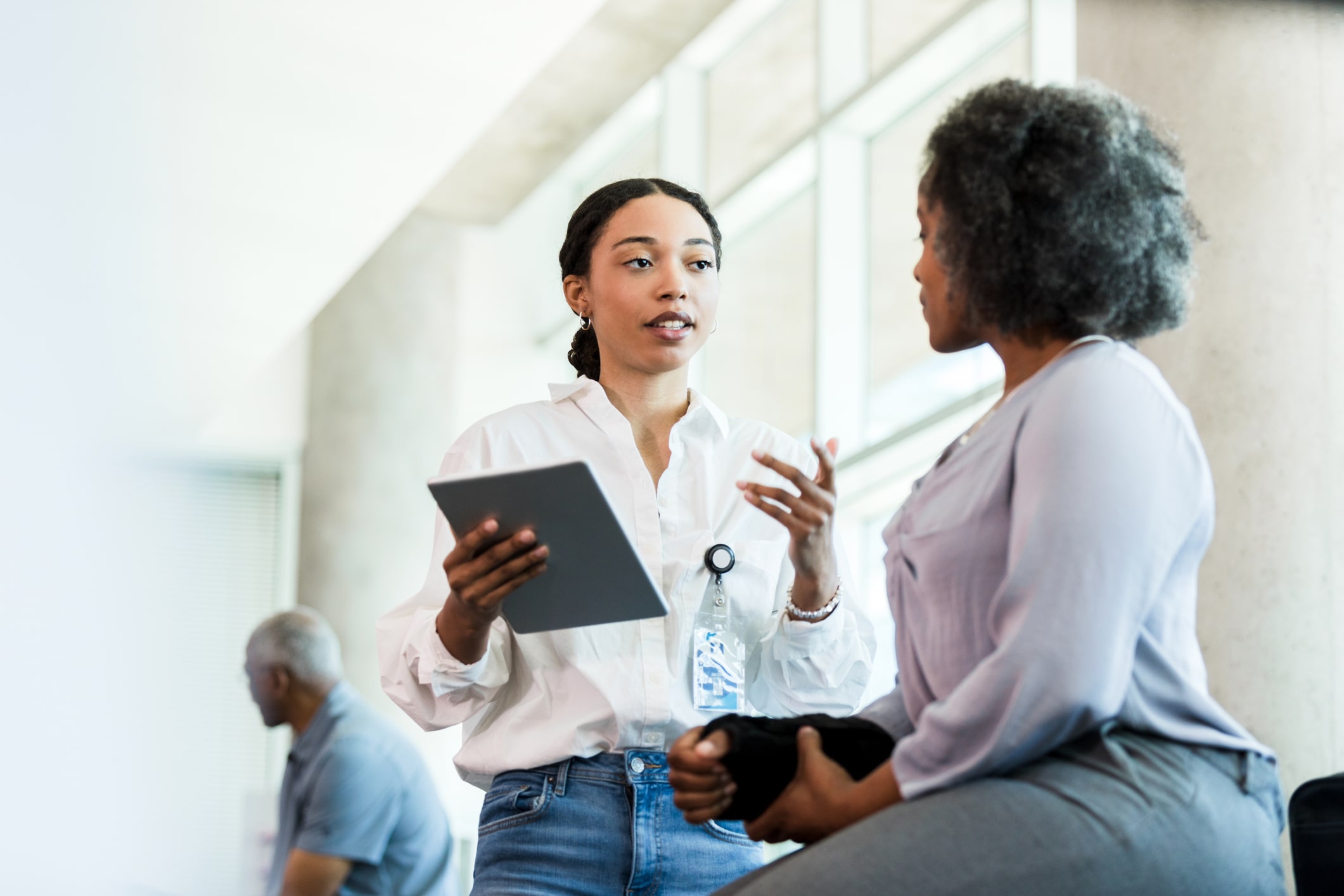 Certified Occupational Therapy Assistant Job Description
Works with managing occupational therapist to help create treatment plans and chart progress
Discusses patient progress with both patient and family members
Educates patient and their advocates with instructions on how to perform exercises
Helps patients relieve pain and gain more range of motion
Submits regular reporting in facility systems to ensure recordkeeping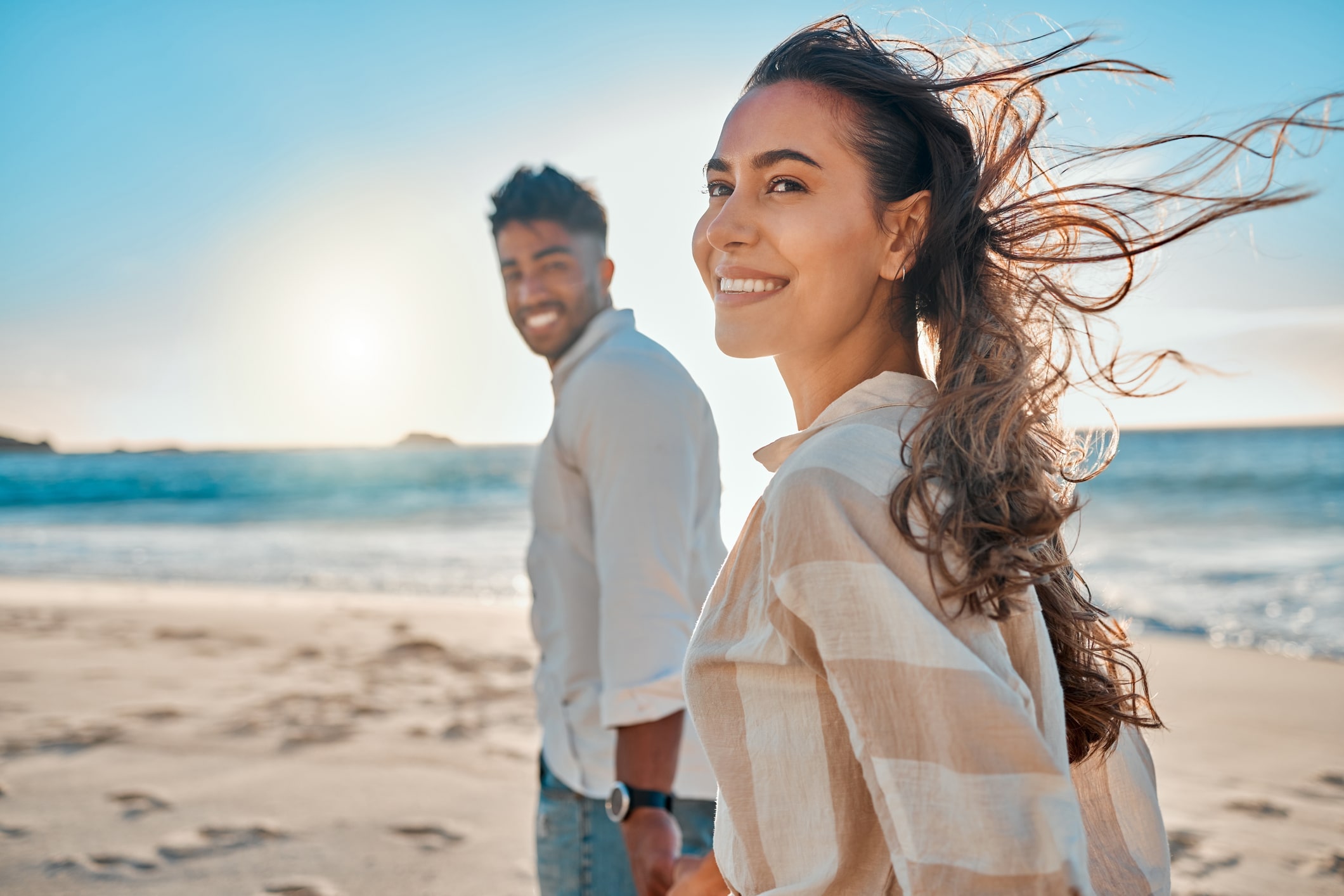 Travel COTA Perks and Benefits
Complete licensing assistance to help you be successful
DAY ONE benefits packaging, including medical, dental, life insurance, and professional liability
401k retirement options
Relocation, housing, and any other experienced team members to assist you with any needs
Bring family or pets along (just ask your recruiter for details)
Travel reimbursement to your new assignment location
Apply for COTA Opportunities Today!
Take the first step to starting your new career.