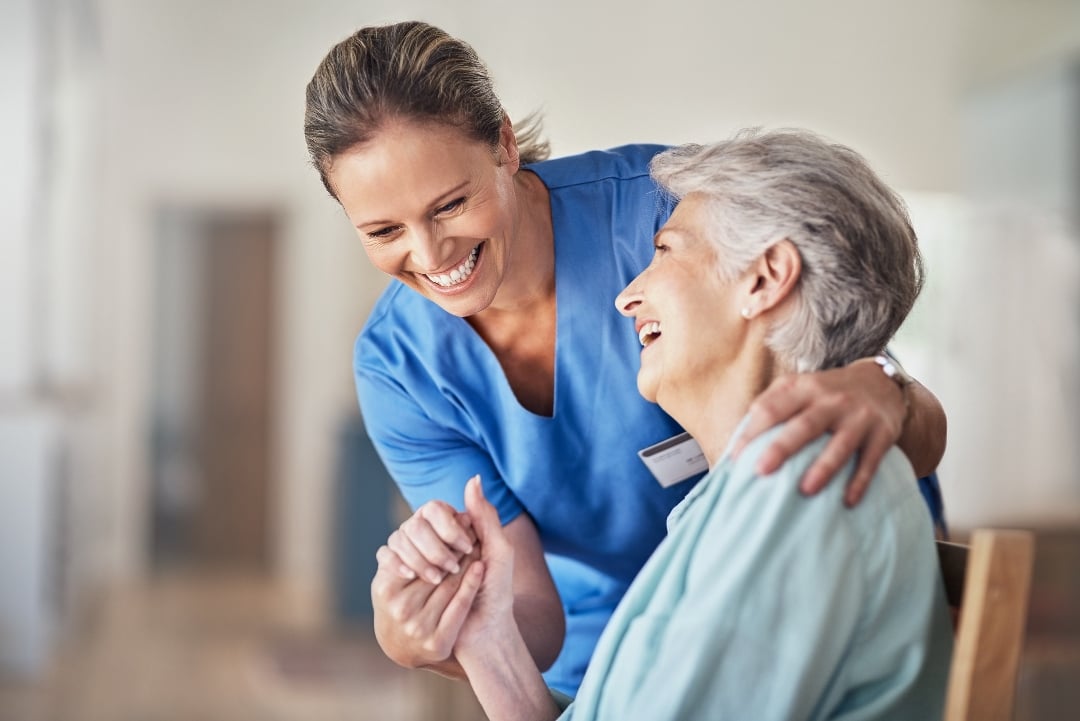 Social Worker Travel Jobs
Social Worker travel jobs with a lucrative salary between $1500 and $2500* per week are now staffing at Club Staffing, one of the leading travel social work agencies. Find travel Social Worker jobs in a variety of locations with great benefits.
*Disclaimer: Social Worker travel job wages are based on average rates and may be impacted by facility budgets and seasonality and may include a combination of taxable and non-taxable earnings and reimbursements.