Travel Microbiology Jobs
Microbiologists typically need at least a bachelor's degree in microbiology, though a closely related scientific field also works. You can find plenty of Microbiology travel tech assignments via AMN, and our recruiters help you plan your next assignments to meet your career goals as well as your personal preferences for what landmarks, cities, or locations you want to explore.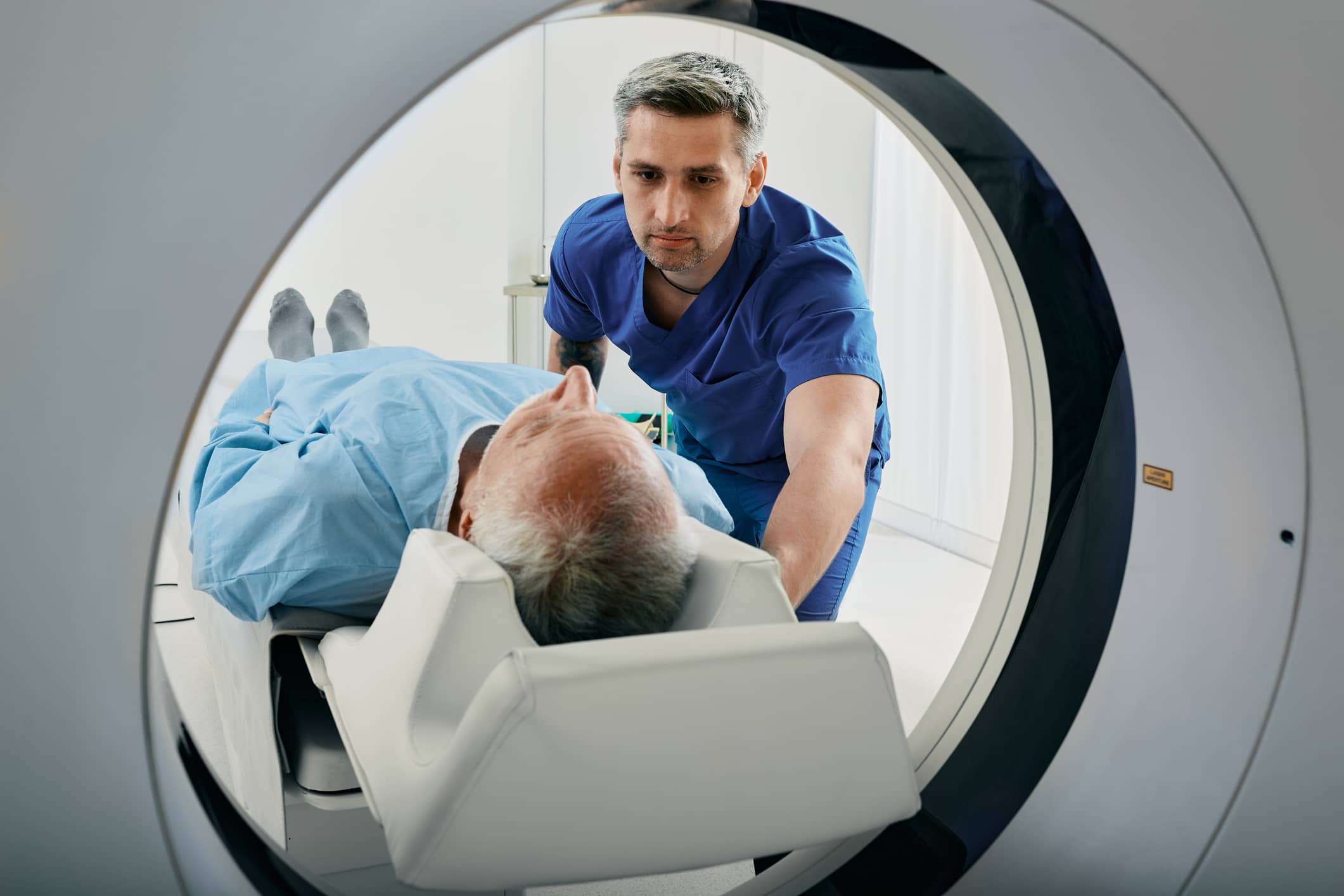 How Much Can You Earn as a Traveling Microbiologist?
Up to $2,200*/week
Microbiologists make an average of $75,650 per year, according to the Bureau of Labor Statistics. As a traveling microbiologist, you might even earn more. Travel healthcare workers are in high demand and usually filling in where those skills are in great need or staffing shortages mean employers are willing to pay a bit more. Travel microbiologist tech jobs come with up to $2,200* for weekly pay through AMN, for example.
*Disclaimer: Travel Microbiologist job wages are based on average rates and may be impacted by facility budgets and seasonality and may include a combination of taxable and non-taxable earnings and reimbursements.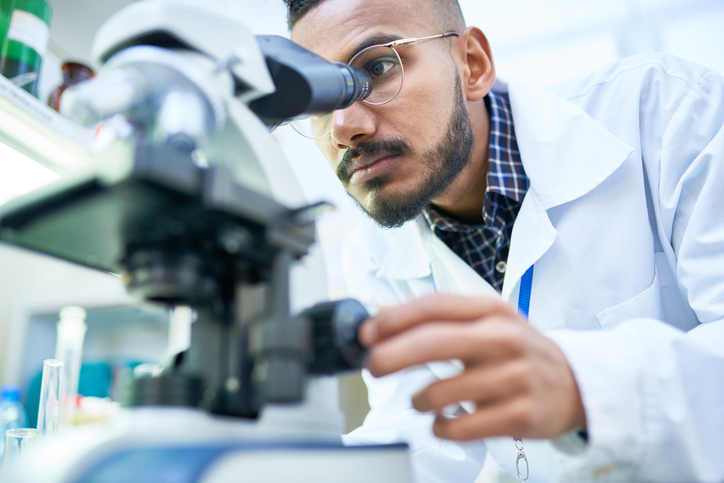 Microbiology Job Description
Initiates microbiological and laboratory tests on tissue sampling
Analyzes test results to capture and correct contaminations
Constructs test and validation protocols within multiple environmental controls
Develops microorganism cultures, including morphological and physio discovery
Manages and records lab test findings and results
Excellent Benefits and Perks
AMN offers more than just health benefits
AMN Healthcare has expanded and perfected the resources that are available to our travelers as well as their plus-ones.
DAY ONE medical, dental, life and prof. liability insurance
Family and pets are welcome to join you
Prearranged housing; move in ready with furniture
Housing stipend if you prefer your own accommodations
401k/retirement savings plan; contribute up to $17,500/yr.
Travel reimbursement to your assignment
Housing, payroll and career specialists ready to help
Apply for Microbiology Opportunities Today!
Take the first step to starting your new career.