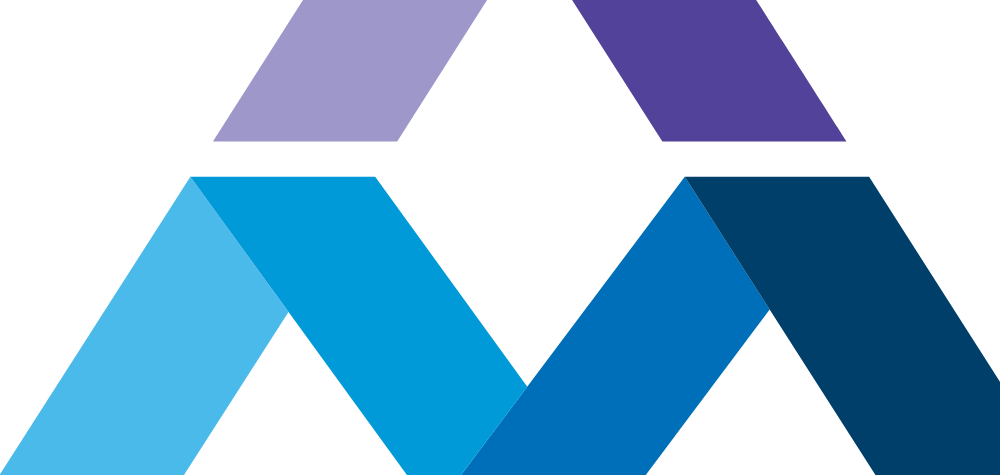 Travel Medical Technologist Jobs
If you are eager to explore new horizons while pursuing your passion for healthcare, it's time to take your skills on the road as a travel medical technologist. You'll enjoy competitive pay, amazing benefits, and the flexibility to choose where and when you work.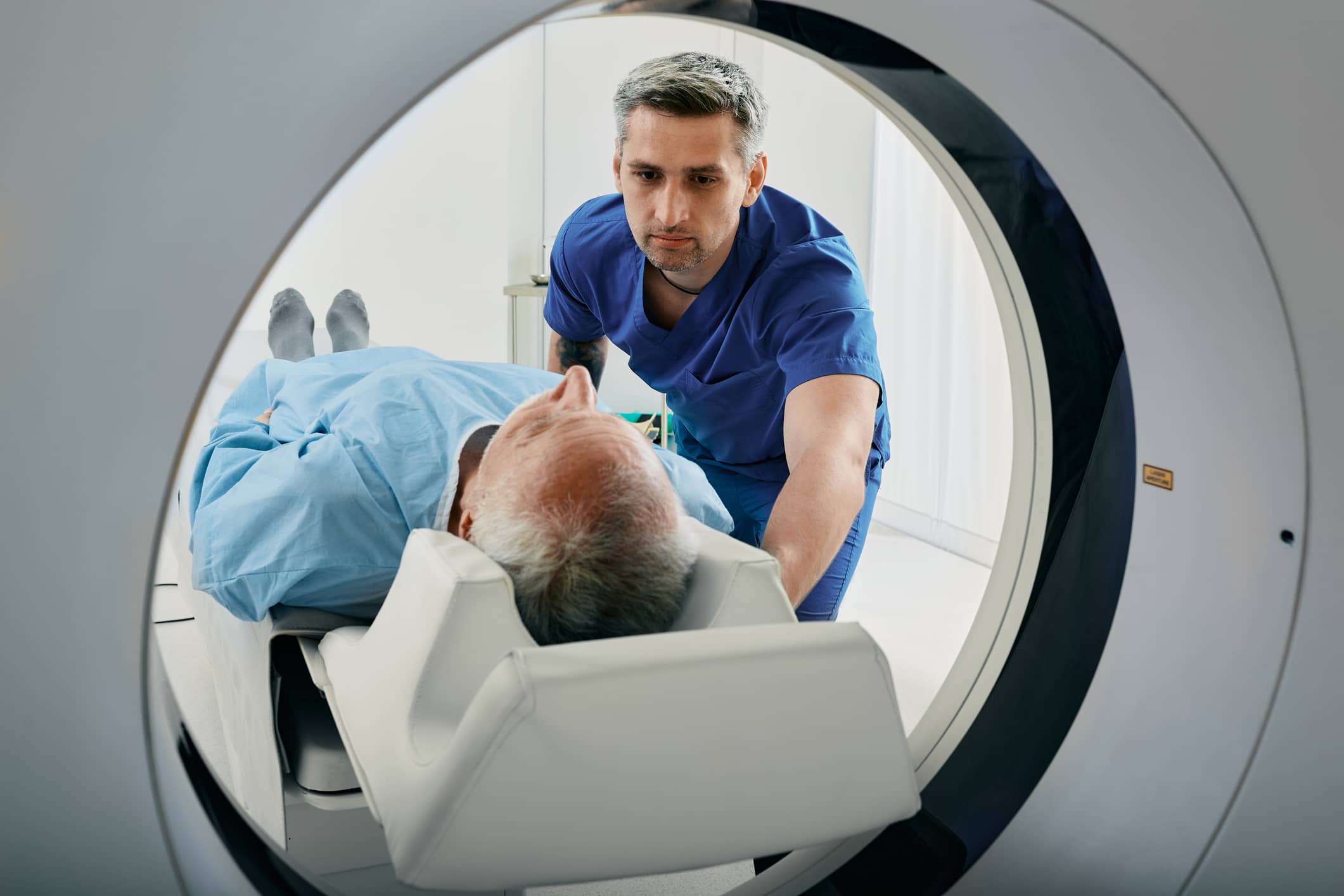 Maximize Your Earning as a Travel Med Tech
$1,700-$3,600/week
In the ever-evolving landscape of healthcare, medical technologists stand out as essential professionals. As a traveler with Club Staffing, we honor your skillset, experience, and dedication to patient care with competitive pay, and amazing benefits. A travel medical technologist with Club Staffing earns $1,700 - $3,600* per week. Find your next assignment today!
*Disclaimer: Travel Med Tech job wages are based on average rates and may be impacted by facility budgets and seasonality and may include a combination of taxable and non-taxable earnings and reimbursements.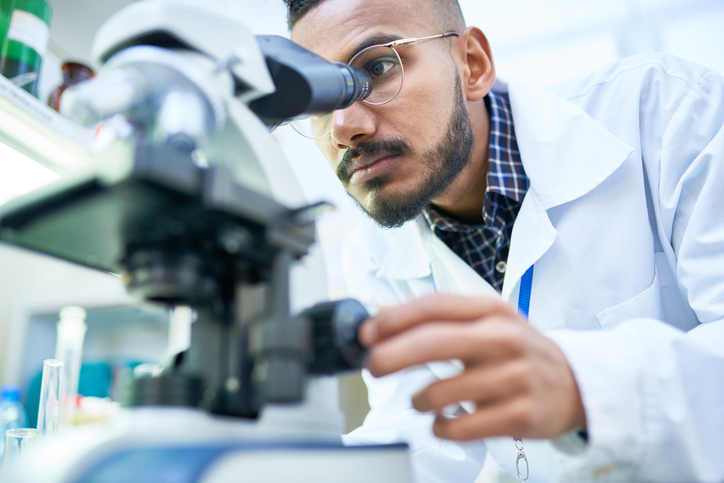 Job Requirements for Travel Med Tech Jobs
Maintains, troubleshoots and operates lab equipment
Collects and prepares biological blood samples
Analyzes microscopic blood cell numbers and morphology
Performs blood matching for transfusion procedures
Records cell test findings in facility database
Extraordinary Benefits
Health Benefits
DAY ONE medical, dental, vision and life insurcance
Housing
Pre-arranged, move-in ready housing or a stipend if you prefer your own accommodations
401k
Retirement savings plan; contribute up to $17,500/yr
Career Consultants
Experienced clinical manager to help you throughout your entire travel journey
Apply for Medical Technologist Opportunities Today!
Take the first step to starting your new career.