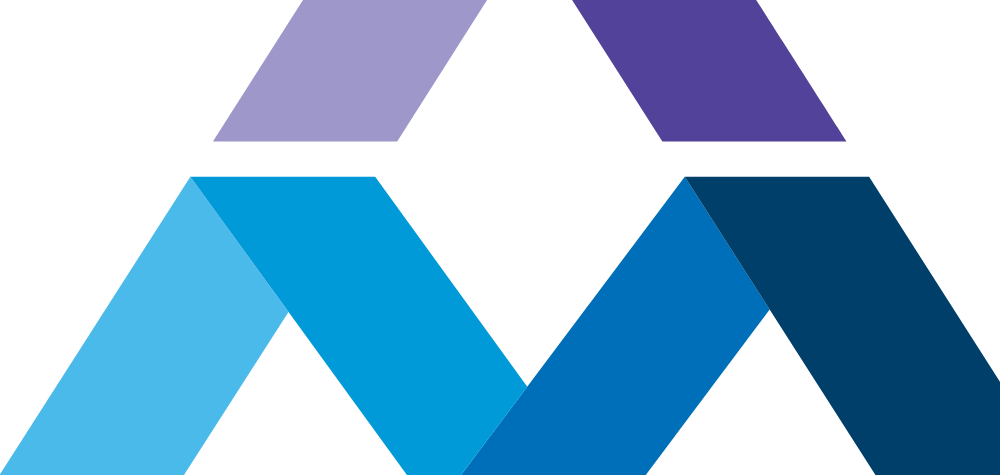 Travel Medical
Laboratory Technician Jobs
Are you ready to swap the ordinary for the extraordinary? As a travel medical laboratory technician, you can do just that. You'll be able to roam the nation, living in new places and working in cutting-edge medical facilities. Join AMN and take your career on the road for the ultimate healthcare adventure. Find your next MLT travel assignment today!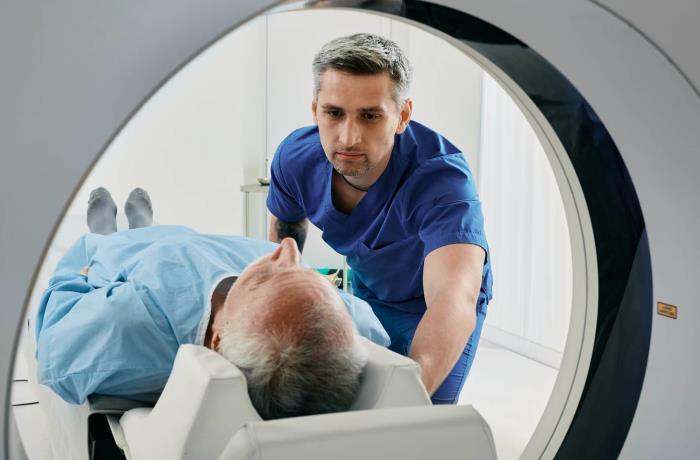 High-paying Travel Medical Lab Tech Salary
$1,700-$3,700/week
For those who choose to embark on the journey of a travel medical laboratory technician, the rewards extend far beyond the satisfaction of helping patients; they include competitive earning opportunities. A travel MLT salary varies from $1,700 - $3,700* per week. Join Med Travelers today and achieve financial success!
*Disclaimer: Travel Med Lab Tech job wages are based on average rates and may be impacted by facility budgets and seasonality and may include a combination of taxable and non-taxable earnings and reimbursements.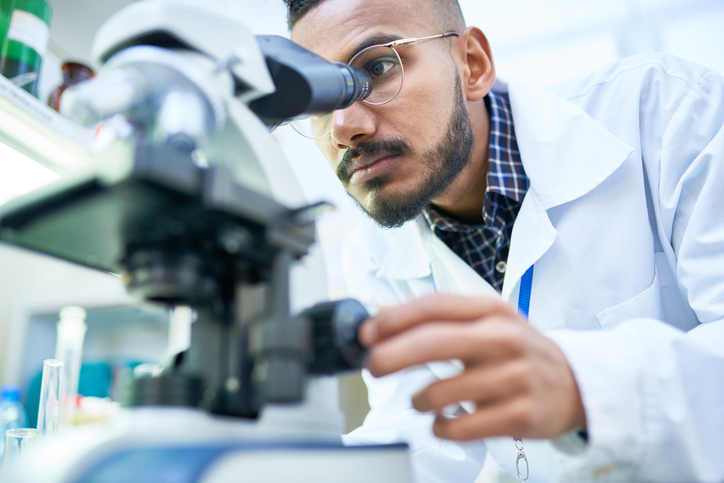 Job Requirements for Traveling MLT Jobs
Cleans, manages and maintains laboratory, and all responsibilities and tasks of lab
Oversees compliance of sample collection and reporting
Handles tissue samples for microscopic pathology, immunology, urinalysis and chemistry
Submits test results to managing medical team
Maintains laboratory machinery and equipment, including calibration, cleaning, troubleshooting and repair
Extraordinary Benefits
Health Benefits
DAY ONE medical, dental, vision and life insurcance
Housing
Pre-arranged, move-in ready housing or a stipend if you prefer your own accommodations
401k
Retirement savings plan; contribute up to $17,500/yr
Career Consultants
Experienced clinical manager to help you throughout your entire travel journey
Apply for Medical Laboratory Technician Opportunities Today!
Take the first step to starting your new career.