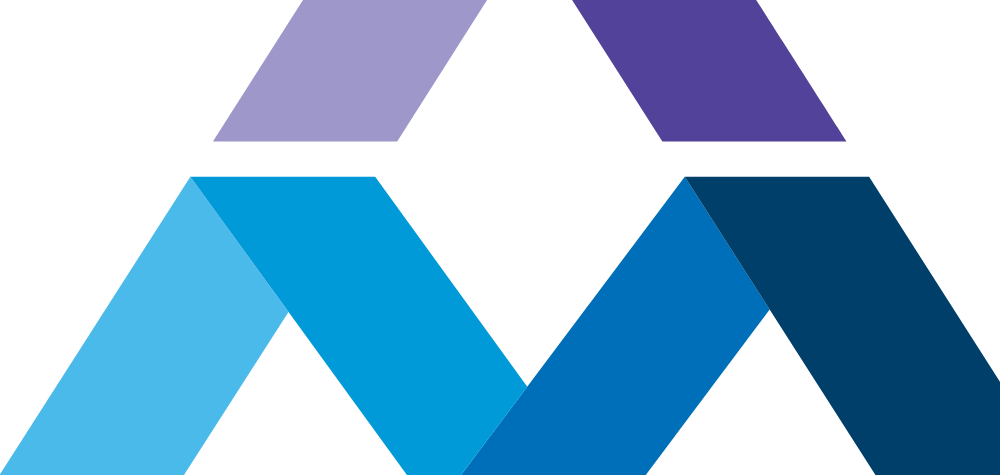 Travel Histology Tech Jobs
Can you see yourself exploring the country while gaining valuable experience as a Histology Technician? Then look no further. With access to an exclusive list of acute care and outpatient rehab facilities, Club Staffing can offer you a wide range of sought-after Histology Technician travel jobs across the country. A recruiter is standing by now to help take your career to the next level!
How much is a Histology Tech Salary?
$2,000-$3,200/week
Histology Technicians can expect to earn a weekly salary between $2,000 and $3,200*. Imagine yourself working in busy cities, quiet suburbs, or rural areas while gaining experience in cutting-edge hospitals, specialty clinics, and other facility types.
*Disclaimer: Travel Histology Tech job wages are based on average rates and may be impacted by facility budgets and seasonality and may include a combination of taxable and non-taxable earnings and reimbursements.
Histology Tech Job Description
Knowledgeable in how, why and what tissues are collected, processed and tested
Preps tissue slides for examination and rapid testing techniques such as freezing and wax injection
Operates laboratory equipment and other strategies to ensure samples are preserved for the pathologist
Processes samples using staining and cuts for microscope analysis
Maintains histologic lab manuals
Submits test results to sample database
Excellent Benefits and Perks
AMN offers more than just health benefits
AMN Healthcare has expanded and perfected the resources that are available to our travelers as well as their plus-ones.
DAY ONE medical, dental, life and prof. liability insurance
Family and pets are welcome to join you
Prearranged housing; move in ready with furniture
Housing stipend if you prefer your own accommodations
401k/retirement savings plan; contribute up to $17,500/yr.
Travel reimbursement to your assignment
Housing, payroll and career specialists ready to help
Apply for Histology Tech Opportunities Today!
Take the first step to starting your new career.