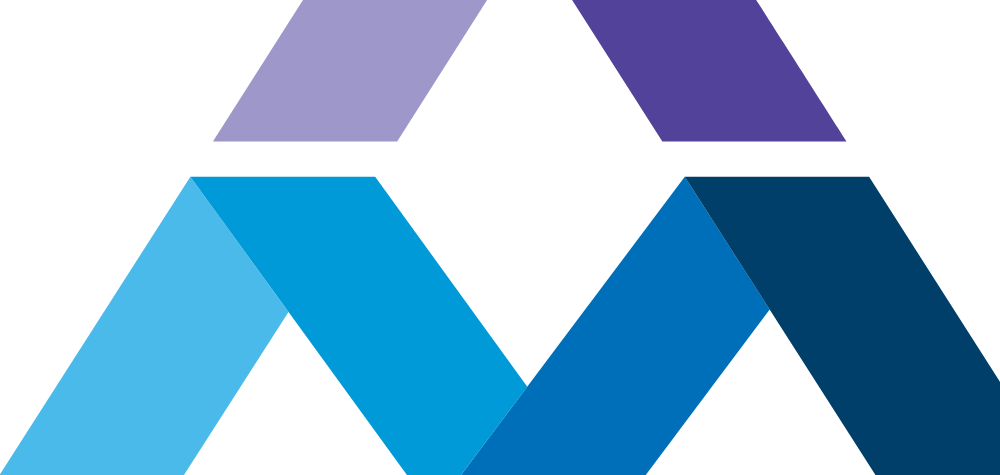 Travel X-Ray Tech Jobs
With a growing demand,medical employers across the country often post-travel X-Ray Tech jobs to ensure they have the qualified professionals required to care appropriately for patients. That's great for techs looking for work — whether you're new to the career and looking to grow your resume or you have years of experience and want the flexibility to check things off your bucket list, traveling X-Ray Tech jobs offer exciting opportunities.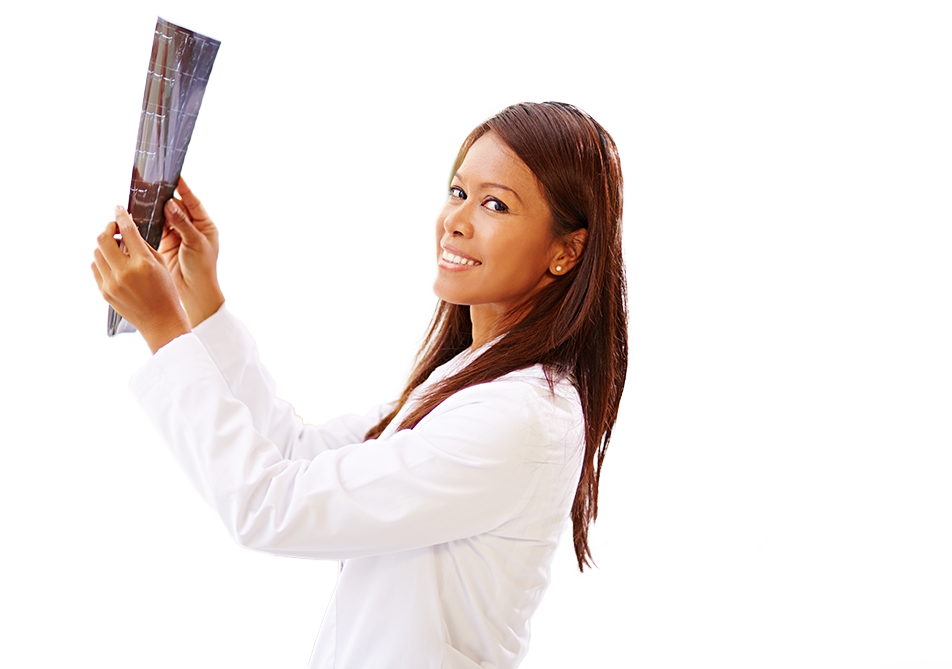 What is the Salary of an X-Ray Tech?
$1,700-$2,800/week
Traveling X-Ray Techs that sign up as allied travelers with Club Staffing can earn between $1,700 and $2,800* per week while on assignment.
*Disclaimer: Travel Radiation job wages are based on average rates and may be impacted by facility budgets and seasonality and may include a combination of taxable and non-taxable earnings and reimbursements.
X-Ray Technician Job Description
Maintains and operates x-ray equipment to capture and process images of patient
Meets with patient to discuss medical history
Prepares patient for procedure, including protection from radiation
Takes series of images of patient's body, as determined by the physician
Uploads images to patient profile database
Assists physician in diagnosis
May help develop patient treatment plan
Excellent Benefits and Perks
AMN offers more than just health benefits
AMN Healthcare has expanded and perfected the resources that are available to our travelers as well as their plus-ones.
DAY ONE medical, dental, life and prof. liability insurance
Family and pets are welcome to join you
Prearranged housing; move in ready with furniture
Housing stipend if you prefer your own accommodations
401k/retirement savings plan; contribute up to $17,500/yr.
Travel reimbursement to your assignment
Housing, payroll and career specialists ready to help
Apply for X-Ray Opportunities Today!
Take the first step to starting your new career.