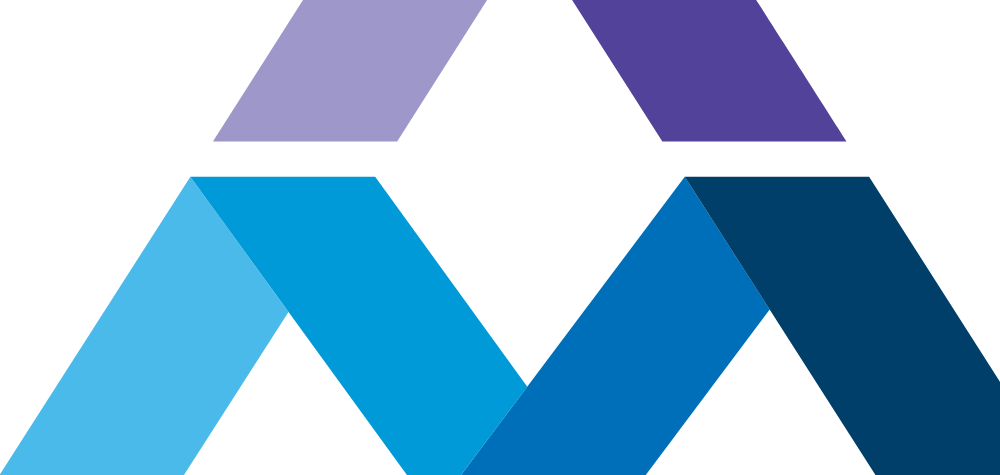 Travel Radiation Jobs
High-paying Travel Radiation Therapy jobs in exclusive facilities are in need of your skills! Work in highly sought-after facilities across the country while you build your resume and enjoy perks available only to allied travelers. AMN has the key to your future as a travel Radiation Therapist!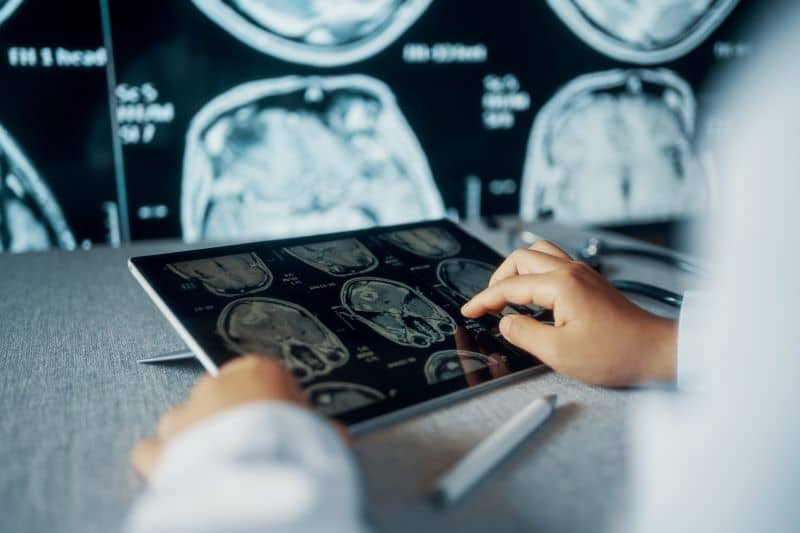 How much is a Radiation Therapist Salary?
$2,300-$3,400/week
Travel Radiation Therapists can expect to earn a weekly salary between $2,300 and $3,400*. If you're ready to work in a high-tech, cutting-edge facility while enjoying a superb work/life balance, contact us today!
*Disclaimer: Travel Radiation job wages are based on average rates and may be impacted by facility budgets and seasonality and may include a combination of taxable and non-taxable earnings and reimbursements.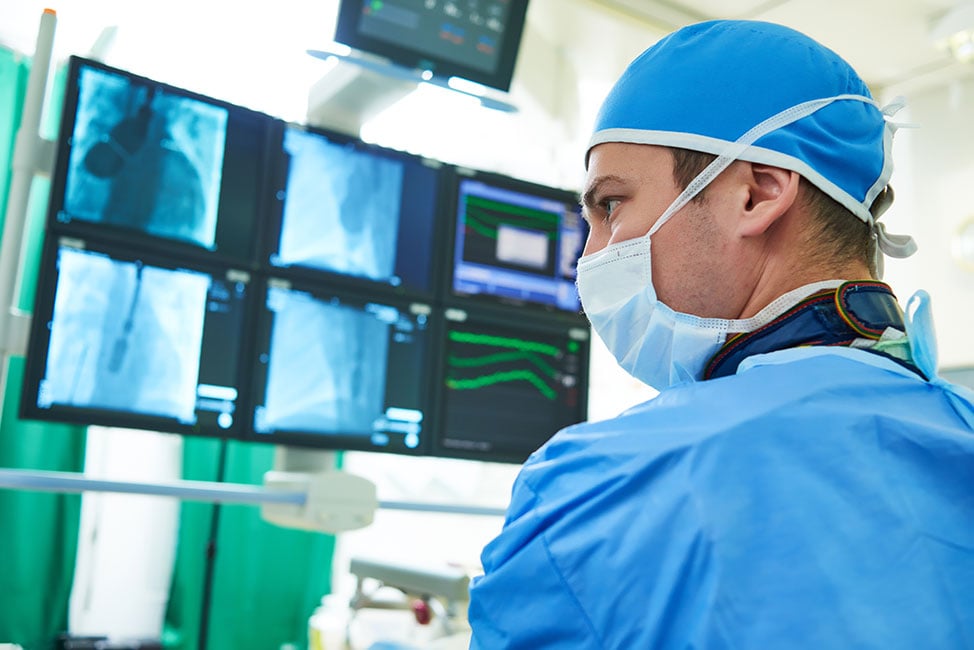 Radiation Therapist Job Description
Operates radiation machine to ensure the correct and most effective amount of radiation is administered to the patient for the purposes of treating cancer
Creates and administers treatment plans to patients, including discussion of any expected side effects
Selects location of body to be treated and monitors for adverse reactions
Consults with medical team for input
Keeps and records test results in all required databases
Excellent Benefits and Perks
AMN offers more than just health benefits
AMN Healthcare has expanded and perfected the resources that are available to our travelers as well as their plus-ones.
DAY ONE medical, dental, life and prof. liability insurance
Family and pets are welcome to join you
Prearranged housing; move in ready with furniture
Housing stipend if you prefer your own accommodations
401k/retirement savings plan; contribute up to $17,500/yr.
Travel reimbursement to your assignment
Housing, payroll and career specialists ready to help
Apply for Radiation Opportunities Today!
Take the first step to starting your new career.