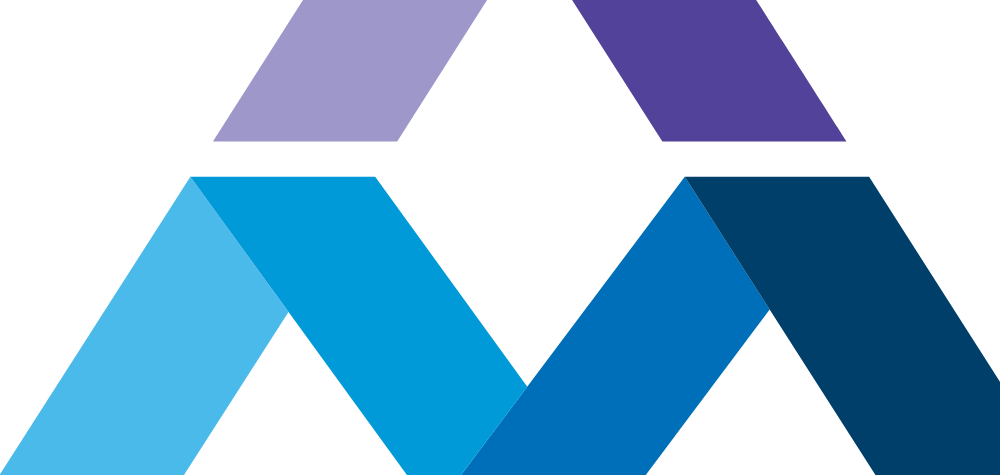 Travel Medical Physicist
Put your Medical Physicist skills and expertise to work saving patients across the nation, and then enjoy exploring attractions and different cultures on your day off. Medical physicist job openings can be hard to fill because these positions require such a specific skill, education, and knowledge set — which is good news for qualifed healthcare professionals with AMN as you can command competitive salaries.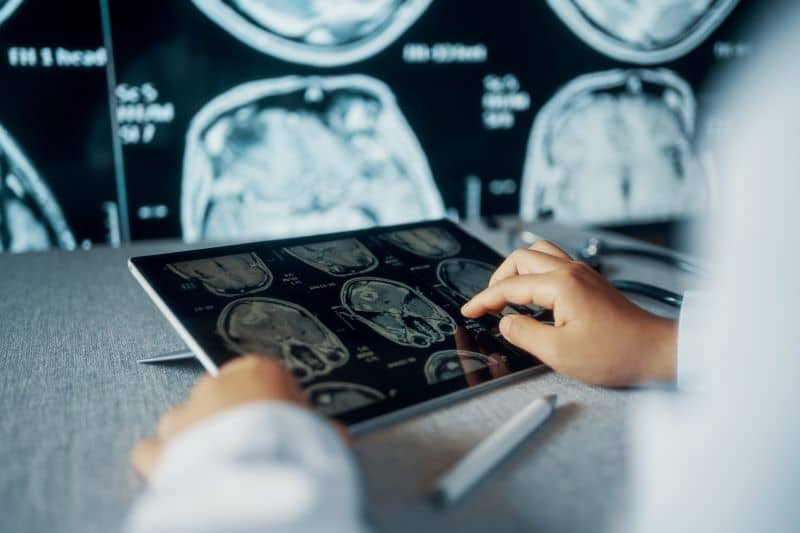 What is the Salary of a Medical Physicist?
$5,500-$7,000*/week
These jobs are extremely niche and require a lot of specialization, so it's no surprise the average medical physicist's job salary is very competitive. But as an allied traveler, your medical physicist's salary can be even higher. Working through AMN, for example, you can earn up to $7,000 per week while on assignment, not mention full benefits!
*Disclaimer: Travel Medical Physicist job wages are based on average rates and may be impacted by facility budgets and seasonality and may include a combination of taxable and non-taxable earnings and reimbursements.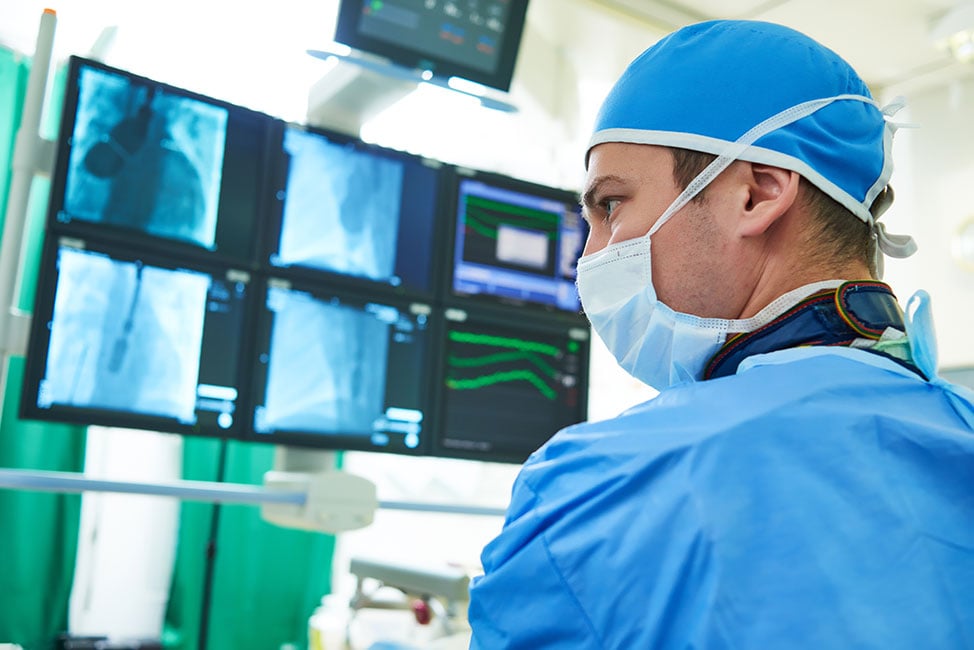 Medical Physicist Job Description
Maintains and troubleshoots medical imaging equipment to ensure scans are conducted accurately for precise diagnosis
Conducts research for new treatment strategies
Studies how radiation affects the body
Develops improvements for safety protocols
Constructs patient treatment plans and oversees delivery of plan
Excellent Benefits and Perks
AMN offers more than just health benefits
AMN Healthcare has expanded and perfected the resources that are available to our travelers as well as their plus-ones.
DAY ONE medical, dental, life and prof. liability insurance
Family and pets are welcome to join you
Prearranged housing; move in ready with furniture
Housing stipend if you prefer your own accommodations
401k/retirement savings plan; contribute up to $17,500/yr.
Travel reimbursement to your assignment
Housing, payroll and career specialists ready to help
Apply for Medical Physicist Opportunities Today!
Take the first step to starting your new career.