Travel Mammography Jobs
Travel Mammography jobs let you provide this valuable service across the nation, helping to treat women in big cities, underserved rural areas, and everything in between. While you're doing the hard work to help support women's health, you can also enjoy a unique lifestyle that's full of varied experiences and adventure.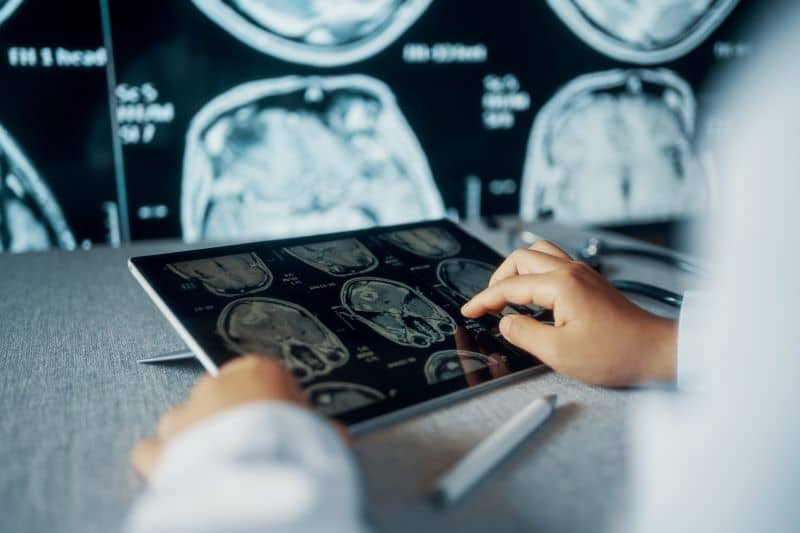 How Much Can You Earn as a Mammography Tech?
$2,200-$3,600/week
Traveling Mammography Techs can earn a salary between $2,200 and $3,600* per week. Our recruiters work with you to help you find positions that meet your career goals while also helping you check interesting experiences off your bucket list.
On top of a competitive salary, allied travelers who work with AMN gain access to a wide range of benefits options including health coverage, housing stipends, and 401(k) plans.
*Disclaimer: Travel Mammography job wages are based on average rates and may be impacted by facility budgets and seasonality and may include a combination of taxable and non-taxable earnings and reimbursements.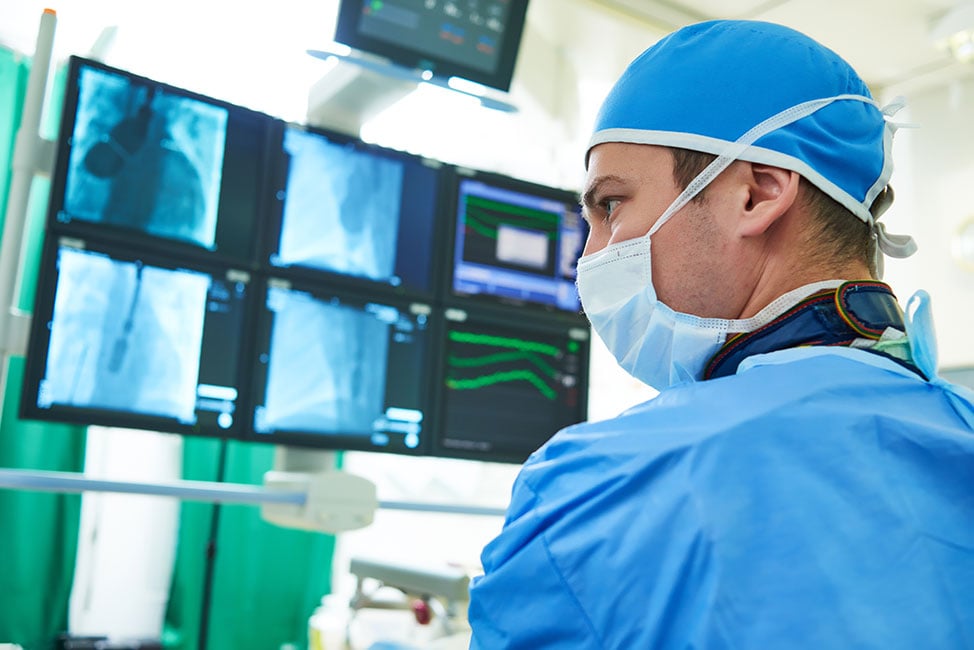 Mammography Tech Job Description
Sets up, maintains and operates imaging machine responsible for capturing images of breast tissue needed for physician's diagnosis
Cleans and maintains imaging machine and equipment, including troubleshooting and ordering parts
Meets with patients to explain procedure and answer questions
Performs, analyzes and reports on a variety of scans on patients using proper
Participates in continuing education, research and clinical studies for continuous improvement in field
Excellent Benefits and Perks
AMN offers more than just health benefits
AMN Healthcare has expanded and perfected the resources that are available to our travelers as well as their plus-ones.
DAY ONE medical, dental, life and prof. liability insurance
Family and pets are welcome to join you
Prearranged housing; move in ready with furniture
Housing stipend if you prefer your own accommodations
401k/retirement savings plan; contribute up to $17,500/yr.
Travel reimbursement to your assignment
Housing, payroll and career specialists ready to help
Apply for Mammography Opportunities Today!
Take the first step to starting your new career.