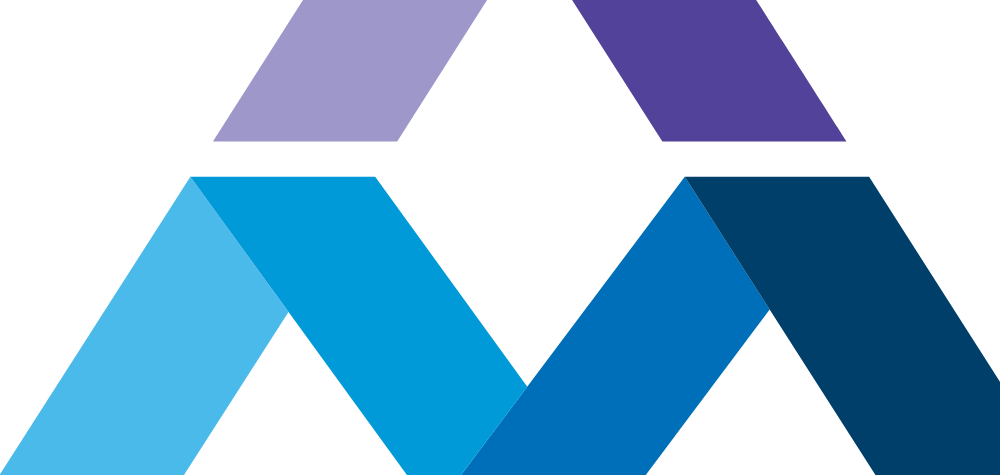 Travel EP Tech Jobs
EP Techs, or electrophysiology technicians, provide assistance to cardiologists and other providers during procedures to help treat or diagnose cardiac concerns. Those procedures can include angiograms and ablations, but EP Techs might also run equipment to gather data on cardiac function for the purpose of diagnosing or treating certain heart conditions.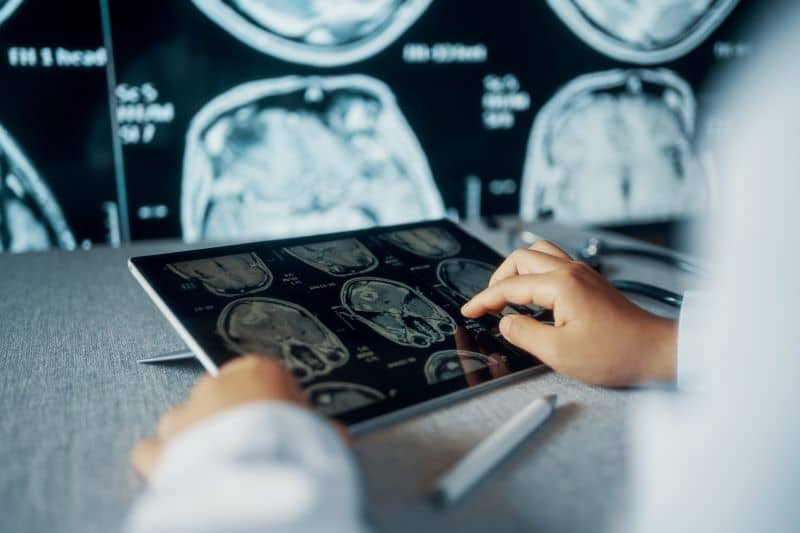 How Much do EP Tech's Make?
$2,000-$3,600/week
Travel EP Tech jobs pay between $2,000 and $3,500* per week when you travel with AMN Healthcare. You also get access to comprehensive benefits options that can include health coverage, housing stipends, retirement benefits, and life insurance, among numerous other perks.
*Disclaimer: Travel EP tech job wages are based on average rates and may be impacted by facility budgets and seasonality and may include a combination of taxable and non-taxable earnings and reimbursements.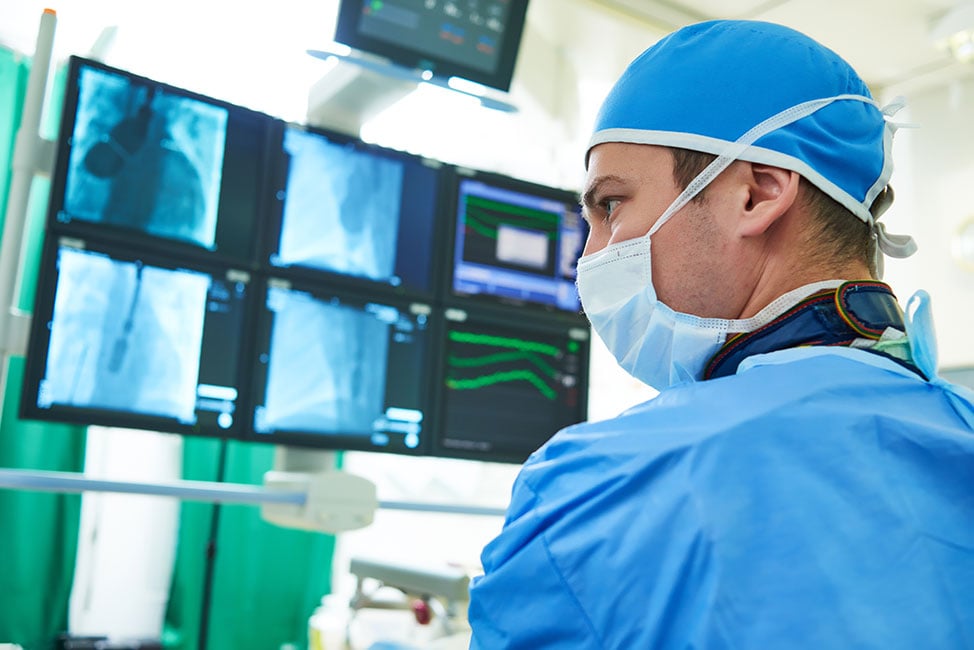 EP Tech Job Description
Assists medical team during procedures related to heart conditions, including electrocardiogram and cardiac catheter placement
Meets with patients to explain procedure and answer questions
Maintains, operates and troubleshoots lab equipment, advanced simulation and imaging software, including safety techniques
Provides detailed reports and results to medical team and database as outlined by the hiring facility
Participates in clinical research and field studies
Extraordinary Benefits
Health Benefits
DAY ONE medical, dental, vision and life insurcance
Housing
Pre-arranged, move-in ready housing or a stipend if you prefer your own accommodations
401k
Retirement savings plan; contribute up to $17,500/yr
Career Consultants
Experienced clinical manager to help you throughout your entire travel journey
Apply for EP Tech Opportunities Today!
Take the first step to starting your new career.