Travel Echo Tech Jobs
Echo Techs work alongside other healthcare providers, gathering information and generating imaging necessary to diagnose and treat heart conditions. Travel Echo Tech jobs let you serve patient populations across the country while enjoying an adventurous lifestyle you can't always get when you take a traditional, permanent position.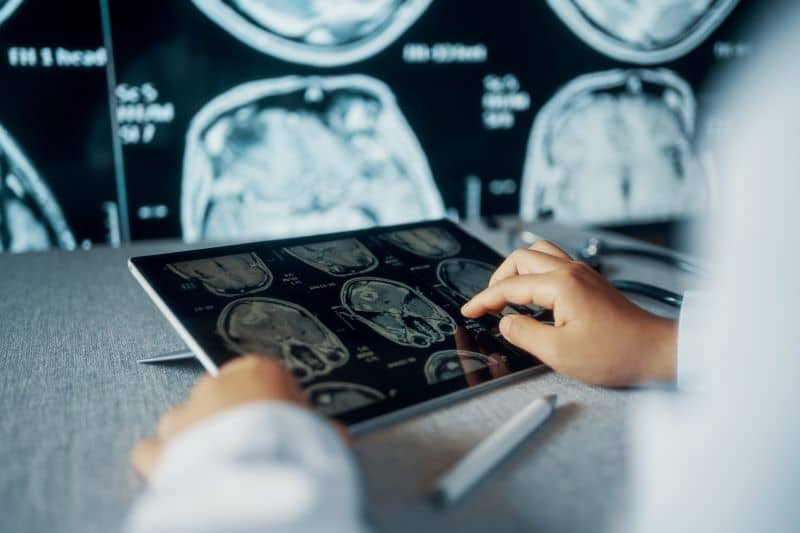 What is the Salary of a Travel Cardiac Echo Tech?
$1,670-$2,260/Week
Travel Cardiac Echo Technologists can expect to earn a salary between $1,670-$2,260* per week depending on factors such as your experience and the city or state where you're working. The setting you choose can also impact how much you make because hospitals and government organizations tend to pay better, on average, than other settings.
If you're looking to maximize your cardiac echo tech salary, know that the salary can be higher for travel Echo Tech jobs than for professionals in more traditional positions.
*Disclaimer: Travel echo tech job wages are based on average rates and may be impacted by facility budgets and seasonality and may include a combination of taxable and non-taxable earnings and reimbursements.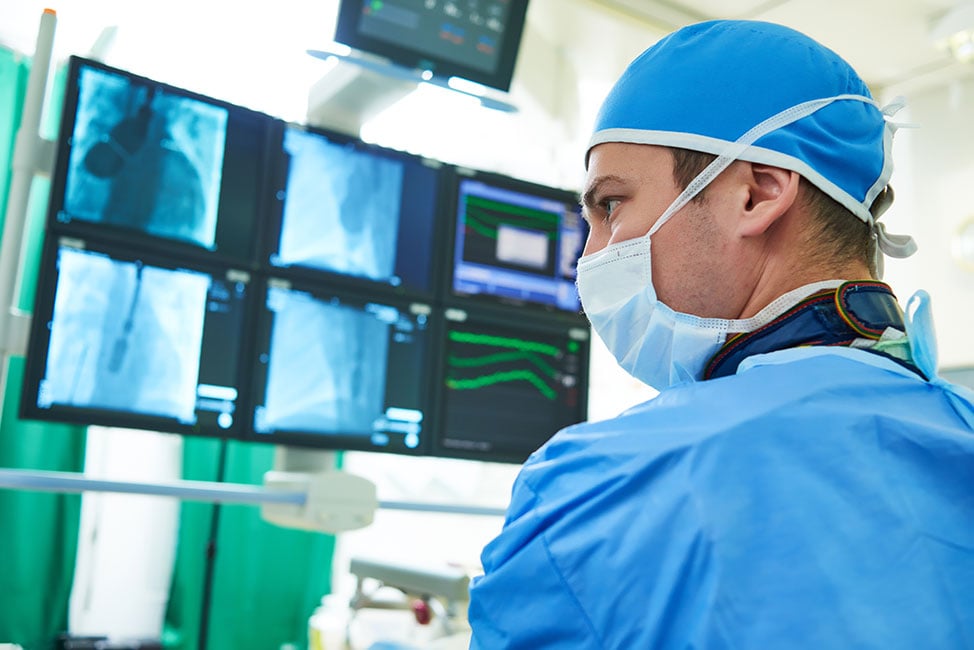 Echo Tech Job Description
Uses ultrasound machine to capture images related to patient's heart and valves
Conducts examination of patient, including explanation of exam, detailed Q&A and proper fitting of exam equipment and devices
Manages supplies, orders and schedules as outlined by managing medical team
Maintains and manages exam equipment
Controls proper functionality of equipment during exam to ensure high-quality accurate imaging is produced
Records exam results using data and images produced by equipment
Extraordinary Benefits
Health Benefits
DAY ONE medical, dental, vision and life insurcance
Housing
Pre-arranged, move-in ready housing or a stipend if you prefer your own accommodations
401k
Retirement savings plan; contribute up to $17,500/yr
Career Consultants
Experienced clinical manager to help you throughout your entire travel journey
Apply for Echo Tech Opportunities Today!
Take the first step to starting your new career.