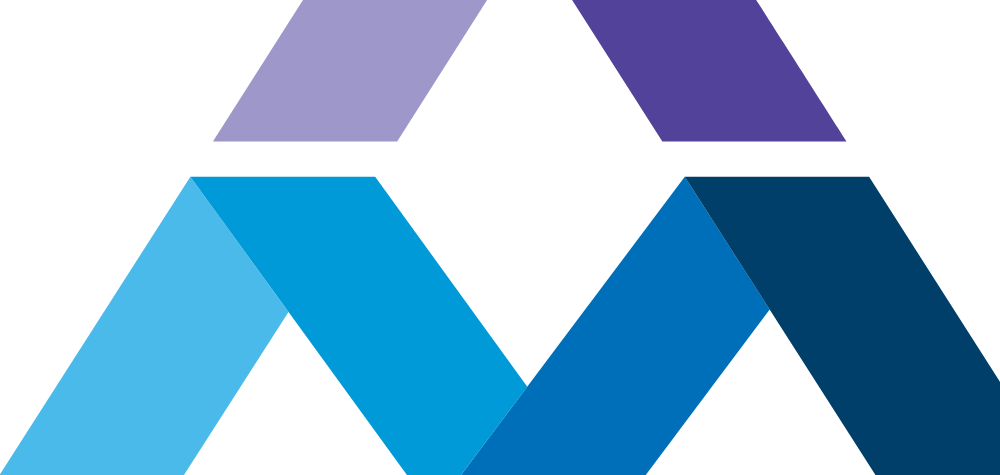 Travel Sonographer Jobs
Enter the world of a travel sonographer, you will perform ultrasound examinations in various medical settings throughout different locations. This opportunity will allow you to combine your expertise in medical imaging with the excitement of travel, bringing your valuable skills to healthcare facilities in need.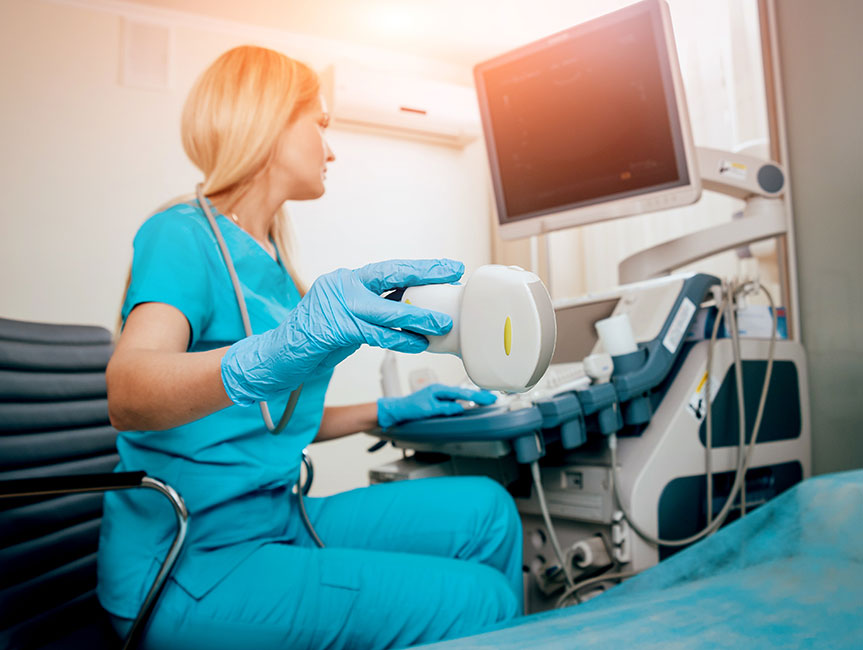 Rewarding Travel Sonographer Salary
$1,400-$3,650/week
Discover the exciting world of travel sonography with endless possibilities and competitive salaries that reward your skills and passion for exploration. Make between $1,400 - $3,650* per week while gaining invaluable experiences along the way. Pack your bags and let your skills shine in mesmerizing destinations. Find the perfect sonographer job to match your needs today!
*Disclaimer: Travel Sonography job wages are based on average rates and may be impacted by facility budgets and seasonality and may include a combination of taxable and non-taxable earnings and reimbursements.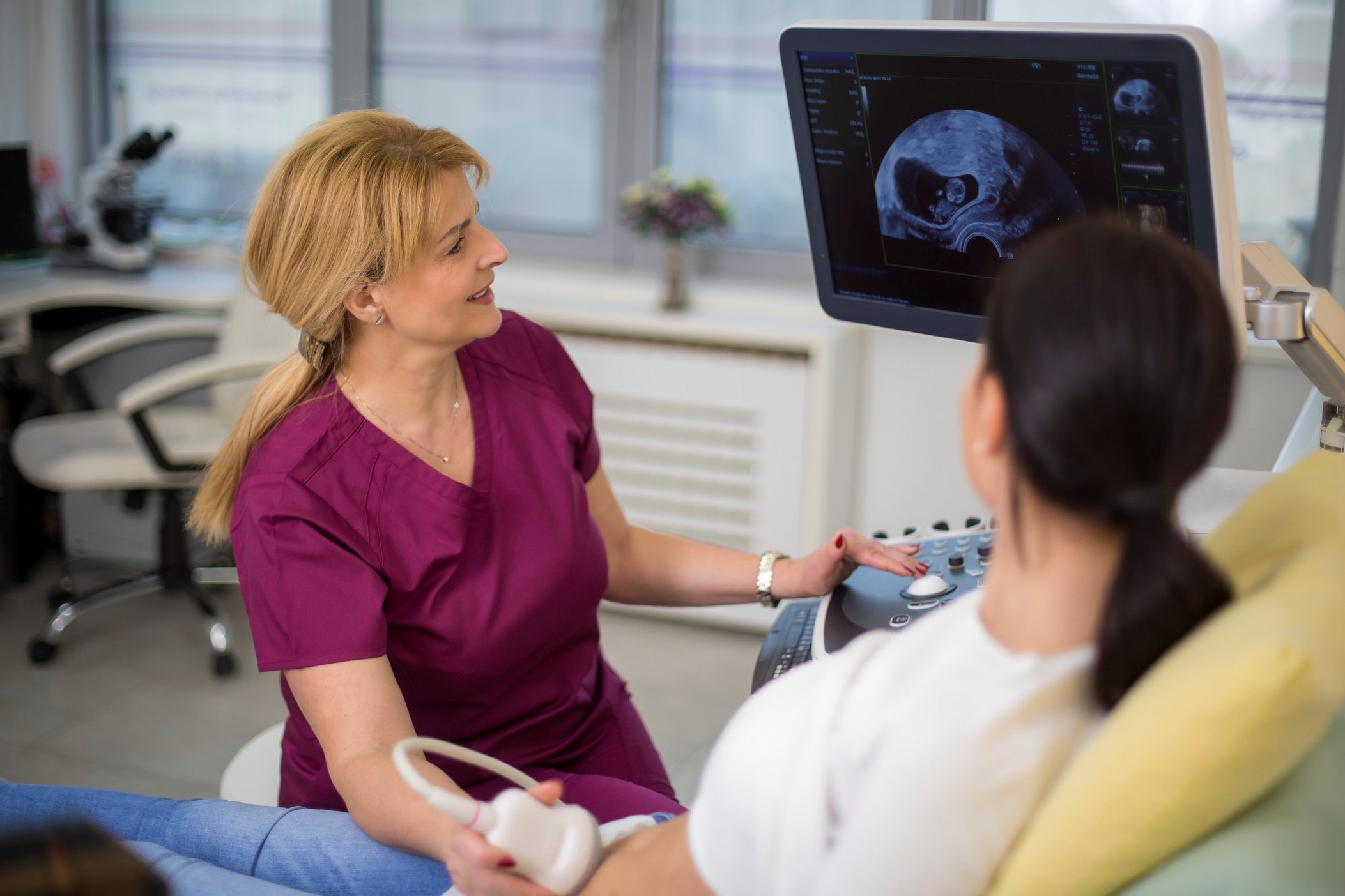 Job Requirements for Sonographer Jobs
Operates ultrasound equipment to capture interior still and motion images needed for diagnostic purposes
Assist Radiologists with procedures and biopsies
Identifies areas of focus and alerts medical staff of abnormalities
Prepares exam room prior to patient visit
Gets patients ready for exam and scan
Gathers scan results and orders testing from the laboratory
Excellent Benefits and Perks
AMN offers more than just health benefits
AMN Healthcare has expanded and perfected the resources that are available to our travelers as well as their plus-ones.
DAY ONE medical, dental, life and prof. liability insurance
Family and pets are welcome to join you
Prearranged housing; move in ready with furniture
Housing stipend if you prefer your own accommodations
401k/retirement savings plan; contribute up to $17,500/yr.
Travel reimbursement to your assignment
Housing, payroll and career specialists ready to help
Apply for Sonography Opportunities Today!
Take the first step to starting your new career.