School Psychologist Jobs
AMN places School Psychologists in districts across the country. You choose your assignment, location, and often the student population you'll work with. Taking on new assignments, traveling to new places, and working with a diverse group of students will offer endless learning opportunities and unique challenges to your experience.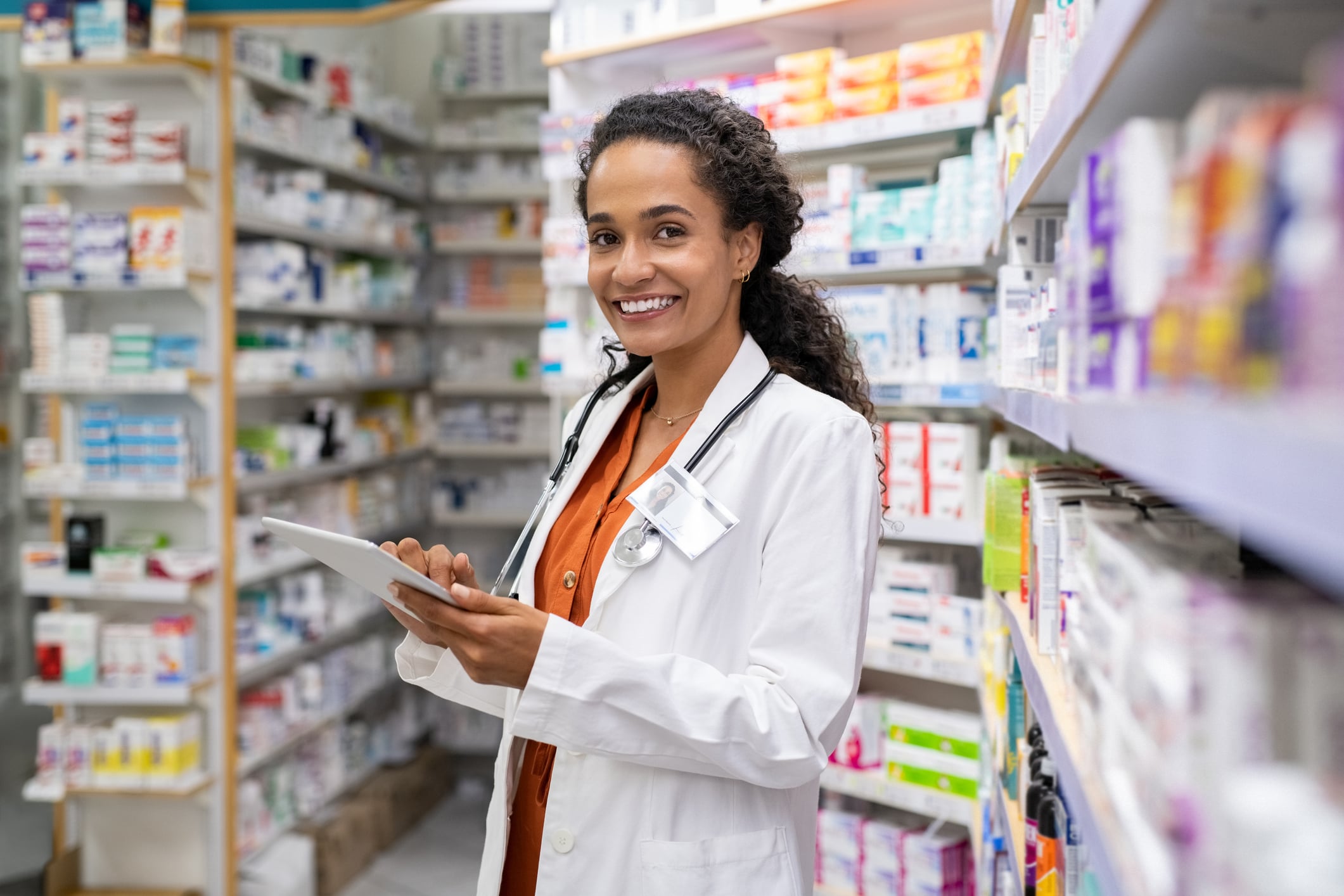 High Paying Travel School Psychologist Jobs
$1,650 - $2,000 per week
Uncover the financial rewards of the unique and fulfilling career as a travel school psychologist. Combine your passion for mental health and adventure bringing your expertise to schools and students across the country. Travel psychologist jobs in schools could make $1,650 - $2,000* per week with Med Travelers. Along with the financial success, you'll have added perks including day-one healthcare benefits, competitive housing and much more. Join Med Travelers today!
*Disclaimer: Travel School Psychologist job wages are based on average rates and may be impacted by facility budgets and seasonality and may include a combination of taxable and non-taxable earnings and reimbursements.
Job Requirements for Travel Psychologist
Offers advice to students in all areas of their academic and social life
Conducts and reports on psychological tests, including learning difficulties and student eligibility
Listens and provides tools for students to cope with and overcome adversities
Implements research programs to improve behavioral and learning issues
Collaborates with teachers, faculty and parents on issues and ideas
Excellent Benefits and Perks
AMN offers more than just health benefits
AMN Healthcare has expanded and perfected the resources that are available to our travelers as well as their plus-ones.
DAY ONE medical, dental, life and prof. liability insurance
Family and pets are welcome to join you
Prearranged housing; move in ready with furniture
Housing stipend if you prefer your own accommodations
401k/retirement savings plan; contribute up to $17,500/yr.
Travel reimbursement to your assignment
Housing, payroll and career specialists ready to help
Apply for School Psychologist Opportunities Today!
Take the first step to starting your new career.