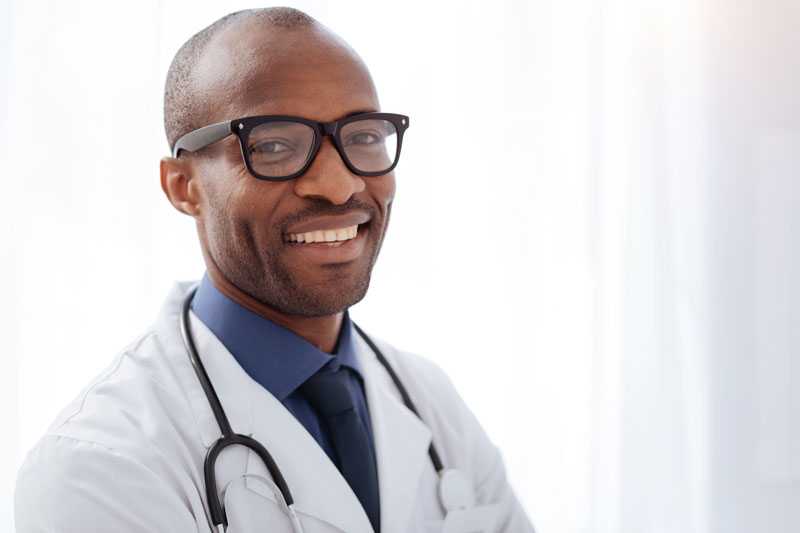 8 Top Incentives Offered to Physicians and Advanced Practitioners
So you have a job offer, and you're feeling pretty good about the physician salary the hospital or practice has written into your contract.
But how does your total compensation package look when you consider the insurance, bonuses and other incentives that are included? Does it compare well with the recruitment offers made to your peers?
Whether you are a physician or advanced practitioner, you know that salary is only a portion of your total package, and you need to take several factors into consideration when evaluating any job offer. One resource that can help is AMN Healthcare 2018 Review of Physician and Advanced Practitioner Recruiting Incentives, which provides a current look at the starting salaries and recruiting incentives offered by healthcare employers.
Based on a sample of more than 3,000 physicians and advanced practitioners involved in job searches during the 12-month period from April 1, 2017, to March 31, 2018, the range of incentives in the Review can be used as benchmarks for evaluating which recruitment incentives are customary and competitive in today's healthcare job market.
The 8 most frequently offered recruiting incentives
The 2018 Review found the most frequently offered incentives for physicians, nurse practitioners and physician assistants included:
Health benefits – offered in 99% of searches
Malpractice insurance – offered in 99% of searches
Relocation allowance – offered in 98% of searches
Continuing medical education (CME) allowance – offered in 98% of searches
Retirement/401K – offered in 94% of searches
Salary plus production bonus was offered in 75% of searches
Signing bonus – offered in 70% of searches

Average signing bonus for physicians was $33,707
Average signing bonus for NPs and PAs was $11,944

Educational loan repayment – offered in 18% of searches
Average salaries, bonuses and allowances paid
For the 12th consecutive year, family physicians topped the list of AMN Healthcare 20 most requested recruiting assignments, and the starting salary for family medicine physicians averaged $241,000, the highest amount ever recorded in the Review.
The highest average starting salaries of physicians tracked in the review were invasive cardiologists, averaging $590,000, followed by orthopedic surgeons, at $533,000.
To learn more about the trends in incentive packages, and the range of salaries, allowances and other financial incentives paid across specialties for physicians and advanced practitioners, download a copy of the 2018 Review. This comprehensive report also looks at the current demand for various medical specialties, and a number of trends that are impacting the healthcare workforce.