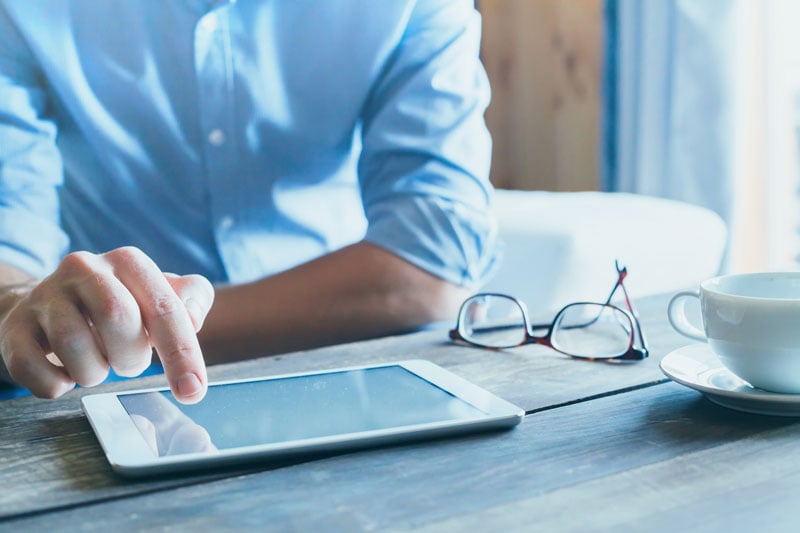 50 Top Medical Journals by Medical Specialty
Do doctors still read medical journals? Yes, they do. But they may not be reading a printed journal from cover to cover like in years past. Just as medical science and practice continue to evolve, so has the delivery of clinical research and other medical content.
Physicians now have more choices to access peer-reviewed research than ever before. Many medical journals have become specialized, while publishing houses and medical societies have expanded their notion of what a journal can and should be.
In addition to print issues, today's top medical journals include comprehensive websites with digital storehouses and downloadable apps for easier access to the information. Videos, webinars, podcasts and other elements have also been added to illuminate the research findings or focus on key topics.
So, with thousands of medical journals continuing to pump out original research, reviews and opinions, which journals should physicians be reading?
The following lists highlight some of best medical journals across specialties, based on impact factor, citations and other measurements of influence.1
50 Leading Journals Across Medical Specialties
5 Top Medical Journals - General/Multiple Specialties
These prestigious journals have been publishing clinical research and practice articles for decades—or even centuries. Many now have "spin-off" journals on specific topics relating to medical specialties, with some highlighted in the lists below.
5 Top Internal Medicine Journals
5 Top Family Practice Journals
5 Top Pediatrics Journals
5 Top OB/GYN Journals
5 Top Gastroenterology Journals
5 Top Oncology Journals
5 Top Psychiatry Journals
5 Top Cardiology Journals
5 Top Surgery Journals
1Source: SJR (Scimago Journal and Country Rank)