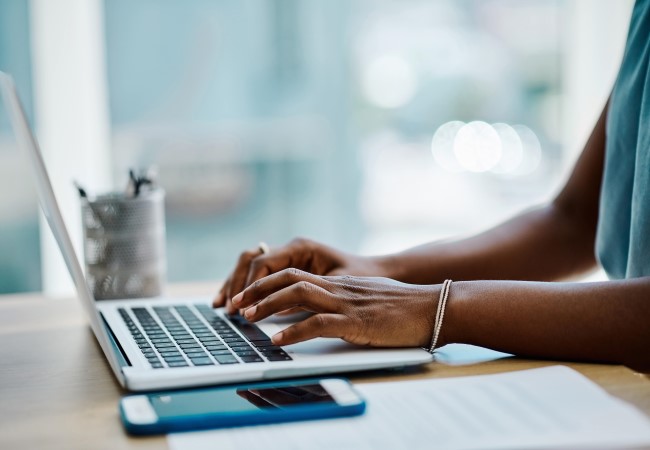 How to Create a Medical Curriculum Vitae (CV)
A well-structured Medical Curriculum Vitae (CV) is the key to securing the job of your dreams. A CV is the first impression a potential employer will have of you, so it is important to make it stand out. The following tips will help you create a CV that will set you apart from the competition.
6 Tips to Create the Perfect Medical CV
1. Understand the Purpose of Your CV
The main purpose of your CV is to showcase your education, qualifications, and work experience to potential employers. Your CV should highlight your skills, achievements, and qualifications relevant to the medical field. It is important to tailor your CV to each job application, ensuring that the information is relevant and up-to-date.
2. Make a Strong First Impression
Make a strong first impression by using a clean and professional format. Use clear and concise language, avoiding technical jargon or overly complex sentences. Keep your CV concise, with a maximum length of two pages, making sure that the most important information is easily visible.
3. Highlight Your Education and Qualifications
Your education and qualifications are a key part of your CV, and should be listed in reverse chronological order. Make sure that you include the name of the institution, the location, the dates of attendance, and the degree or certification you received. If you have any relevant licenses or certifications, make sure to list them.
4. Emphasize Your Work Experience
Your work experience is a crucial part of your CV, and should be given prominent attention. Start by listing your previous job titles, employers, and the dates of employment. Then, describe your role and responsibilities, including any specific accomplishments. Use action verbs and quantify your achievements, where possible.
5. Include Relevant Skills and Competencies
Make sure to highlight the skills and competencies that are relevant to the medical field. This may include patient care, technical skills, communication skills, and problem-solving abilities. List your skills in a separate section and use bullet points to make them easily readable.
6. Proofread Carefully
Before submitting your CV, make sure to proofread it carefully for spelling and grammatical errors. Have someone else review it as well, to ensure that it is clear and easy to understand.
By following these tips, you will be well on your way to creating a professional and outstanding Medical Curriculum Vitae (CV). Your CV is the first step in securing your dream job, so make sure that it accurately reflects your education, qualifications, and work experience. Good luck!
Contact AMN Healthcare Today!
Your dedicated AMN Healthcare recruitment consultant is standing by to assist you in creating your medical CV, or any other aspect of your locum tenens job search.
For more information regarding the placement process, connect with a recruiter today.